Featured Events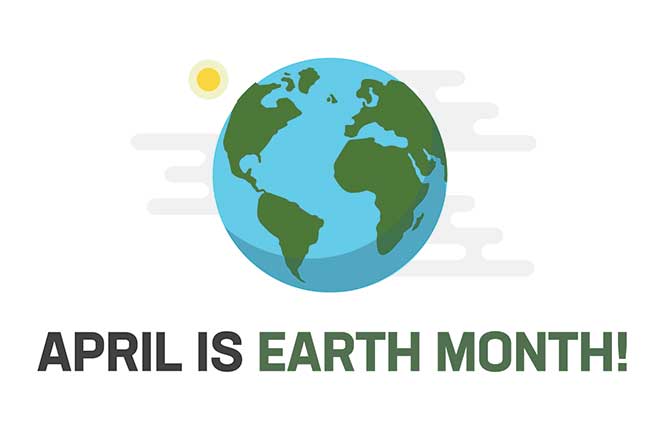 Earth Month
RIT celebrates Earth Month every April. Join us in recognizing the 50th anniversary of Earth Month in a variety of ways:
Check out @RITSustainability on Facebook for all events and engagement opportunities.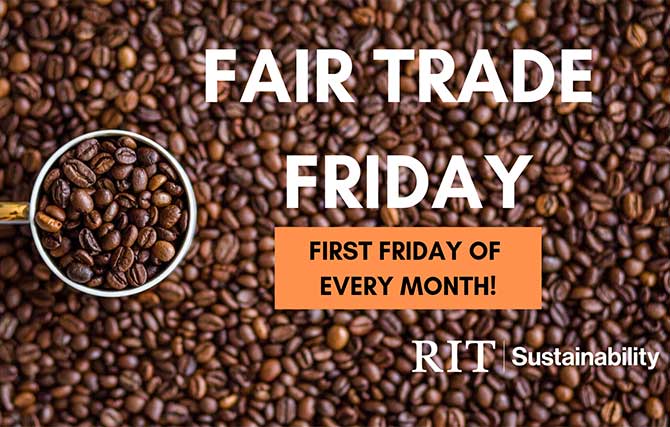 Fairtrade Friday Coffee Hour
This is an event organized to give people interested in sustainability and the environment a chance to connect, talk about their interests and enjoy great coffee too! Make sure to bring your reusable mugs or thermos! Bring your friends and come hang out at our coffee chat for a morning of sustainable sippin'! Are you interested in meeting others on campus with an interest in Sustainability? Join on the first Friday of every month for Fairtrade Friday Coffee Hour. The purpose of the event is to create a space where anyone interested in sustainability or the environment is welcome to come and chat about their passions over a cup of Fair Trade coffee or tea. Make sure to bring your own travel mug so you can enjoy! There is no formal program and all are welcome.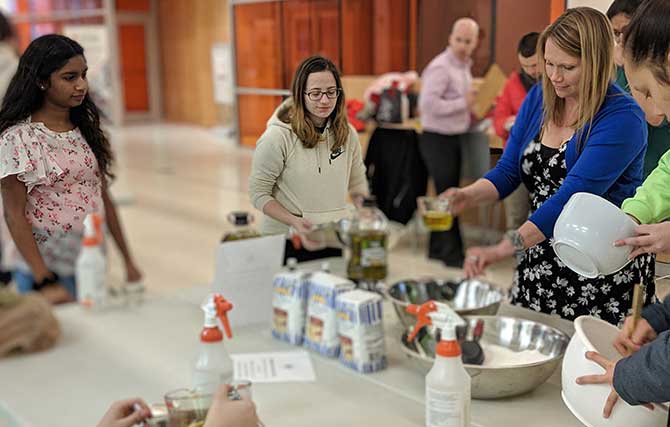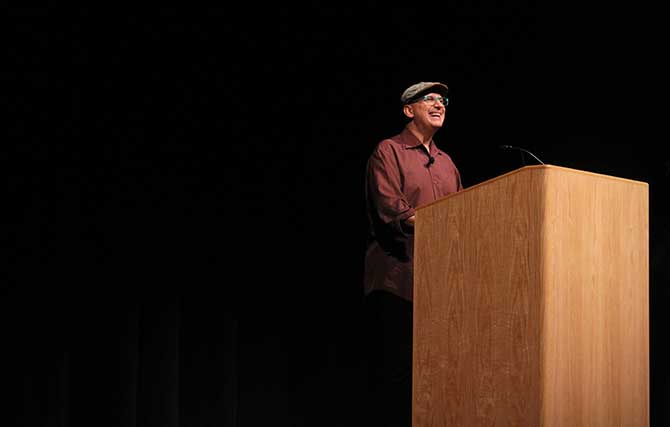 Climate Speaker Series
Every spring RIT hosts a Climate Change speaker who covers various aspects of climate change from the science behind it to environmental justice issues that are resulting from it. Previous speakers have included Aaron Mair and Dr. James Hansen.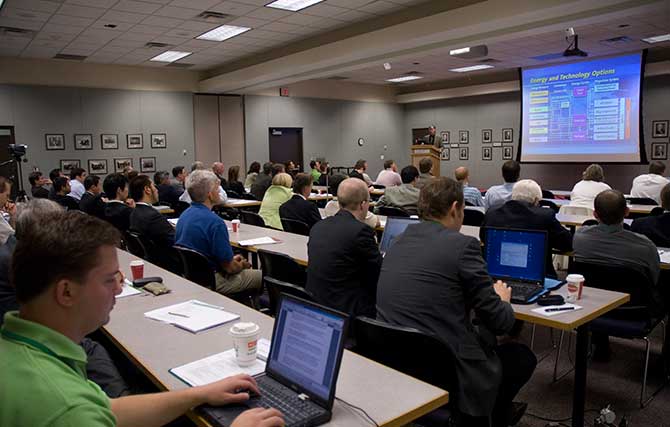 Sustainability in Practice Workshop
Offered through the Center for Professional Development, this workshop provides an introduction to sustainability and provides resources to facilitate sustainable behavior change. Participants learn how RIT is responding to this grand challenge, and explore tools and strategies for enacting sustainable practices within their unit and everyday work.

Have an idea for an event?
Let us know if you have an idea for a sustainability related event that you'd like to help organize.