Team
RIT Sustainability works with stakeholders across campus and in the community to advance RIT's commitment to sustainability and its goal of carbon neutrality by 2030.
Student Team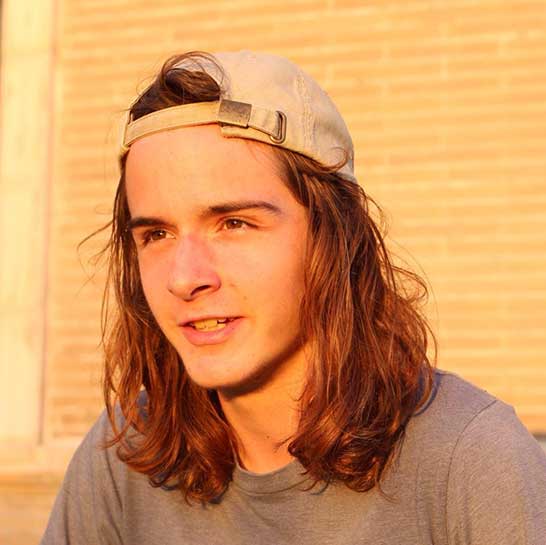 Noah is a fourth-year fine art photography major from Brockport, N.Y. He has been working on sustainability initiatives at RIT related to waste reduction for almost two years.
Noah Winslow
Recycling Coordinator
Major: Photography
Hometown: Brockport, N.Y.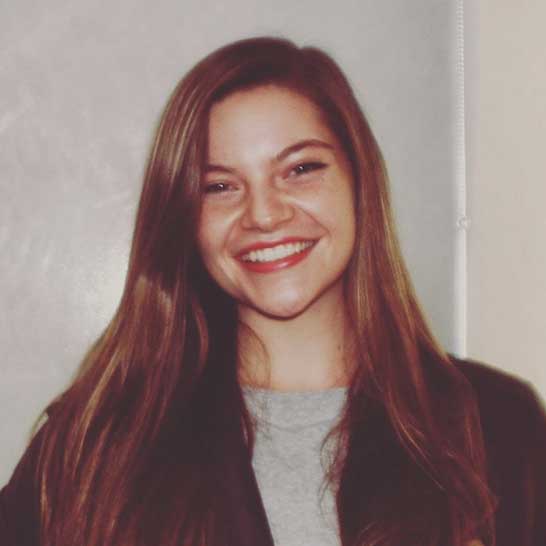 Amelia is studying marketing at Saunders College of Business and completing her minor in environmental studies. With her previous experience in public relations, promotions and event coordinating, Amelia is excited to help our team achieve the goal of communicating increased sustainable practices at RIT.
Amelia Sykes
Communication and Events Coordinator
Major: Marketing
Hometown: Rochester, N.Y.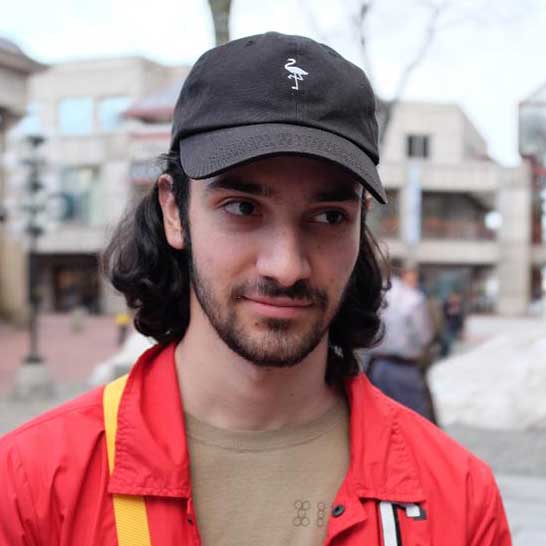 Daniel is a fourth-year new media design student from Syracuse, N.Y. In the design world, he is primarily interested in visual design, illustration, and web development. He is also an avid coffee drinker, runs cross country and track, and spends a decent amount of time and money on fashion and footwear.
Daniel Hunt
Graphic Designer
Major: New Media Design
Hometown: Liverpool, N.Y.
Committees
Long Range Planning and Environment Committee
The Long Range Planning Committee, a standing committee of Academic Senate, prepares and reviews strategic planning initiatives of the university and review progress in achieving those goals.
SG Sustainability Committee
One of Student Government's largest committees, the Sustainability committee looks at ways to increase sustainable actions on RIT's campus.