Team
RIT Sustainability works with stakeholders across campus and in the community to advance RIT's commitment to sustainability and its goal of carbon neutrality by 2030.
Student Team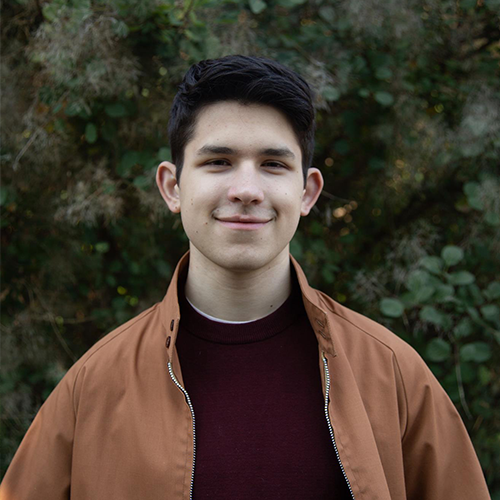 Perrin is the Program Director for Goodbye, Goodbuy! and a Mechatronics Engineering Technology Major. He has been working with RIT Sustainability since 2022. In his free time, he enjoys travel, nature, rock climbing, and photography. 
Perrin Woods
Program Director
Major: Mechatronics Engineering Technology
Hometown: Ithaca, NY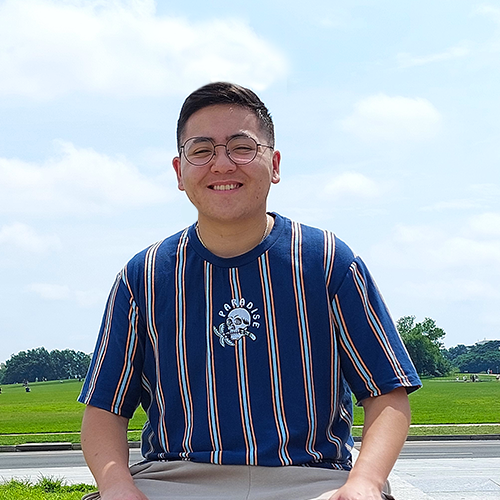 Arin is the graphic designer for RIT Sustainability. He makes the newsletters, graphics for events, announcements, and social media posts. He is also the graphic designer for Goodbye, Goodbuy! In his free time, he enjoys drawing, gaming, hanging out with friends, and being around nature.
Arin Fogarty
Graphic Designer
Major: Graphic Design
Minor: Advertising &
Public Relations
Hometown: Rochester, NY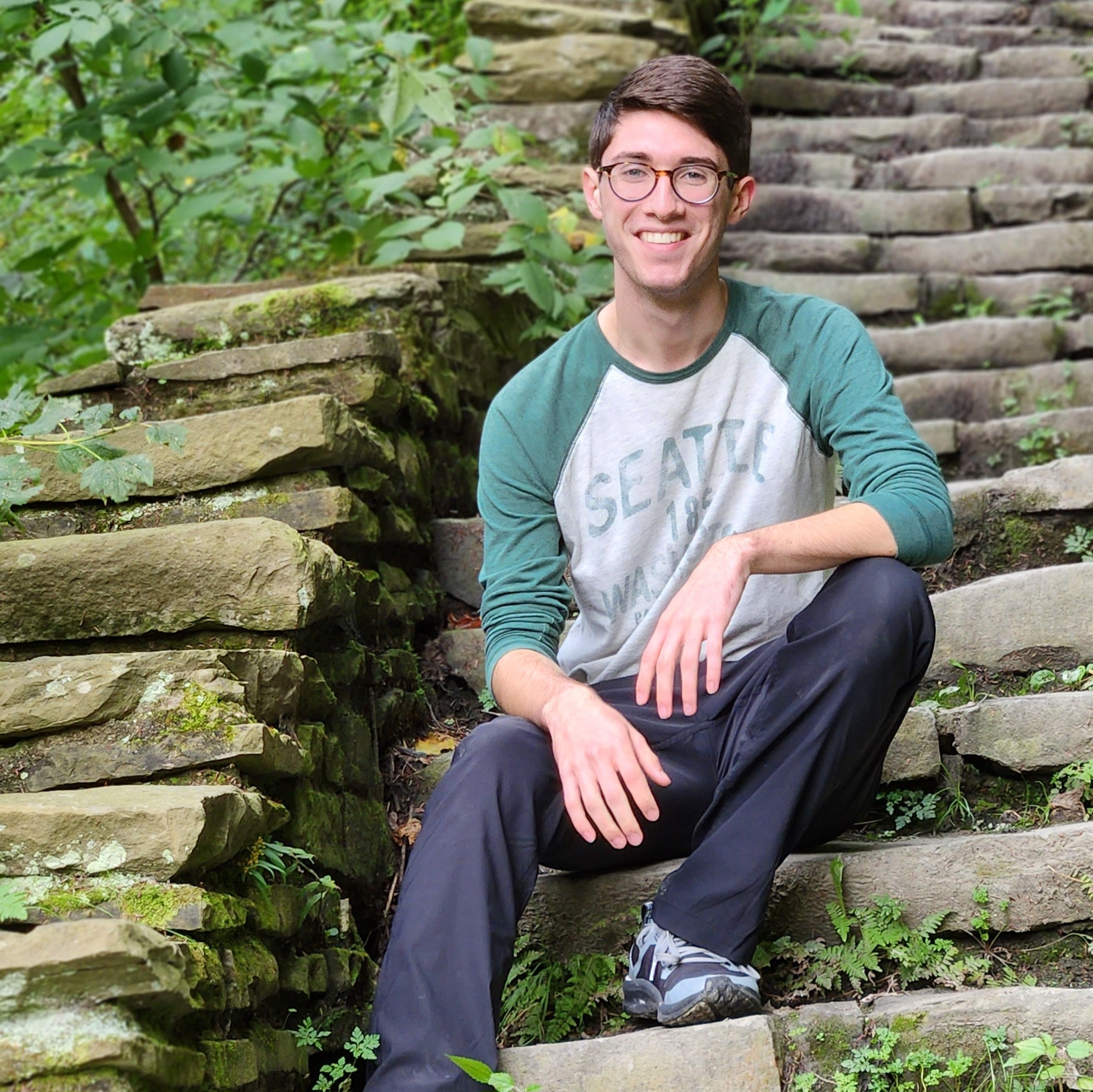 Jackson is the Recycling Coordinator for RIT Sustainability. He manages campus-wide E-waste recycling, recycling communication, and assist with other various departmental initiatives. In his free time he enjoys gaming, reading, hiking, traveling, and playing the piano.
Jackson Guthrie
Recycling Coordinator
Major: Environmental Sustainability,
Health and Safety
Hometown: Rogers, Arkansas
Committees
Long Range Planning and Environment Committee
The Long Range Planning Committee, a standing committee of Academic Senate, prepares and reviews strategic planning initiatives of the university and review progress in achieving those goals.
SG Sustainability Committee
One of Student Government's largest committees, the Sustainability committee looks at ways to increase sustainable actions on RIT's campus.