Team
RIT Sustainability works with stakeholders across campus and in the community to advance RIT's commitment to sustainability and its goal of carbon neutrality by 2030.
Student Team
James is the Sustainability Specialist that is currently working on reporting the greenhouse gas emissions for all of the RIT Campus! He is also in Army ROTC. James loves nature, and is passionate about protecting the environment. 
James Williams
Sustainability Specialist
Major: Mechanical Engineering
Hometown: Geneva, N.Y.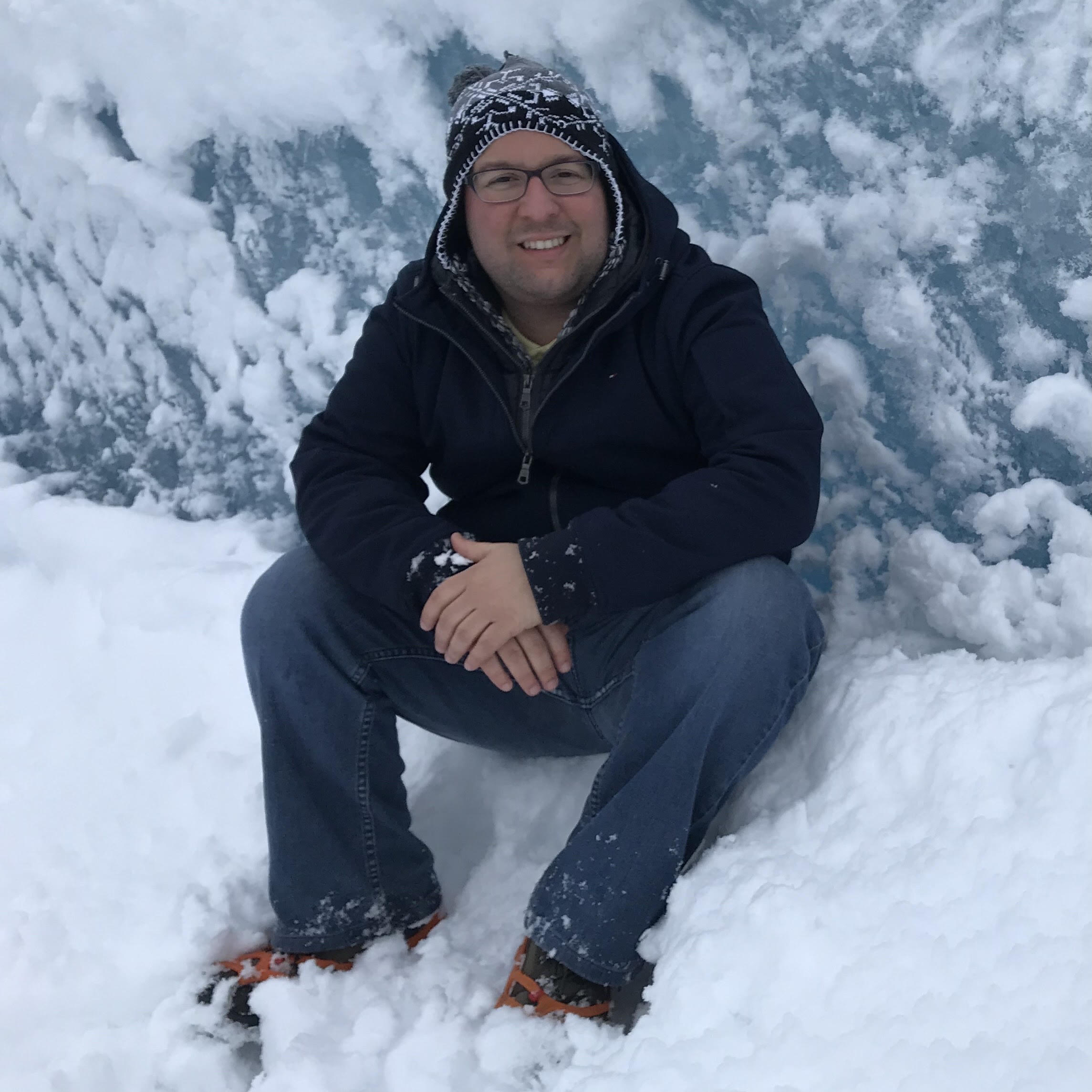 Omar is a student volunteer who helps support initiatives and partnerships that contribute to the achievement of RIT's sustainability goals. He works on the application of data analytics to improve energy efficiency along with reducing environmental impact. Omar volunteers for Habitat for Humanity! He loves hiking, camping, and travelling in his free time.
Omar Aponte
Student Volunteer
Major: PhD in Engineering
Hometown: Santo Domingo, Dominican Republic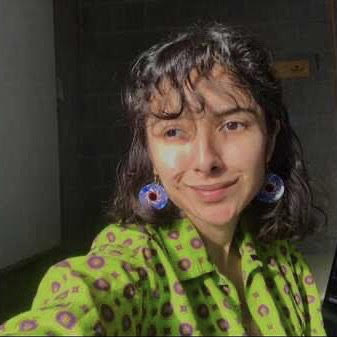 Along with coordinating events, Athena is also the mentor for the Sustainability Ambassadors team. She is the Co-President and Activism Chair for RIT's Student Environmental Action League and volunteer with Food Not Bombs! In her free time she is either running, cross-stitching, or reading! Athena is also a proud vegan!
Athena Campudoni
Events and Media Coordinator
Major: Computational Math
Hometown: Liverpool, N.Y.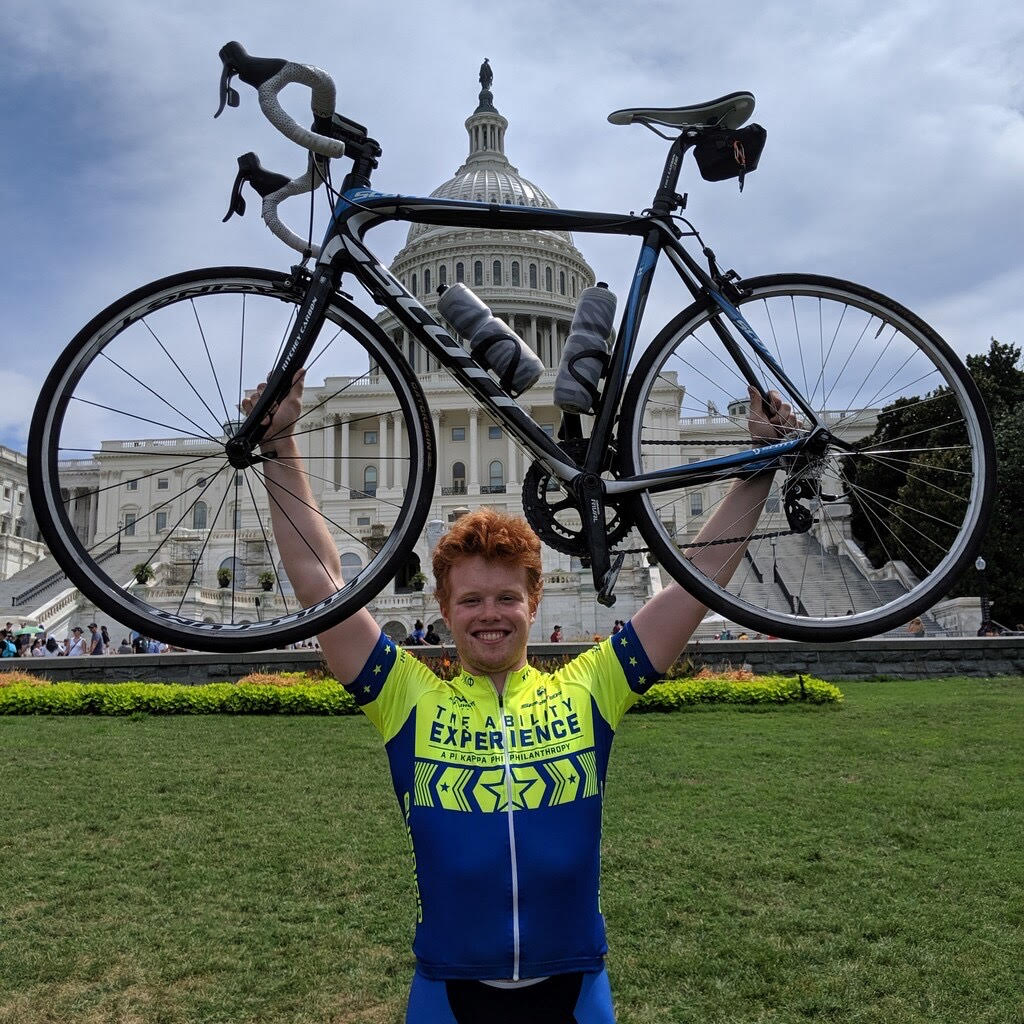 Lukas is RIT Sustainability's Co-Op student! He is the coordinator for Goodbye, Goodbuy and also works on data management and recycling coordination! He is a member of the Pi Kappa Phi fraternity. Lukas enjoys cycling, hiking, and whitewater kayaking in his free time!
Lukas Wiedemann
Sustainability Co-Op Student
Major: Management Information Systems
Hometown: Seattle, W.A.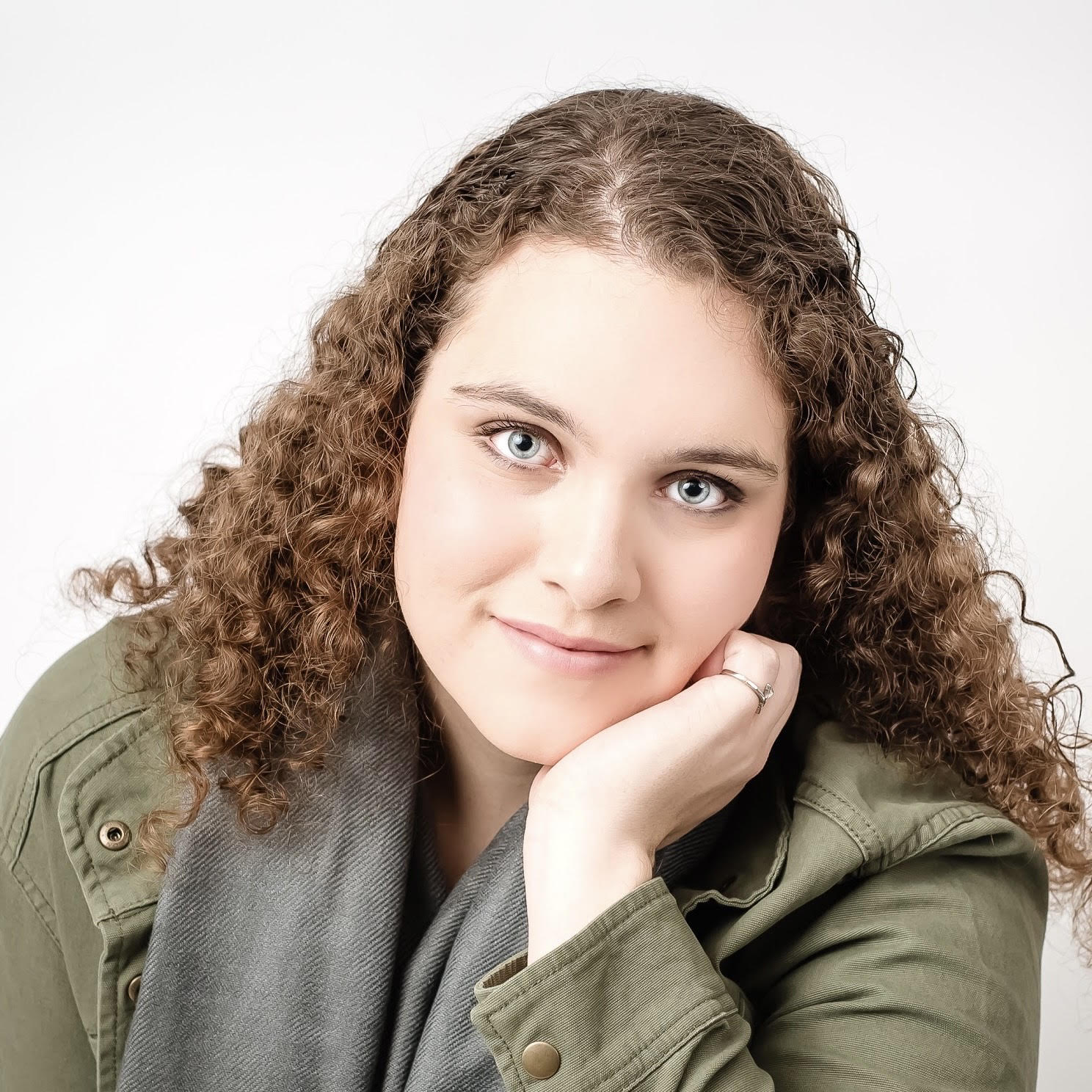 Alden is the Outreach and Engagement Coordinator, the Sustainable Office Certification Director and works on Goodbye- Goodbuy. Along with that, she is a member of the RIT Mock Trial Association, working with a team to reactivate the RIT Collegiate DECA chapter, and is a brother to Delta Sigma Pi! In her free time, Alden loves horseback riding, sailing, listening to music, and traveling!
Alden Smith
Outreach and Engagement Coordinator
Major: Finance
Hometown: Bridgeport, W.V.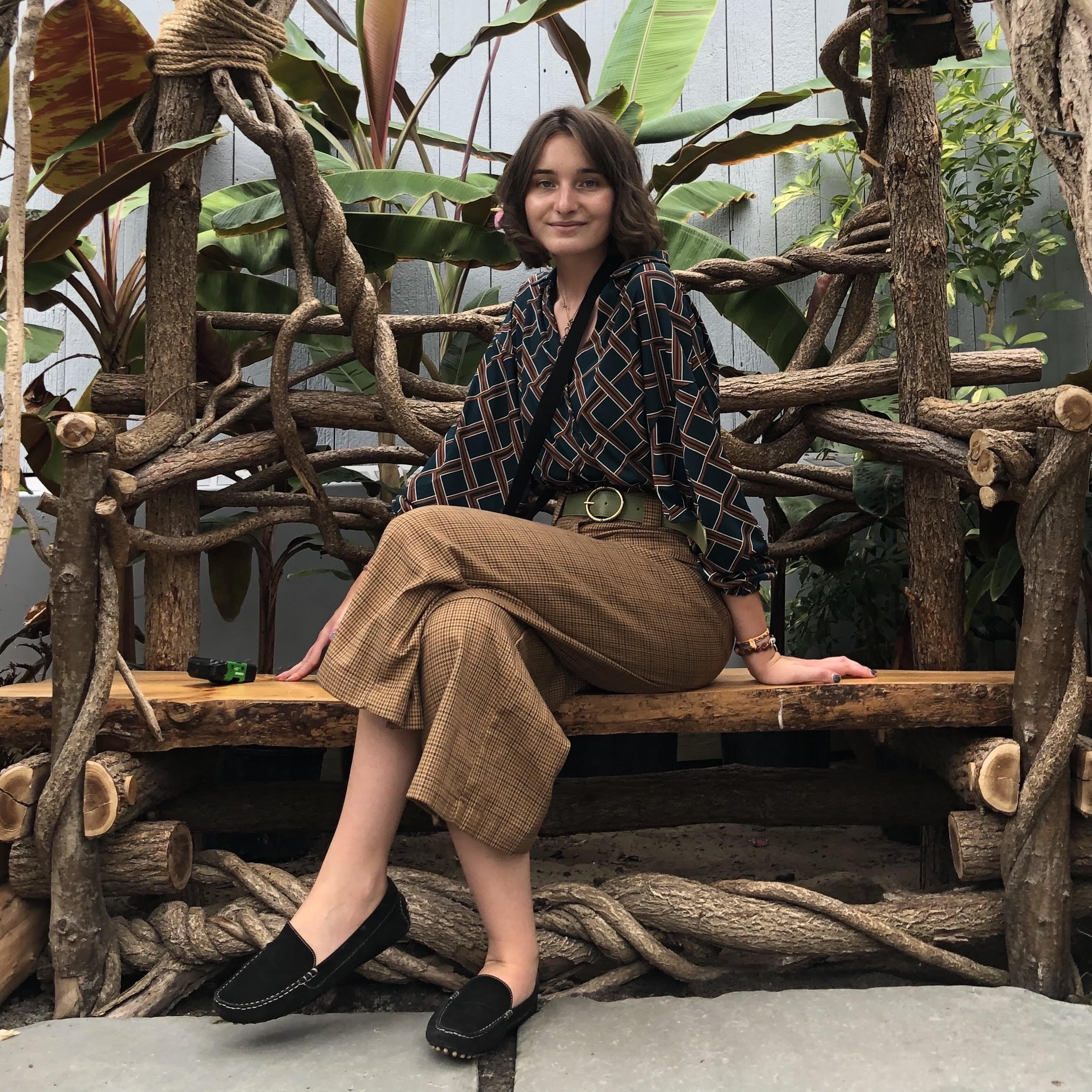 Iza is the graphic designer for RIT Sustainability and is the one who posts on their social media! She makes newsletters, graphics for events and announcements, and helps with Goodbye, Goodbuy! In her free time, Iza loves watching movies, gaming, art, and sailing!
Iza Jurczuk
Graphic Designer
Major: 3D Animation
Hometown: Ontario, N.Y.
Sustainability Ambassadors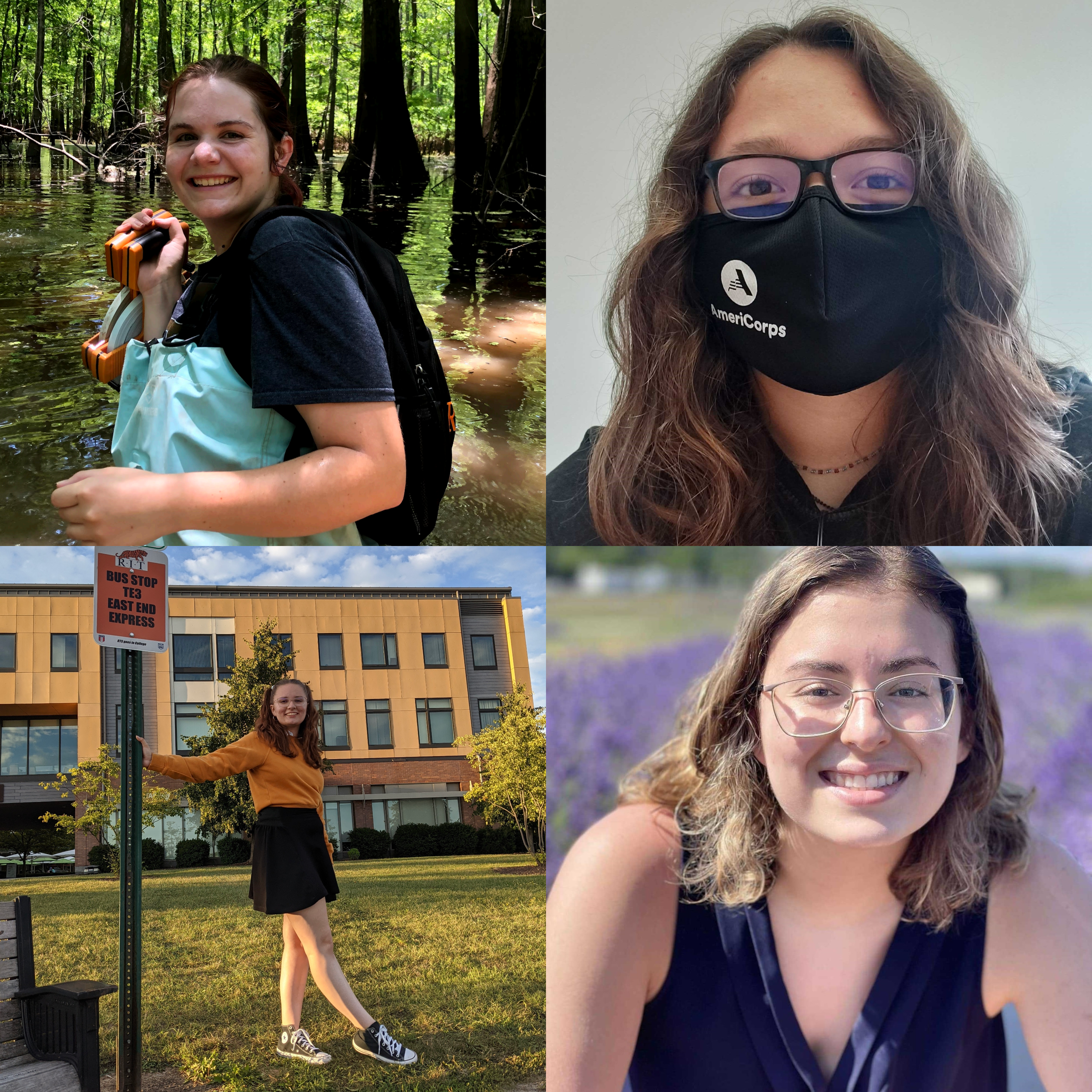 RIT Sustainability Ambassadors are a group of enthusiastic and ambitious RIT students with knowledge about the Sustainable Development Goals. They serve as peer-to-peer educators, and develop programs to engage the RIT student community, and help students incorporate sustainability into their own lives. We hope to see you at a fun and educational sustainability activity in the future!
Members
Sinclaire Ogof, Vanessa Baker, Nala Mitas, Megan Garcia
Committees
Long Range Planning and Environment Committee
The Long Range Planning Committee, a standing committee of Academic Senate, prepares and reviews strategic planning initiatives of the university and review progress in achieving those goals.
SG Sustainability Committee
One of Student Government's largest committees, the Sustainability committee looks at ways to increase sustainable actions on RIT's campus.