John Dyer
Visiting Lecturer
School of Design
College of Art and Design
---
Office Location
John Dyer
Visiting Lecturer
School of Design
College of Art and Design
---
Education
Certificate in Graphic Design, Graphic Careers Inc.; BS in Graphic Design, Art Institute of Pittsburgh; MFA in Visual Communication Design, Rochester Institute of Technology
Bio
John has worked as a Designer and Photographer for over 30 years, his history includes working at the first computer graphics firm in Western New York before joining Eastman Kodak Company for 25 years. John's work has been in the fields of traditional graphic design, video and motion design as well as web & UI design.
Currently Teaching
GRDE-107
Motion Design I
3 Credits
This course will introduce the concepts, principles and techniques of motion design and animation. Topics covered are planning and organization methods in the form of storyboards, animatics, kinetics, animation principles, sequencing, composition, visual variables, and forms of narrative storytelling. Focus is on the integration of time and media, such as illustration, photography, video, audio, animation and type, to communicate a moving message. This course will emphasize design from a problem-solving point of view and explores the production-timeline.
GRDE-207
Interactive Design I
3 Credits
This course provides an introduction to interactivity through the study of basic principles and methodologies involved in designing digital interfaces. Students will engage in projects where they will investigate, conceptualize and propose innovative interactive solutions to problems through a human-centered design approach. Students will create navigable interfaces and systems that allow audiences to achieve meaningful goals through compelling content, connecting people to people and people to information and environments. The course will also provide an introduction to building websites and developing interactive components using industry standard coding languages and software.
GRDE-217
Motion Design II
3 Credits
This comprehensive course will expand student knowledge of motion principles and theories and allow students to hone their technical skills. The course will cover advanced principles of motion graphics and animated storytelling. Focus will be on complex motion and animation techniques and best workflow practices. Two-dimensional and three-dimensional elements will be incorporated in working with spatial and visual continuity. Emphasis will be on experimentation, interactive storytelling, and the ability to convey a message through motion. Advanced techniques such as graph editors, working in 3D space with camera and motion tracking, video, audio, rotoscoping, compositing, and rendering will be introduced.
GRDE-302
Interactive Design II
3 Credits
This course encompasses and expands on previous interactive design, development, and graphic design experience. In this class, the application of user-centered design methodologies will be emphasized in the planning and implementing of interactive, instructional projects across multiple devices and platforms. Thorough exploration of the user experience will explored, and the resulting informed decisions on designing effective user interfaces. Students will engage in projects that incorporate contemporary social-cultural issues and will directly handle real content to define the underlying information architecture and structure of their interactive solutions. Design patterns, current, and future trends related to UI design will be discussed and applied according to industry's best practices.
GRDE-307
Design Systems I
3 Credits
This course will provide students with conceptual, organizational, and aesthetic problem-solving methods to create unified and effective design systems, such as corporate identity systems, icon sets, poster and/or packaging series. Students will have an opportunity to synthesize graphic design principles from their previous courses into more advanced and in-depth projects. Research, concept generation, and relevant aesthetic principles will be emphasized. Presentation, writing, and professional skills will be a focus to prepare students for senior year coursework . Teamwork strategies and skills are implemented throughout the semester.
Featured Work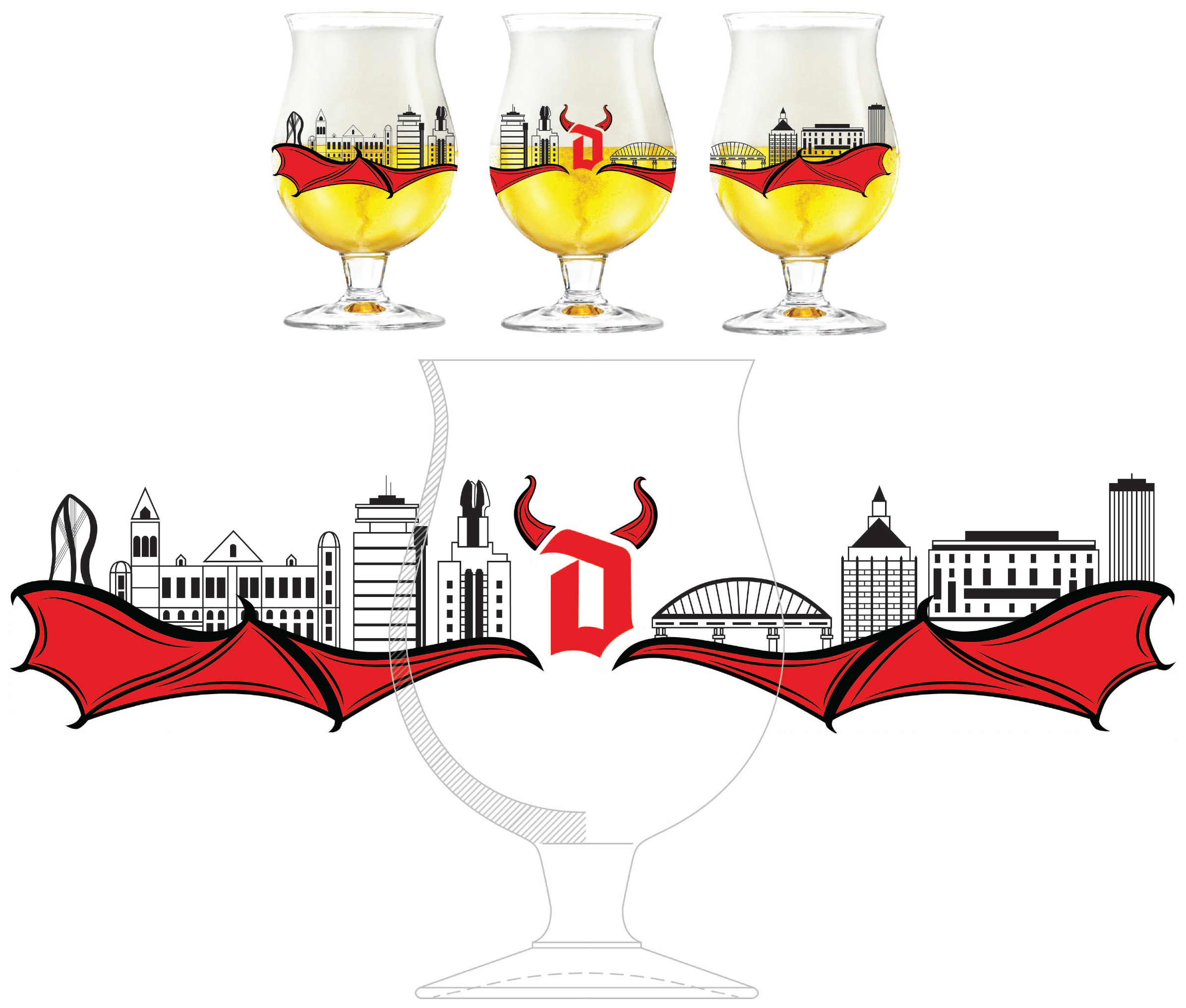 GRDE307 - Duvel Glass Design and Systems Project
Emily Castrichini
Design a glass for Duvel Beer Company to be sold in Rochester area. In addition complete a motion design, interaction design and design a t-shirt or hoodie as part of an overall system. Emily...
View More

about GRDE307 - Duvel Glass Design and Systems Project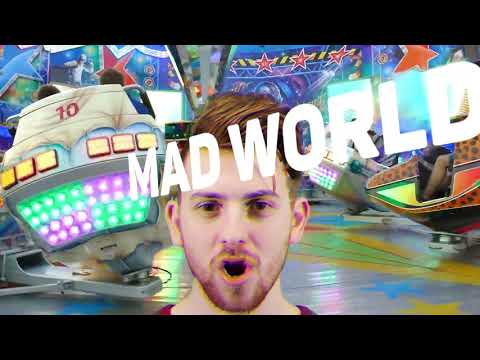 Mad World Music Video
Yoon Jin Lee, Aparna Natraj, Jenna Shay and Mengying Wang
VCDE 733: Digital Media Integration Project celebrating the 35th anniversary of MTV. A contemporary design of a video containing live video, animated type and 2D and 3D animated content. Designed and...
View More

about Mad World Music Video