Publications
The College of Art and Design offers a constellation of inspired programs that enable students to explore disciplines in American crafts, art, design, film and animation, and photography.
Viewbooks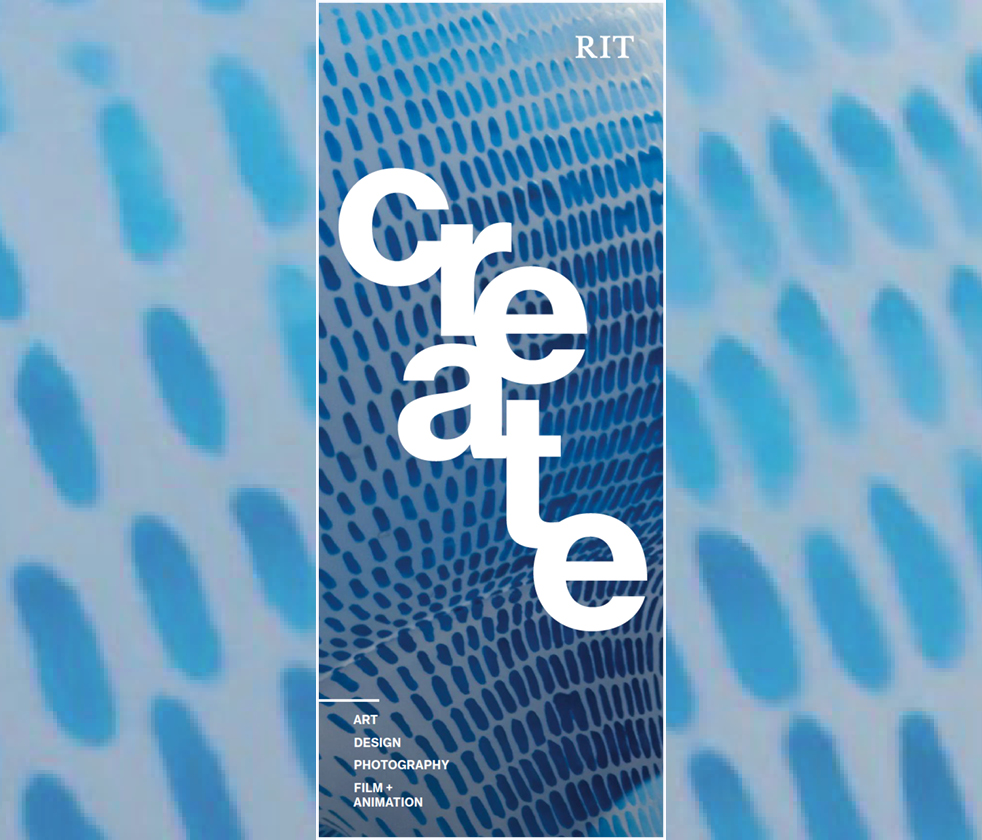 Undergraduate
Here, technology, art and design intersect. So finalize your layout, sharpen your pencil, ready your brush, pick up your camera, block your next shot: it's time to turn what you imagine into reality. Create is an exploration of the College of Art and Design's undergraduate offerings, which include acclaimed bachelor of fine arts and bachelor of science programs.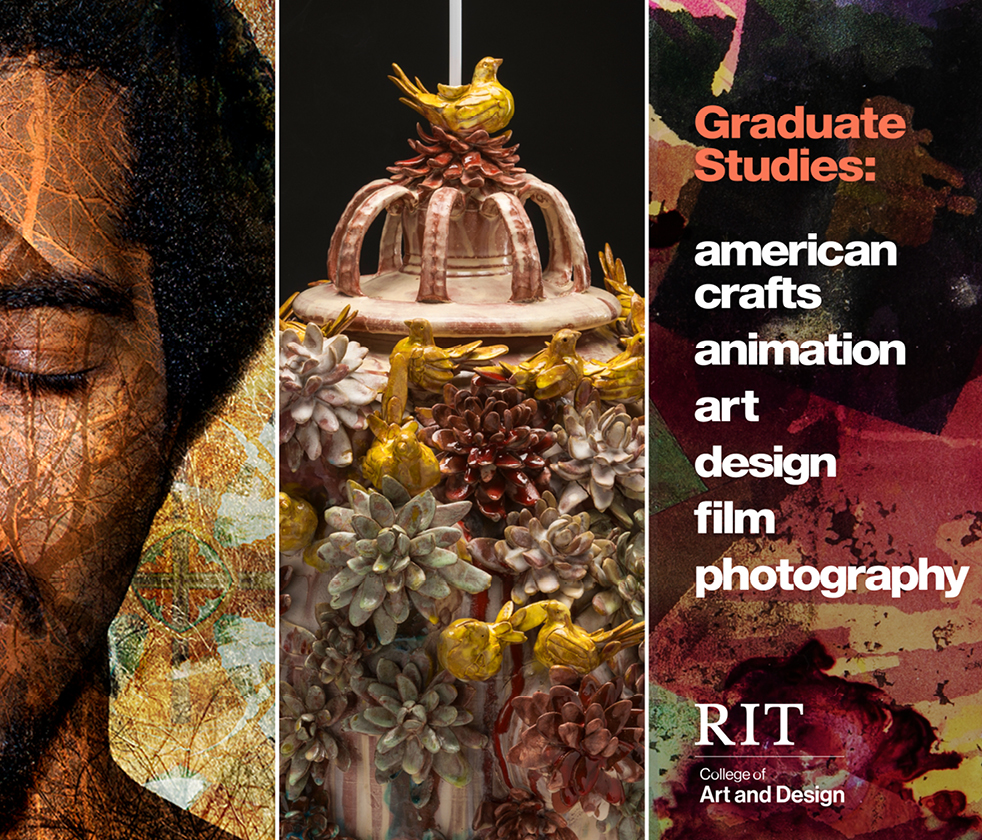 Graduate
Graduate students in the College of Art and Design are empowered by rigorous, cross-disciplinary programs that place collaboration, advanced studio practice and research at their core. Impact is a survey of our graduate programs, powered by internationally renowned faculty who encourage divergent ideas and methods.