Research

Overview
Research abounds in RIT's College of Art and Design, supplying students with additional needs, skills, technologies, and experiences that enrich their academic careers. The college is home to a recognized world leader in preservation research, archived collections of dozens of eminent designers, sponsored research by faculty and staff, and collaborations with esteemed industry partners.
Research Connections
Design Research at RIT
Faculty members discuss work being done in new media design, 3D digital design and industrial design and how collaboration with researchers in other fields like engineering and sciences is impacting their and students' work.
Cultural Preservation
RIT's Image Permanence Institute (IPI) — housed in the College of Art and Design — is a nonprofit, academic research center renowned for its development and deployment of sustainable practices for the preservation of images and cultural heritage. With funding primarily from the National Endowment for the Humanities, Institute of Museum and Library Services, and Andrew W. Mellon Foundation, IPI provides information, consulting services, practical tools, and preservation technology to libraries, archives, and museums on a global scale.
Website: https://imagepermanenceinstitute.org
Graphics Atlas
A sophisticated resource operated by Image Permanence Institute, Graphics Atlas is a unique, object-based approach for the identification and characterization of prints and photographs. The underlying goal of this research is to better understand the relationship between photographic materials, process, and aesthetic characteristics using primarily visual examination techniques. This approach provides the foundation for preservation and care of image collections.
Website: http://graphicsatlas.org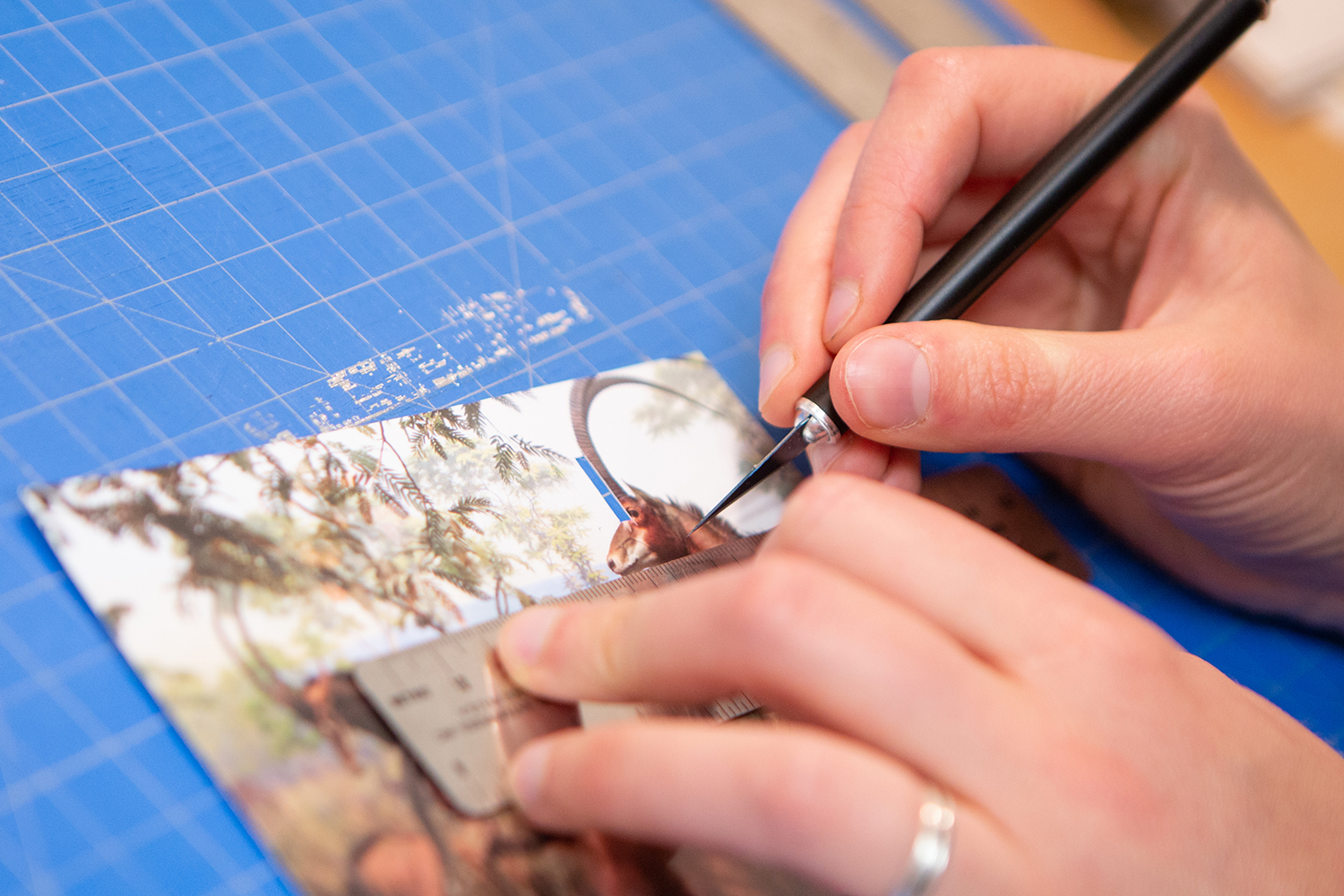 Archive Utilization
The archives at RIT serve the prevalent role of being dynamic and didactic research and educational tools. Between RIT's Vignelli Center for Design Studies and Cary Graphic Arts Collection, more than 85 prominent designers' work is accessible for study by students, faculty, staff, scholars, and researchers everywhere.
MAGIC at RIT
RIT's Center for Media, Arts, Games, Interaction, and Creativity (MAGIC) — housed within the state-of-the-art MAGIC Spell Studios — supports research and entrepreneurial activities within RIT and in Western New York. Faculty and students from various departments partner to work on sponsored research and independent study projects focused in film, games, AR/VR, and interactive experiences. Many of these projects are born through faculty portfolios and sponsorship, but MAGIC also proudly hosts and mentors student teams pursuing their own extracurricular interests. Dedicated laboratory space is available for faculty, research assistants, and independent student teams to work throughout the year. RIT students and faculty also regularly work with outside organizations and companies on collaborative research projects to solve design challenges and produce original commissioned work in games, media, and interactive experiences. 
Website: https://rit.edu/magic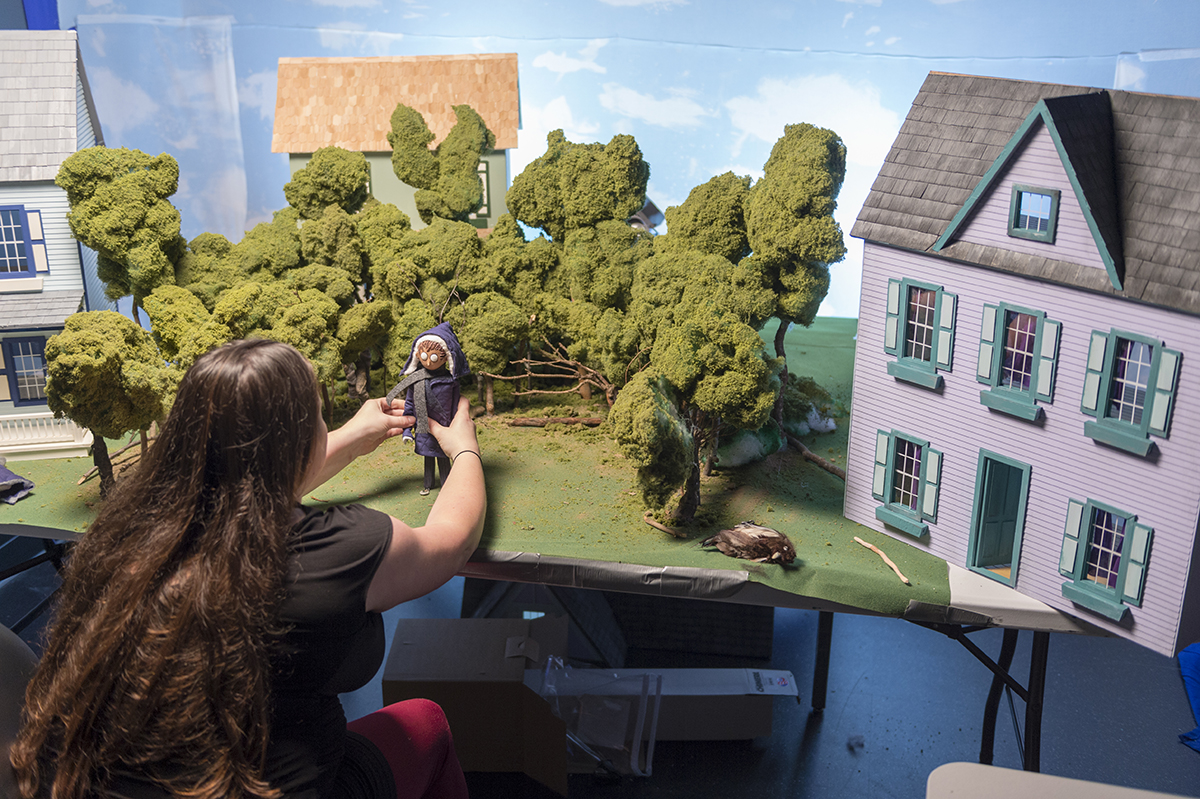 Partnership Power
Faculty from all College of Art and Design schools are immersed in research, and their partnerships with industry enhance student learning opportunities. A recent example is Christye Sisson, associate professor and program chair of Photographic Sciences, being the principal investigator of a government-funded project. Sisson, other faculty, and students were part of a world-class group of researchers working to develop an algorithmic-based platform that can identify image, audio, and video manipulation.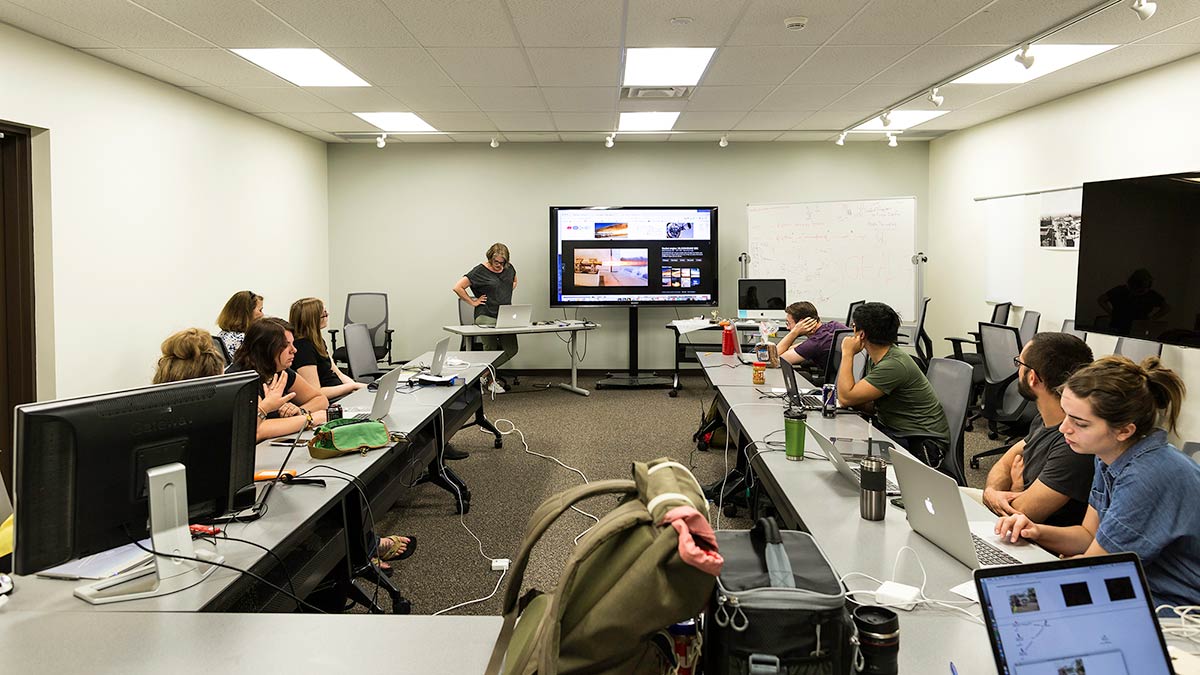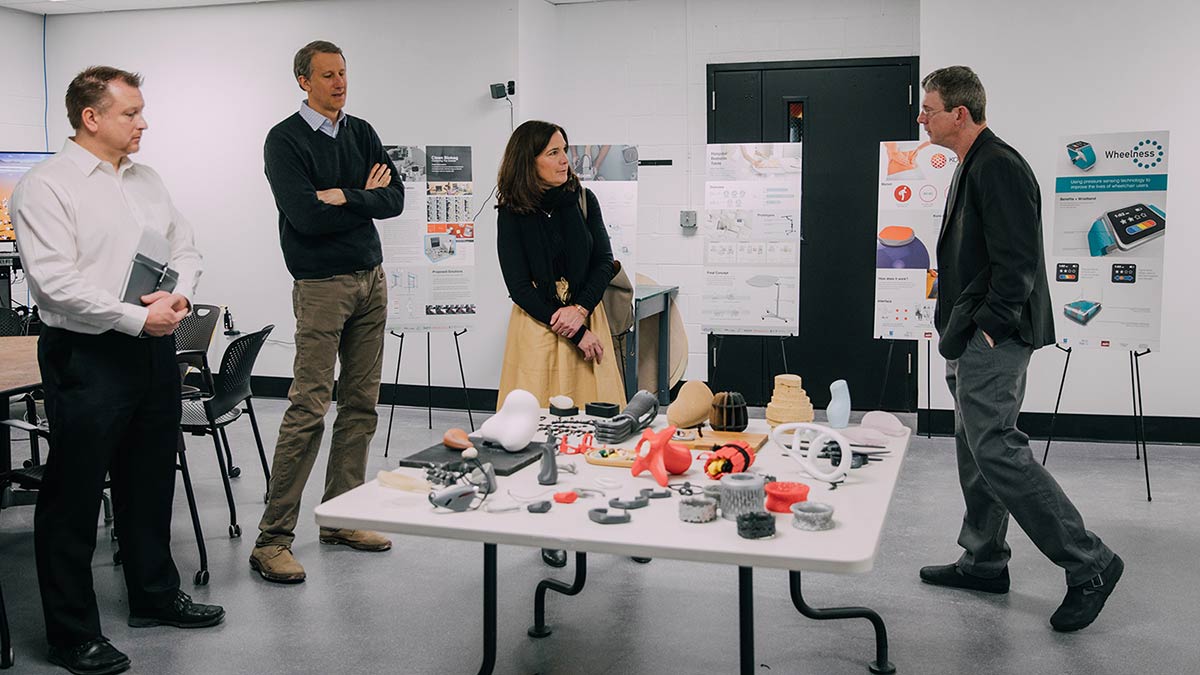 Latest News
September 18, 2020

RIT's MAGIC Speaker Series begins Sept. 24 with virtual lecture by Vicarious Visions

Shea McCombs and Jeff Stewart will present a behind-the-scenes look at the recent release of Activision's Tony Hawk Pro Skater 1 + 2, as part of the kickoff lecture at 2 p.m. Thursday, Sept. 24. The remastered game has been garnering outstanding reviews from critics and players alike.

August 28, 2020

RIT's Image Permanence Institute receives $429,409 federal grant from IMLS

The Image Permanence Institute at RIT has received a grant award from the Institute of Museum and Library Services for an unprecedented research project designed to identify the most cost-efficient and environmentally responsible methods of preparing paper-based collection objects for transit and display while maintaining preservation standards.

August 3, 2020

RIT faculty gearing up to apply spring learnings to fall classes

The unexpected transition to remote learning during the spring semester challenged faculty across RIT to experiment, create, and deploy new methods of instruction to ensure student success. As the university gears up for in-person and online classes—or a combination of both—faculty members are applying a wide range of lessons learned from the spring to keep academic momentum moving forward in the fall.