Thesis, capstone exhibitions move online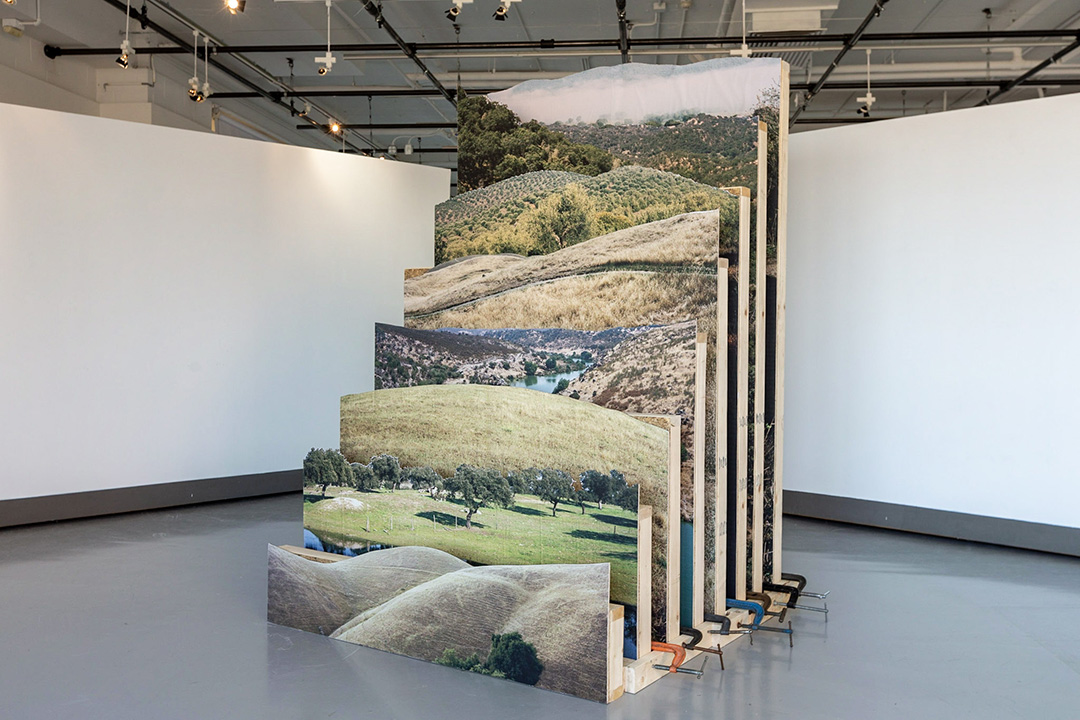 The creative and innovative spirit of graduating College of Art and Design students are celebrated annually with a series of spring thesis/capstone exhibitions held in RIT gallery spaces.
And while the coronavirus pandemic canceled this year's physical exhibitions, the shows go on virtually. Through the end of the semester and beyond, the artists' end-of-study work is being presented on the College of Art and Design's Instagram. Follow along as the platform serves as the temporary virtual home of Bevier Gallery, RIT City Art Space, University Gallery, William Harris Gallery and other spaces that were scheduled to hold exhibitions. 
The work will also soon be published on the College of Art and Design's website. 
Prior to RIT facilities closing for the semester, Bevier Gallery Coordinator Shane Durgee organized quick installations so candidates could document their finished work in a gallery setting. Some of the resulting photos are featured in the virtual exhibitions.
Topics