Computing security chair receives award from IBM
IBM team impressed by cybersecurity education at RIT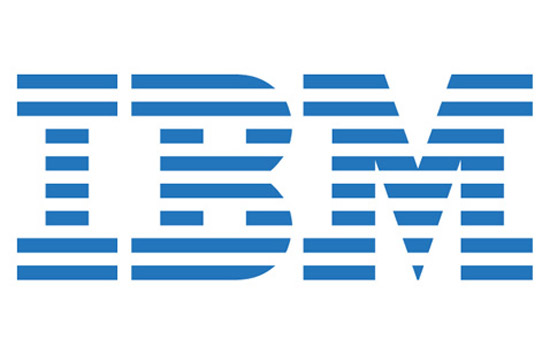 Sylvia Perez-Hardy, an associate professor and chair of the newly created Department of Computing Security at Rochester Institute of Technology, is the newest recipient of a Faculty Award from IBM. The award recognizes ongoing efforts within the B. Thomas Golisano College of Computing and Information Sciences to update and expand its offerings in computing security education.
The IBM Cyber Security Innovation team began to notice RIT's information security and forensics undergraduate and graduate degrees after the university's Department of Computing Security was established in 2012. The academic unit created solely for computing security education is one of the first of its kind in the country.
"RIT's cybersecurity program is a great example of the kind of innovation in curriculum development and teaching that needs to take place to help address the growing IT skills gap," says Rick McKean, an IBM Academic Initiative Relationship Manager.
Faculty Awards from IBM are intended to promote innovation in curriculum development and foster collaboration between researchers and universities. Perez-Hardy plans to use the award to help fund new faculty projects in the department.
"I will call on the security faculty to come up with short proposals on what the award should be used for," says Perez-Hardy. "The award could be split to help fund anything from a research project on mobile security to a new teaching lab for more experiential learning."
IBM security experts will visit RIT in March as part of its Academic Initiative, a global program that provides no charge access to IBM software and curriculum resources for university faculty. IBM plans to work with RIT in faculty workshops and provide products that focus on technologies in cyber security areas, such as intrusion detection, data and infrastructure security.