Cybersecurity lab named for partnership with Eaton Corp.
Technology made safer in the Eaton Security Assessment and Forensic Examination Lab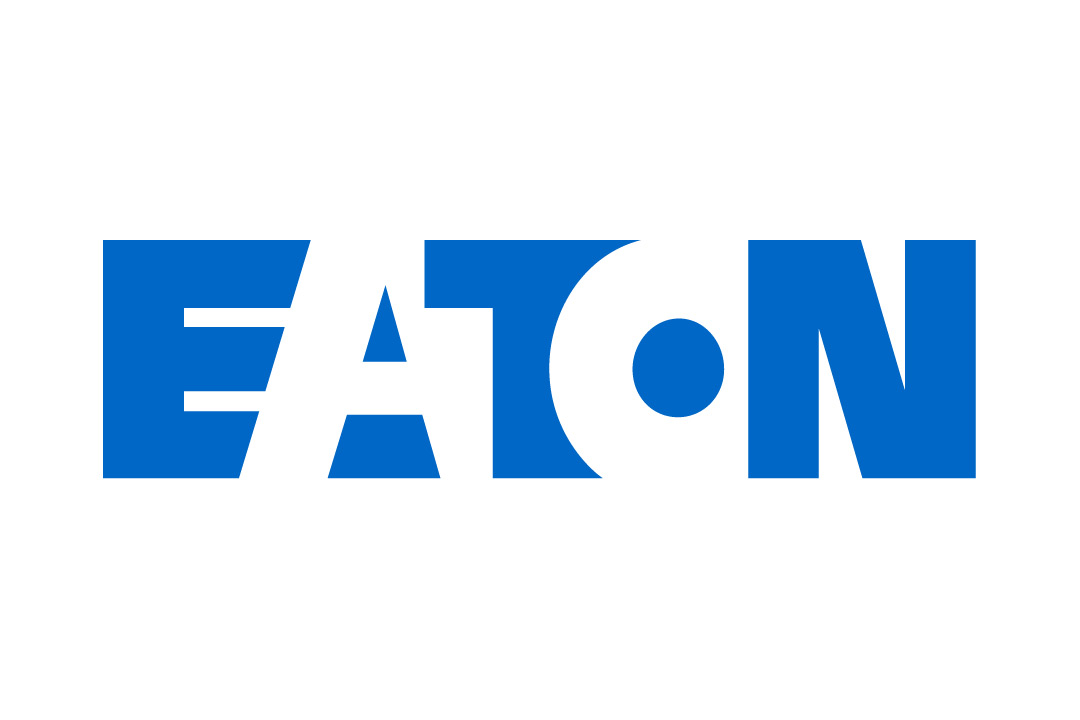 A penetration testing laboratory at Rochester Institute of Technology is being named the Eaton Cybersecurity SAFE Lab, to recognize the university's continued partnership with Eaton toward solving cybersecurity problems.
Throughout the year, RIT students and faculty have worked in the Eaton Cybersecurity SAFE (Security Assessment and Forensic Examination) Lab to perform penetration tests and vulnerability analysis on technology created by Eaton, a global power management company that offers an array of electrical products and services. The partnership allows cybersecurity students to gain hands-on experience with internet of things (IoT) devices, while helping the company better secure their new products.
"We appreciate Eaton's assistance in providing field experience to students," said Rob Olson, a lecturer in RIT's Department of Computing Security and technical director of the lab. "This type of hands-on, experiential learning is critical for understanding offensive methodologies and will help students whether they choose to pursue defensive or offensive security roles in the future."
The lab was created in 2016 to mix industry and education. Student penetration testers are hired to test a business's networks, create a report and make recommendations about its cybersecurity needs. Several corporate partners are working with the lab to test and identify opportunities to further improve product security. For students, experiential work in the lab is paid and can count towards co-op experience.
In addition to vulnerability analysis and penetration testing, students and faculty in the Eaton Cybersecurity SAFE Lab can optimize security for devices, web applications and network architectures. Student and faculty experts will also conduct policy audits for technical compliance, as well as design and deliver customized training programs that deny social engineering attacks, including phishing scams and pretexting.
RIT and Eaton are teaming up in order to address practical security problems in current and future cyber-physical systems, especially focusing on elements of the electrical infrastructure. Analysts expect that by 2022, the global shortage of qualified cybersecurity employees will reach 1.8 million, and in the next year, data breaches will cost the global economy as much as $2.1 trillion.
"Cybersecurity is a foremost priority when the Eaton team creates leading solutions for our customers," said Michael Regelski, chief technology officer and senior vice president of the Electrical Sector at Eaton. "We are building long-term capabilities in this area, and our partnership with RIT will help us connect with the next generation of talented security engineers."
Eaton's support will extend beyond the lab and includes:
Eaton Day at RIT: Representatives from Eaton gave a tech talk and recruited students in September
Eaton Scholars: Eaton provided funding for 10 RIT women to attend the Grace Hopper Celebration of Women in Computing Conference Sept. 25-28 in Houston
Dean's Lecture Series: Regelski will speak at the B. Thomas Golisano College of Computing and Information Sciences Dean's Lecture Series Nov. 2. Regelski is also a 1989 computer engineering and 1993 software development and management alumnus of RIT.
The Eaton Cybersecurity SAFE Lab is situated within RIT's Center for Cybersecurity and will be an important part of the applied research agenda in the new Global Cybersecurity Institute at RIT. The planned institute will address the critical workforce needs in cybersecurity through education and professional development programs and will conduct research to advance the fields of cybersecurity and artificial intelligence.
For more information about RIT's Center for Cybersecurity and the lab, go to rit.edu/cybersecurity.
Topics