New School of Information formed in RIT's Golisano Computing College
School will house information and sciences technologies degree programs and 'Computing for All' initiative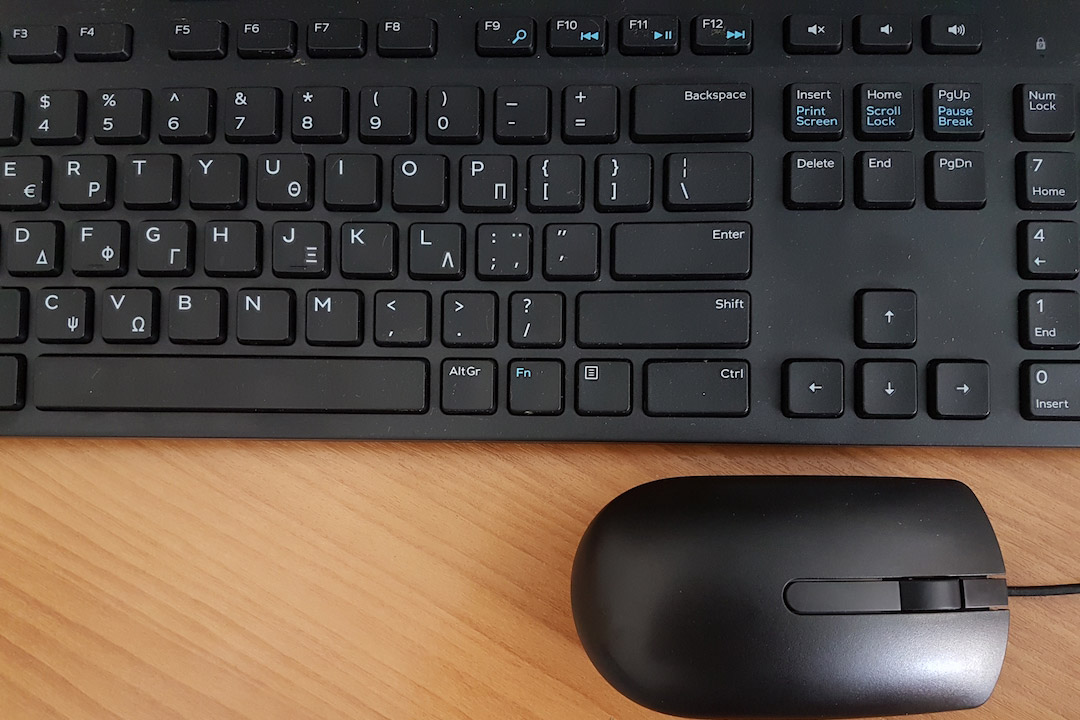 RIT's Golisano College of Computing and Information Sciences (GCCIS) is forming a new School of Information to recognize the changing roles of information professionals. The school aims to bridge the digital divide and make computing solutions available, accessible, usable and suitable to all.
The School of Information is a merger of the GCCIS Department of Information and Sciences Technologies and the Center for Computing Outreach, Research and Education (C-CORE), the GCCIS "computing for all" initiative, started by Dean Anne Haake in 2017.
The new school—which is nicknamed the iSchool — will allow RIT to continue offering degree programs for those studying in the areas of information technology, human-computer interaction, user experience, informatics and more. It will also enhance computing education opportunities for non-computing students from across RIT's disciplines and for the public.
"Digital literacy is no longer enough — to be competitive we all now need digital competency," said Steve Zilora, professor and director of the School of Information. "The iSchool will play a large role in developing digital competency, both with RIT's non-computing students and with the adult public."
The iSchool offers three undergraduate degrees, three graduate degrees and two advanced certificates, including a bachelor's degree in web and mobile computing and a master's degree in human-computer interaction. The school also offers eight minors and immersions for computing students, varying from mobile development to database design and development.
Many degrees are offered online, in addition to on-campus. Zilora said that students earning these majors are able to create innovative systems and design information solutions that benefit individuals, organizations and society.
"The IST department has always been about applied computing," said Zilora. "This reorganization gives us the opportunity to not only teach applied computing, but also to practice it."
By working with C-CORE, the school will offer courses designed to provide any RIT student with the skills necessary to better understand, leverage and visualize their domain data. These courses will provide essential skills in web, databases, programming and data analytics.
The school will also work with C-CORE to begin offering these skills as an immersion — a concentration of three courses in a particular area — for non-computing students at RIT.
GCCIS established C-CORE to bring together projects that can change the way that computer science is introduced and spark an interest in computing for students from all disciplines, backgrounds and ages. Inspired by President Obama's 2016 Computer Science for All initiative, the center shares in the goal of empowering students to learn computer science and equipping them with the computational thinking skills needed to be creators — not just consumers — in the digital economy. C-CORE is led by Director Paul Tymann.
The school will also introduce an extension program, to reach beyond RIT and provide fee-based training services for local employers, as well as free seminars and webinars for adults in the community. Using programs prepared by RIT faculty and staff, the school aims to help adults build skills and computing technology competency.
"We are excited to continue moving this "computing for all" initiative forward and collaborate across the university to make introductory computing skills a more integral part of what every student learns while at RIT," said Haake. "The new School of Information has an interdisciplinary focus that is going to benefit our students and the broader community."
For more information about the School of Information, go to rit.edu/iSchool or contact the school at 585-475-2700.
Topics