Open@RIT receives Sloan Foundation grant to continue supporting open work
RIT's open programs office gets nearly $500,000 grant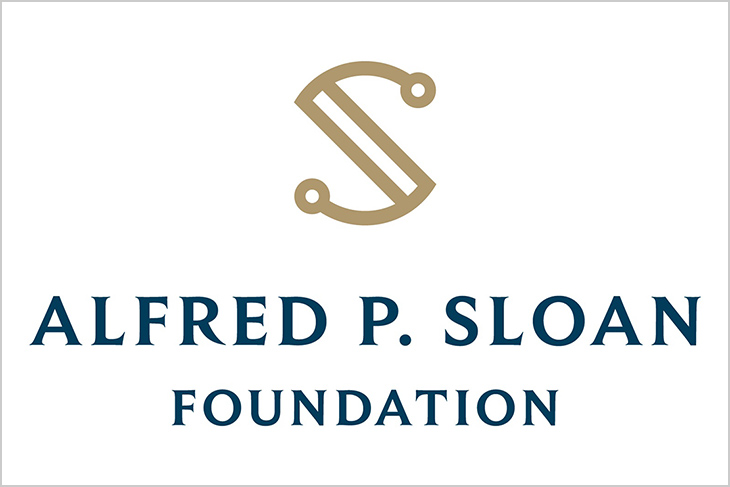 RIT's open programs office has received a nearly $500,000 grant from the Alfred P. Sloan Foundation to build external partnerships and continue supporting those doing work in the open community.
Open@RIT was established to support and grow all kinds of "open work" at RIT, which can lead to more collaboration, creation, and contribution, on and off campus. This is Open@RIT's second grant from the Sloan Foundation.
"What's so special about Open@RIT is its conviction that everyone on campus should have the opportunity to participate in innovation," said Josh M. Greenberg, program director at the Sloan Foundation. "Undergrads, grad students, faculty, and administrators all have an important role to play in supporting the development of open source technology that is as crucial to academic research as it is in the private sector."
The grant will support new staff positions that enable Open@RIT to move into its next phase of operations and impact. One of the new staff members will spearhead the development of new
programs for open support at other academic institutions and nongovernmental organizations.
"Our goal is to transition from a program singularly focused on operating a singular fellowship, to becoming a center with a diverse portfolio of funded projects on and off campus," said Stephen Jacobs, director of Open@RIT and professor of interactive games and media. "We're excited for this opportunity to create even more support."
A second new staff member with Open@RIT will focus on supporting and promoting sustainable open work being developed at RIT.
Todd Pagano, professor of chemistry at RIT's National Technical Institute for the Deaf, already works with Open@RIT to make open access journals more accessible to people who use screen readers, including readers who are blind or low vision. 
"Colleagues at Open@RIT have helped to develop automated processes where more accessible HTML files can be produced," said Pagano. "Open access journals give access to a broad readership (where articles are free to read), but we want to make sure that 'access' really means that everybody is able to access and utilize the information in the articles."
Andy Meneely, associate professor of software engineering, also works with Open@RIT. His open source project, called the Vulnerability History Project (VHP), aims to educate students, professionals, and researchers about secure software engineering by learning from past mistakes.
The Vulnerability History Project website has curated data from more than 2,200 vulnerabilities and seven case studies on free and open source software. The project is supported by the Department of Defense (DoD) Defense Advanced Research Projects Agency (DARPA) and the NSF Cybercorps Scholarship for Service program. 
The Alfred P. Sloan Foundation makes grants to support original research and education related to science, technology, engineering, mathematics, and economics.
Topics