November 30, 2020
by Scott C Johnson
The Research Experiences for Undergraduates (REU) Site at Rochester Institute of Technology (RIT)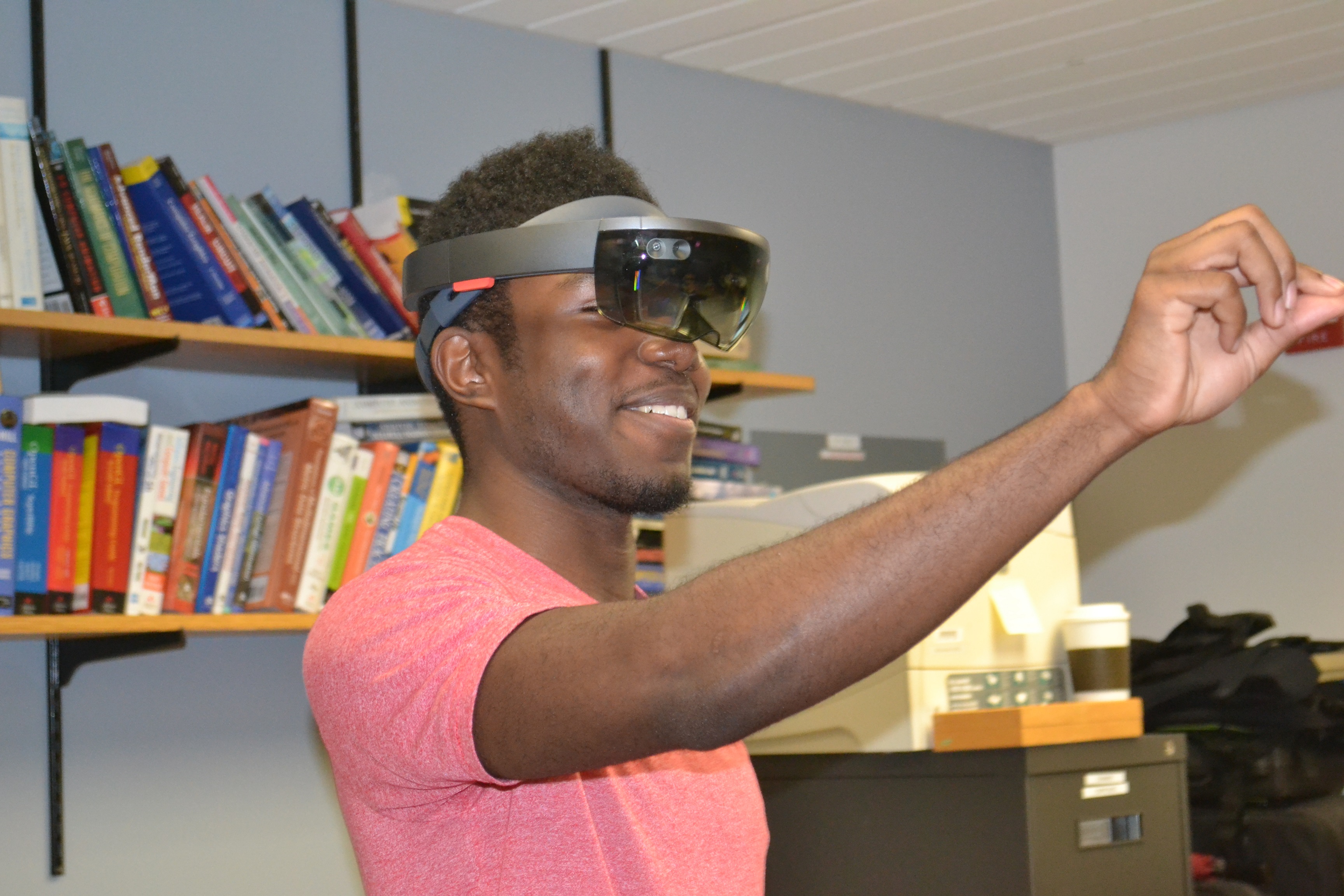 The Research Experiences for Undergraduates (REU) Site at Rochester Institute of Technology (RIT) is inviting applications for summer 2021. In our program, students will experience research and other career-enhancing activities in an interdisciplinary environment with special focus on Computational Sensing for Human-centered AI.
The REU students will receive a stipend of up to $6000, up to $600 for travel, and up to $1200 for meals. They will also stay free on campus.
Application deadline: February 1, 2021, 11:59 P.M. EDT.
Program duration: 10 weeks (June 1, 2021 -- August 6, 2021).
For more information and the link to the application system, please visit http://www.cs.rit.edu/~reu/