September 13, 2019
by Ellen Rosen
RIT Sponsored Research garners $74 million in funding
Research expenditures post a record year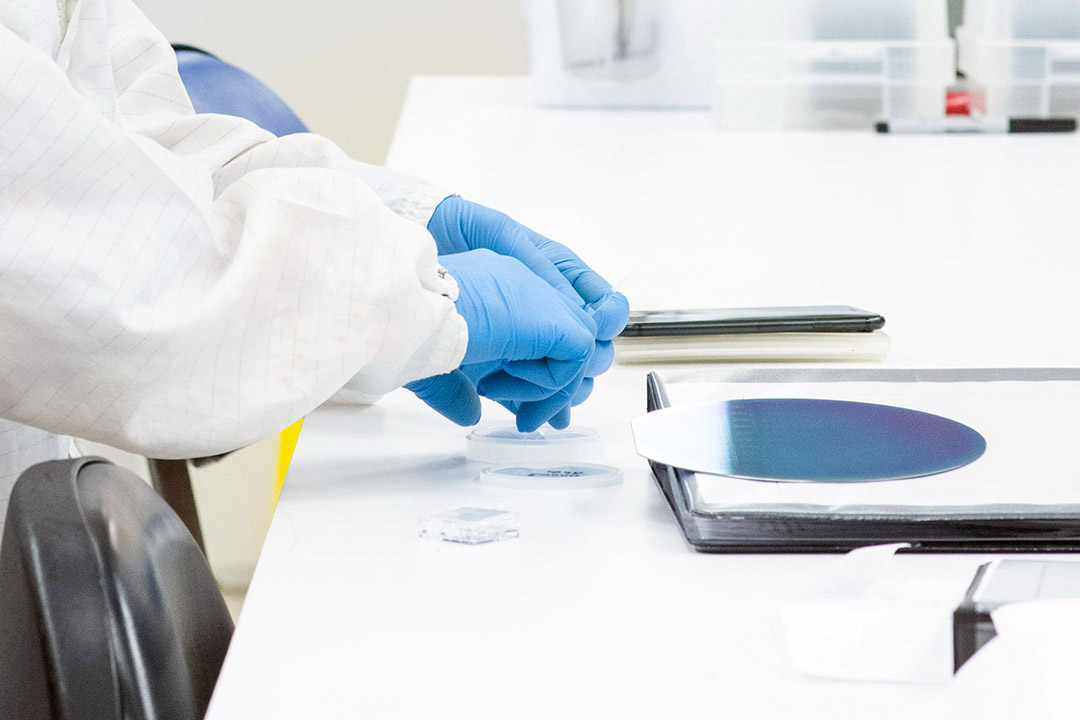 Rochester Institute of Technology had its second best year ever in sponsored research funding and a record year for research expenditures in fiscal year 2019.
RIT received 366 new awards totaling $74 million in funding, and expenditures grew to $58 million. RIT now has 353 principal investigators associated with active research awards.
Among the funding sources, RIT received $35 million from federal agencies, $11.1 million from New York state. From federal agencies, there was $11.5 million from the National Science Foundation, $8 million from the Department of Defense, $6.1 million from the Department of Health and Human Services (most of that from the National Institutes of Health) and $2.1 million from NASA.
The university also submitted a record 731 research proposals, totaling $250 million this past fiscal year.
"These results reflect RIT's success in executing a strategic plan that includes a focus on growing its reputation as a research university," said Ryne Raffaelle, RIT's vice president for research and associate provost. "RIT is now a Carnegie R2 research university, and the increasing engagement in research among faculty across the entire university demonstrates our success in executing upon this plan."
Also this fiscal year:
Ben Zwickl, assistant professor in the School of Physics and Astronomy, and Ifeoma Nwogu, assistant professor in the Department of Computer Science, received CAREER Awards from NSF. The prestigious CAREER Awards are offered to support faculty who are early in their careers and exemplify the role of teacher-scholars through outstanding research, excellent education and the integration of education and research within the context of the mission of their organizations. Zwickl's grant will be used to study how lab-based, project-based and work-based learning environments can teach sophisticated problem-solving skills not attainable in lecture courses. And Nwogu was awarded for her proposal, "CAREER: A Computational Approach to the Study of Behavior and Social Interaction."
Linwei Wang, a new recipient of prestigious Presidential Early Career Award for Scientists and Engineers, was awarded $3 million from NIH to research non-invasive personalized healthcare for heart diseases. She is an associate professor of computing and information sciences.