Research Areas - Artificial Intelligence
School of Information faculty and students conduct research on fundamental and applied topics in artificial intelligence and machine learning, e.g. to address challenges in data analytics, computational analytics, IoT analytics, human-AI collaborative systems and other fields.
Facilities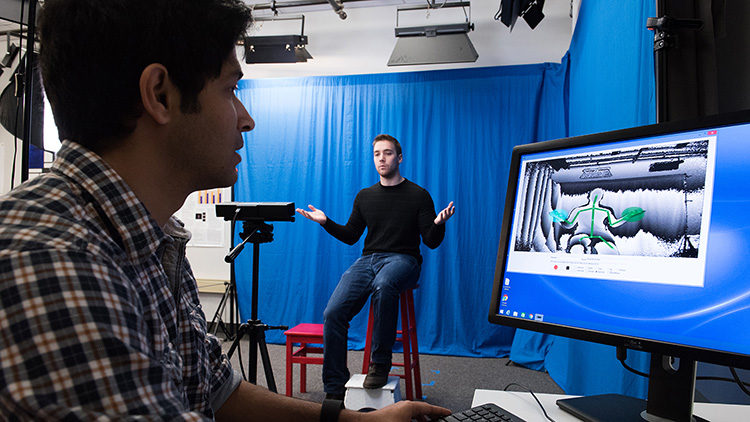 Linguistic and Assistive Technologies Laboratory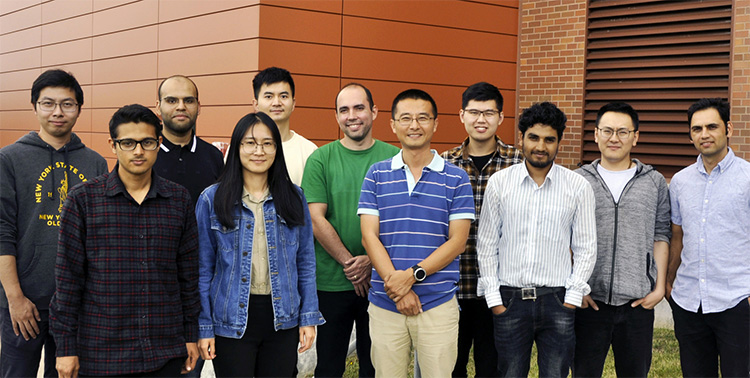 Machine Learning and Data Intensive Computing (Mining) Laboratory
The Mining Lab aims to build statistical learning models to tackle hard data analytics problems in knowledge-rich domain (e.g., medicine and bioinformatics).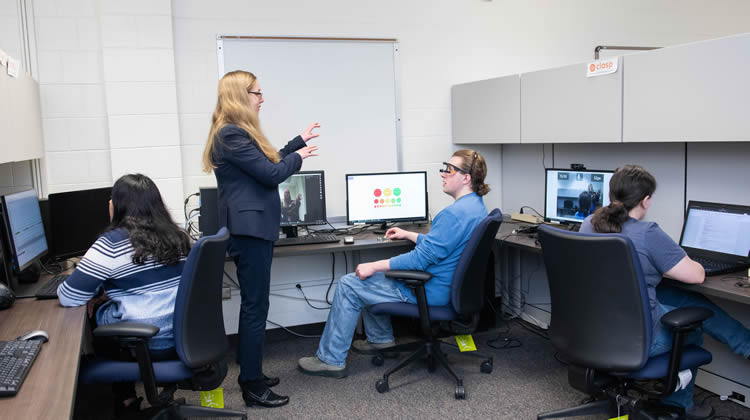 Computational Linguistics and Speech Processing Laboratory
The Computational Linguistics and Speech Processing (CLaSP) lab at RIT is dedicated to advancing applied and theoretical research involving text, speech, dialogue, and multimodal data.