RIT's Wegmans School of Health and Nutrition offers new MS degree in dietetics and nutrition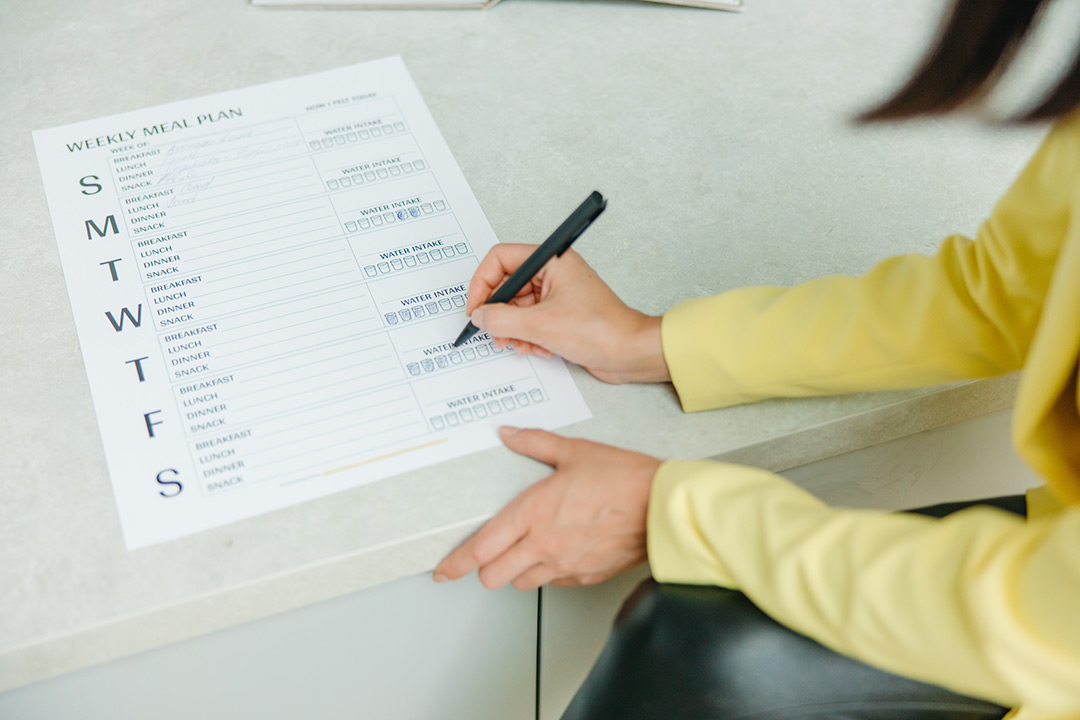 Rochester Institute of Technology is offering a new master's degree in dietetics and nutrition to prepare graduates to become registered dietitian nutritionists with a deep understanding of food as medicine. The two-year graduate program will start in the fall and enrollment is open now.
The new dietetics and nutrition curriculum will ground students in medical nutrition, community and public health nutrition, health systems, dissemination and implementation of research, and nutritional assessment and counseling, among other subjects, said Barbara Lohse, professor and head of RIT's Wegmans School of Health and Nutrition. 
"Registered dietitian nutritionists are RDNs and engage people of all ages, cultures, health concerns, and socioeconomic levels to address a range of nutritional needs," Lohse said. "They are skilled health care professionals who apply the art-and-science of food and nutrition at individual, institutional, organizational, community, and population levels."
Career prospects for registered dietitian nutritionists can range from traditional job opportunities in hospitals, nursing homes, and cafeterias to positions in community and global health, sports nutrition and food journalism, food science, and cook book writing, for instance.
The U.S. Bureau of Labor and Statistics forecasts an average 7 percent job growth for dietetic positions through 2031.
The RIT program includes three Supervised Experiential Learning courses providing practical, hands-on learning in culinary and food service operations, community, and clinical settings, Lohse said.
Students also can choose from electives that include exercise physiology, integrated health systems, and cultural competency in global health studies, among others.
In addition, qualifying RIT undergraduate students in nutritional sciences are eligible to enroll in a new five-year accelerated BS/MS degree.
Both the standalone dietetics and nutrition MS program and the BS/MS dual degree will teach students to translate knowledge into practice and prepare them to pass the RDN credentialing exam after earning their degrees at RIT, Lohse said.
"RIT has the process by which an undergraduate student can become a registered dietitian at one school," Lohse said. "Our new dual BS/MS degree and stand-alone MS degree in dietetics and nutrition will help achieve a national agenda addressing hunger, nutrition, and health."
Topics