Home Page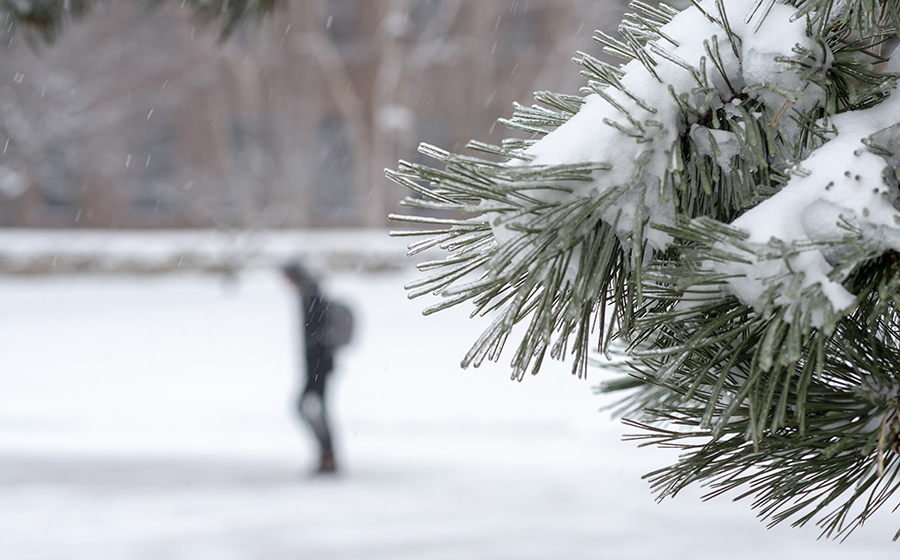 Finals and Winter Break
As you prepare for finals and winter break, stay up to date on the end of semester and winter break guidelines. You must complete the Finals and Winter Break Circulation Plan to notify us of your travel plans over Thanksgiving, finals, and winter break. This form includes the end of semester guidelines and important information regarding on-campus circulation and travel restrictions.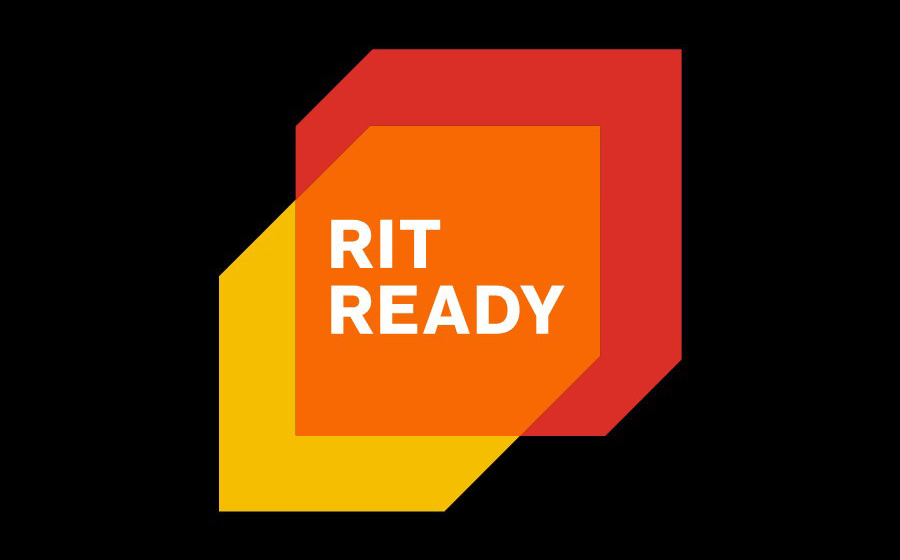 RIT Ready
Stay up to date on the latest data and news related to campus during the pandemic on the RIT Ready webpage. Information related to the End of Semester Checklist and Spring Planning is continuously updated.
Home of Thinkers, Makers, Doers
RIT Housing provides the best living environment for students who are in pursuit of successful college experiences where they can develop friendships, be inspired to work on creative projects, and engage in new experiences in a safe and residential atmosphere.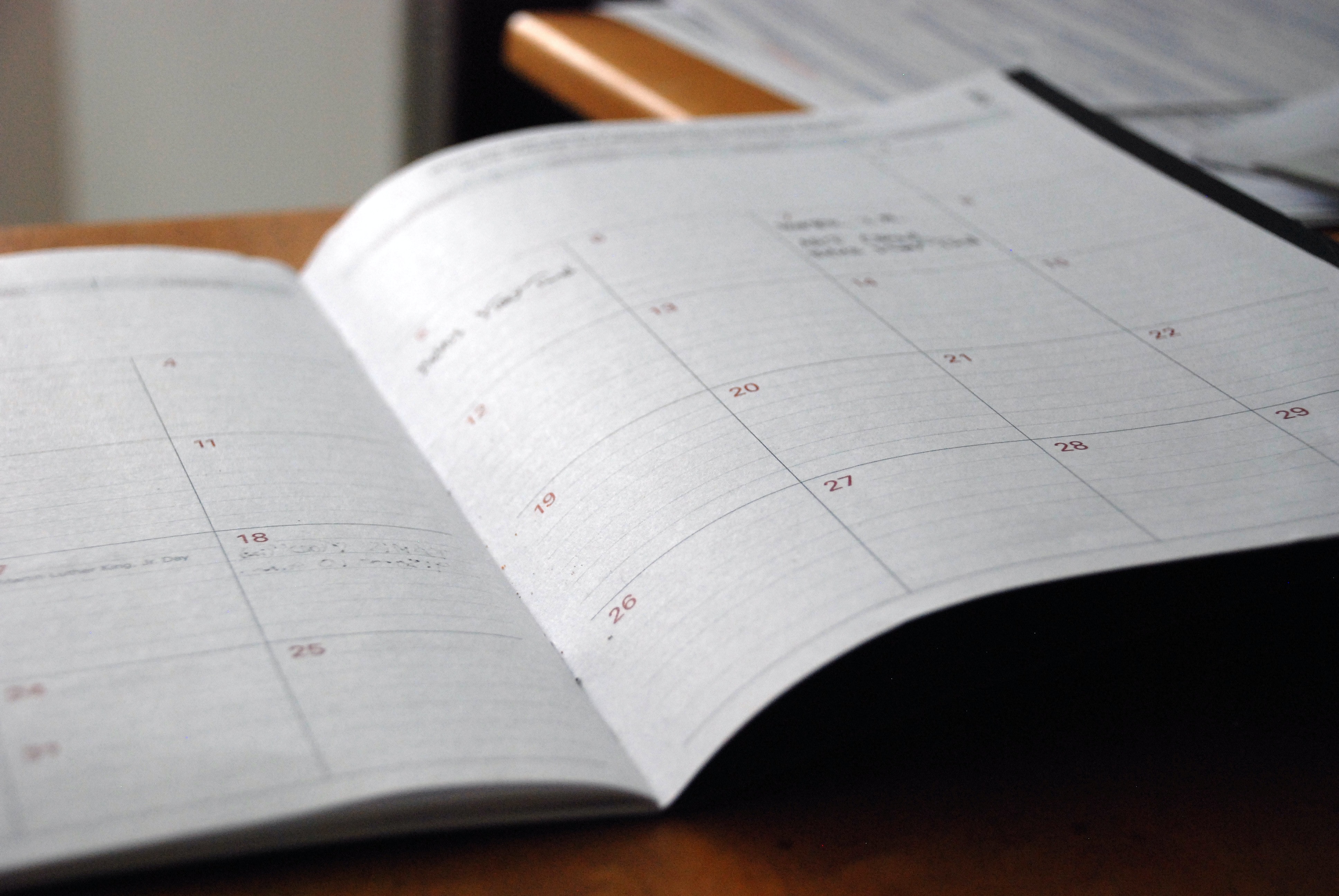 Important Dates
Stay on top of upcoming important dates related to move-in, housing renewal, breaks, and more!

Tours
Tour RIT Housing with one of our student housing ambassadors to learn more about our residences, ask questions, and get a feel for living at RIT.