Home Page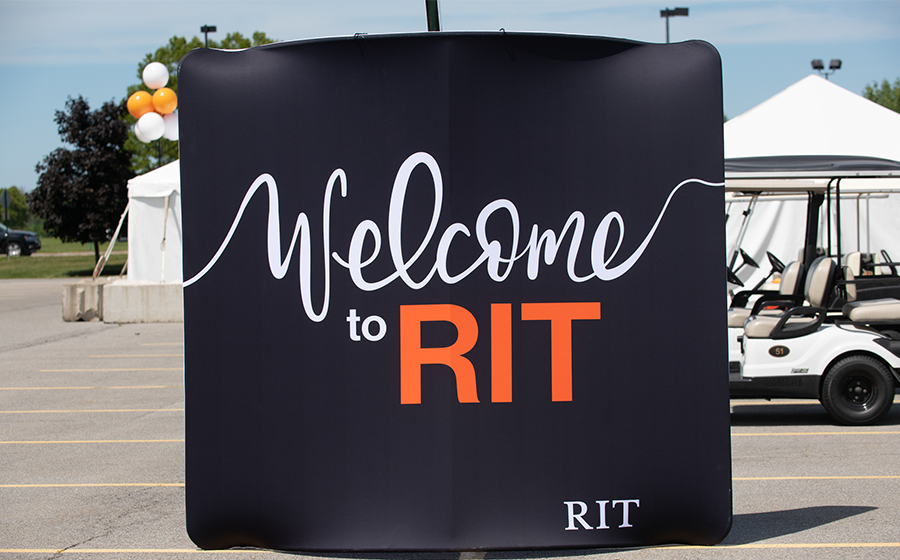 Incoming Freshmen
Congratulations on becoming an RIT Tiger! If your admissions deposit has been paid or waived, you can now apply to live in RIT housing. Contracts are currently open on the myLife portal. All incoming freshman students coming directly from high school are guaranteed RIT housing. Learn more on how to apply and important deadlines. 
Fall Move-In
We look forward to helping you get settled in your new home for the 2022-2023 academic year. Learn more about move-in appointment times, the fall move-in process, what to bring, and view the arrival checklist. Prior to arriving, all students living on campus are required to select a move-in appointment time in the myLife portal.
Home of Thinkers, Makers, Doers
RIT Housing provides the best living environment for students who are in pursuit of successful college experiences where they can develop friendships, be inspired to work on creative projects, and engage in new experiences in a safe and residential atmosphere.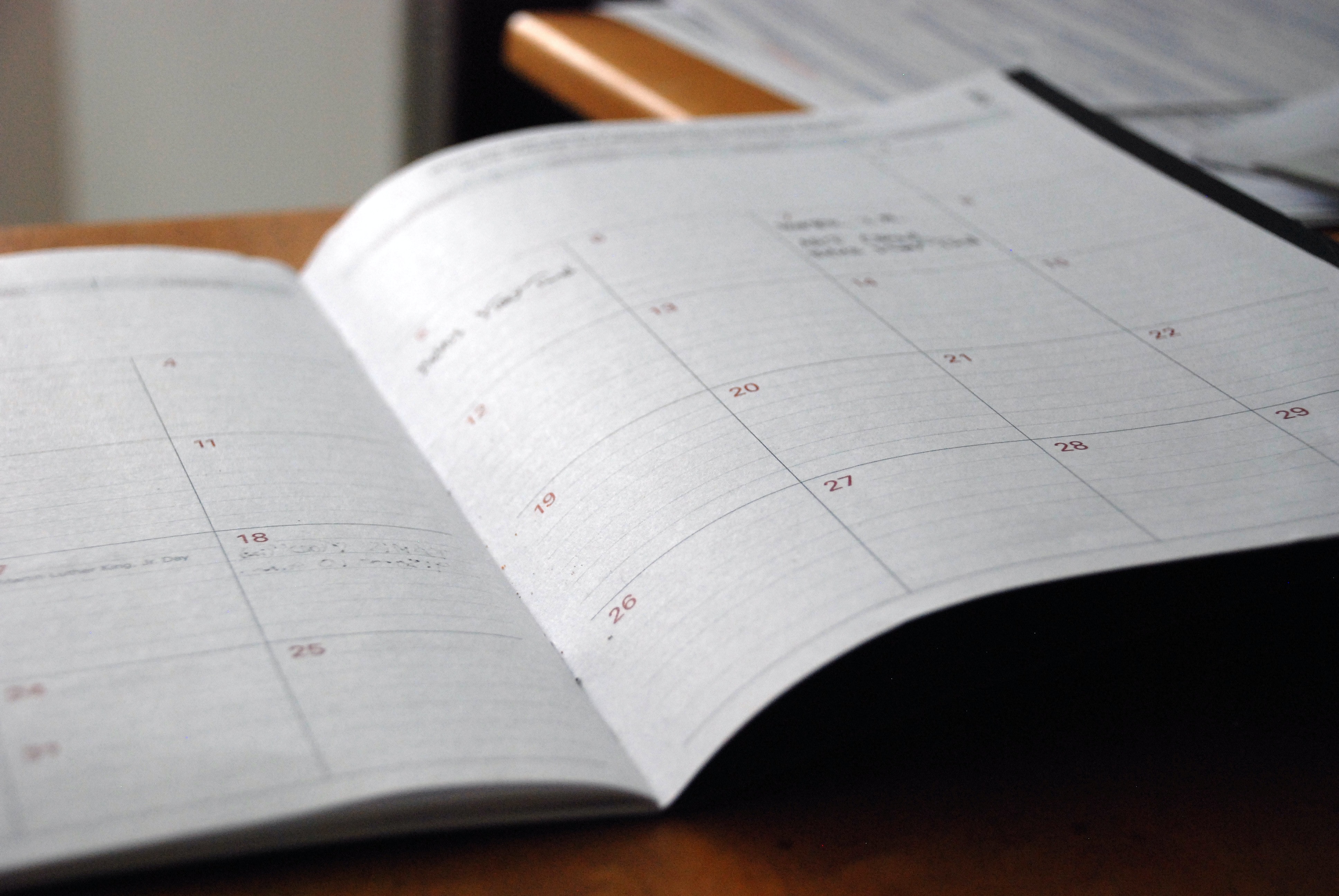 Important Dates
Stay on top of upcoming important dates related to move-in, housing renewal, breaks, and more!

Tours
Tour RIT Housing with one of our student housing ambassadors to learn more about our residences, ask questions, and get a feel for living at RIT.