Home Page
End of Year
Get ready for the end of the year and complete the End of Spring Semester Plan. Students are encouraged to move out within 24 hours after their last exam.  All students must move out no later than Saturday, May 15 at 10:00 a.m. Graduating seniors and those working graduation have until Sunday, May 16, at noon.
Summer Housing
Summer 2021 Housing applications for current students are now open. RIT Housing is here for you for all your housing needs. Whether you're enrolled in summer classes, working on campus or participating in a co-op locally, we look forward to providing you with a place to stay for the summer.
Home of Thinkers, Makers, Doers
RIT Housing provides the best living environment for students who are in pursuit of successful college experiences where they can develop friendships, be inspired to work on creative projects, and engage in new experiences in a safe and residential atmosphere.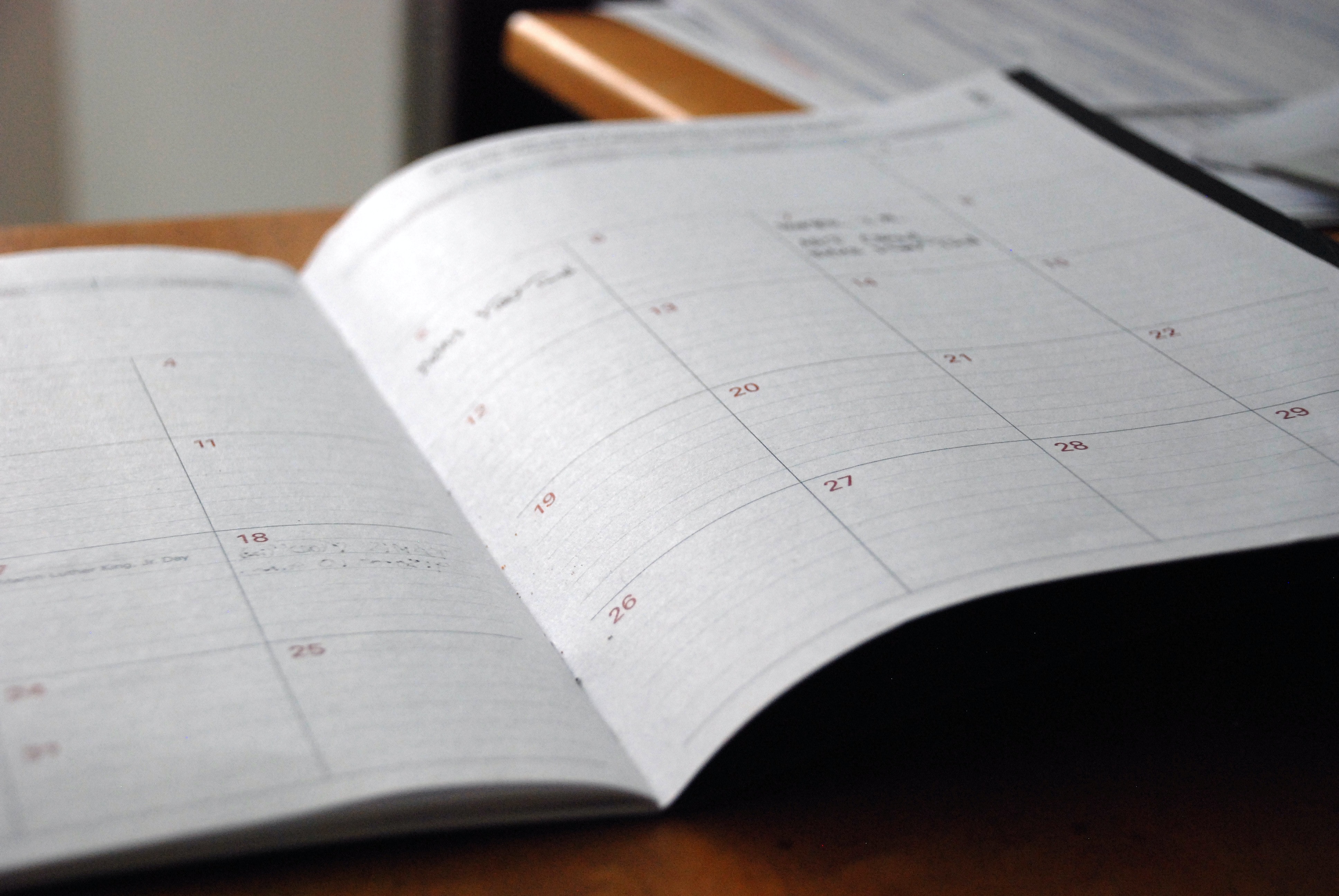 Important Dates
Stay on top of upcoming important dates related to move-in, housing renewal, breaks, and more!

Tours
Tour RIT Housing with one of our student housing ambassadors to learn more about our residences, ask questions, and get a feel for living at RIT.