Home Page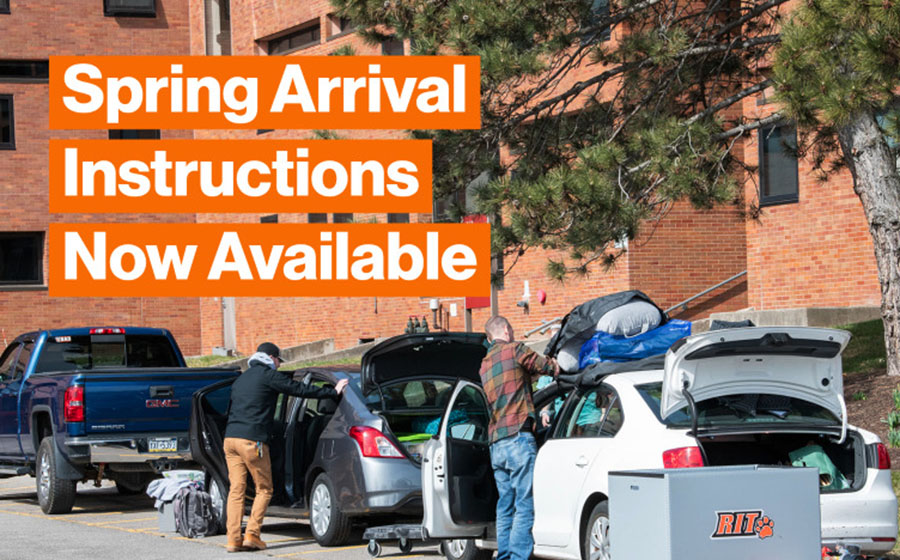 Spring Arrival 2021
Before circulating on campus for the spring semester all students must complete the Spring Circulation Plan. The Spring Arrival 2021 page provides information on quarantine requirements, University Coordinated Quarantine, move in information, and other details to assist in your planning. Students returning to campus before January 15, 2021 must resubmit their Finals and Winter Break Circulation Plan to indicate they will be circulating on campus and the date they will arrive.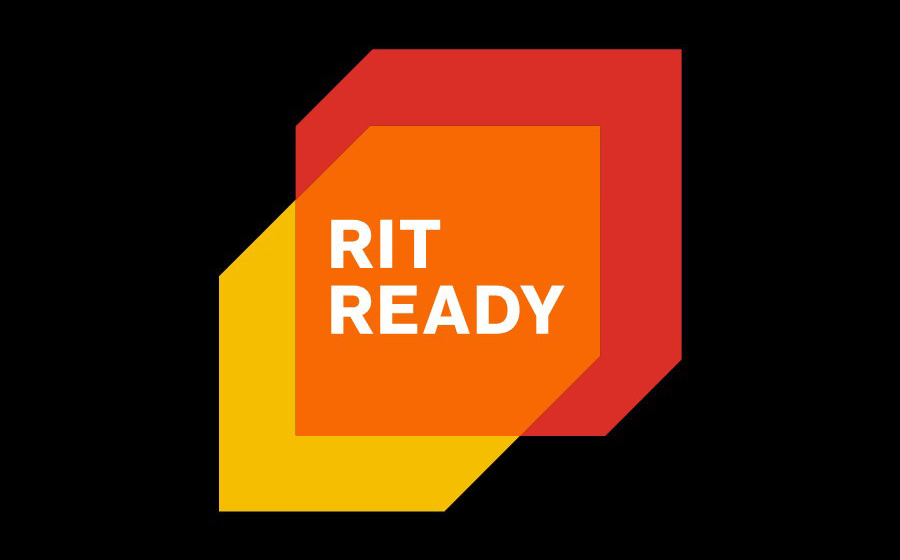 RIT Ready
Stay up to date on the latest data and news related to campus during the pandemic on the RIT Ready webpage. Information related to the Spring Planning is available.
Home of Thinkers, Makers, Doers
RIT Housing provides the best living environment for students who are in pursuit of successful college experiences where they can develop friendships, be inspired to work on creative projects, and engage in new experiences in a safe and residential atmosphere.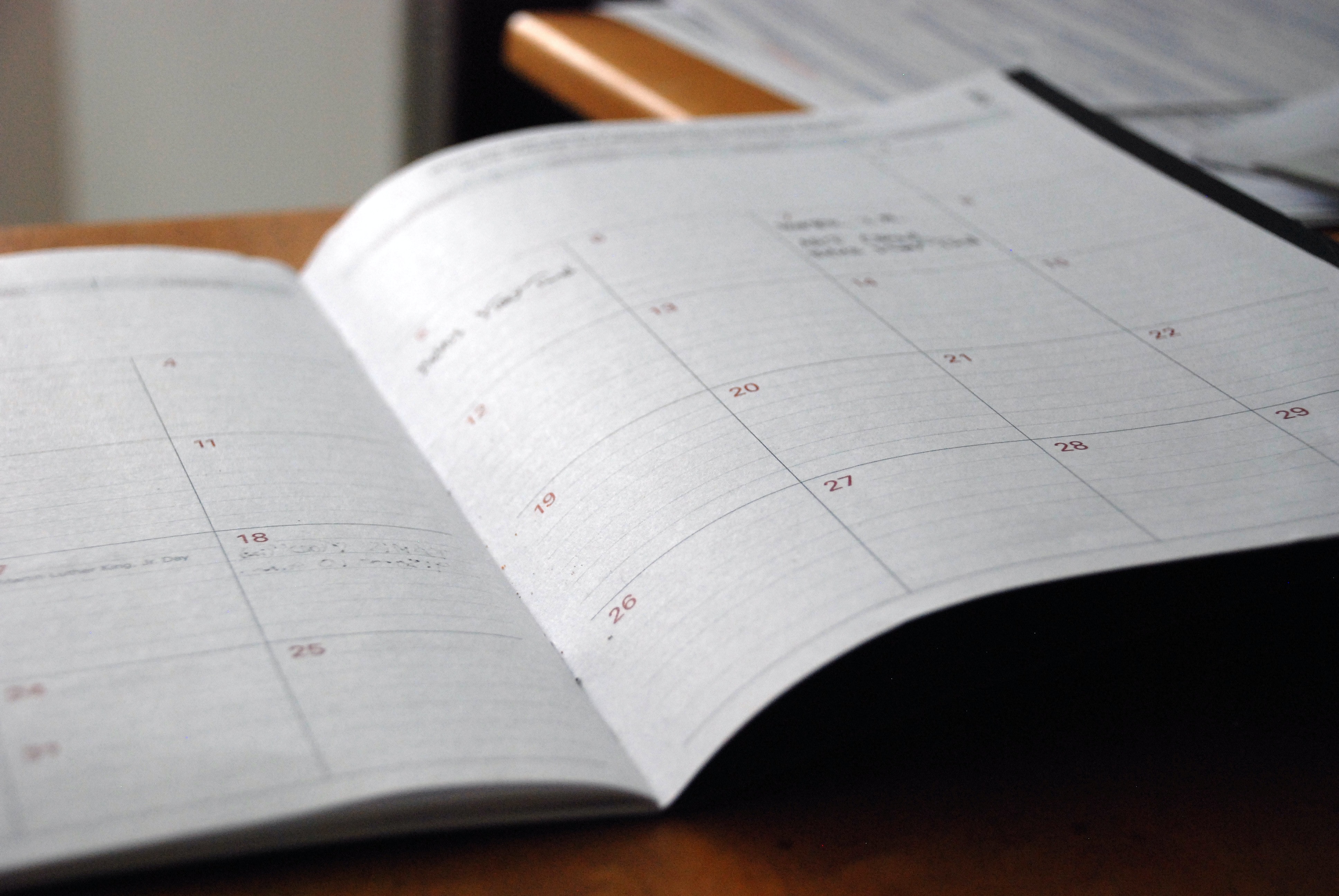 Important Dates
Stay on top of upcoming important dates related to move-in, housing renewal, breaks, and more!

Tours
Tour RIT Housing with one of our student housing ambassadors to learn more about our residences, ask questions, and get a feel for living at RIT.