Home Page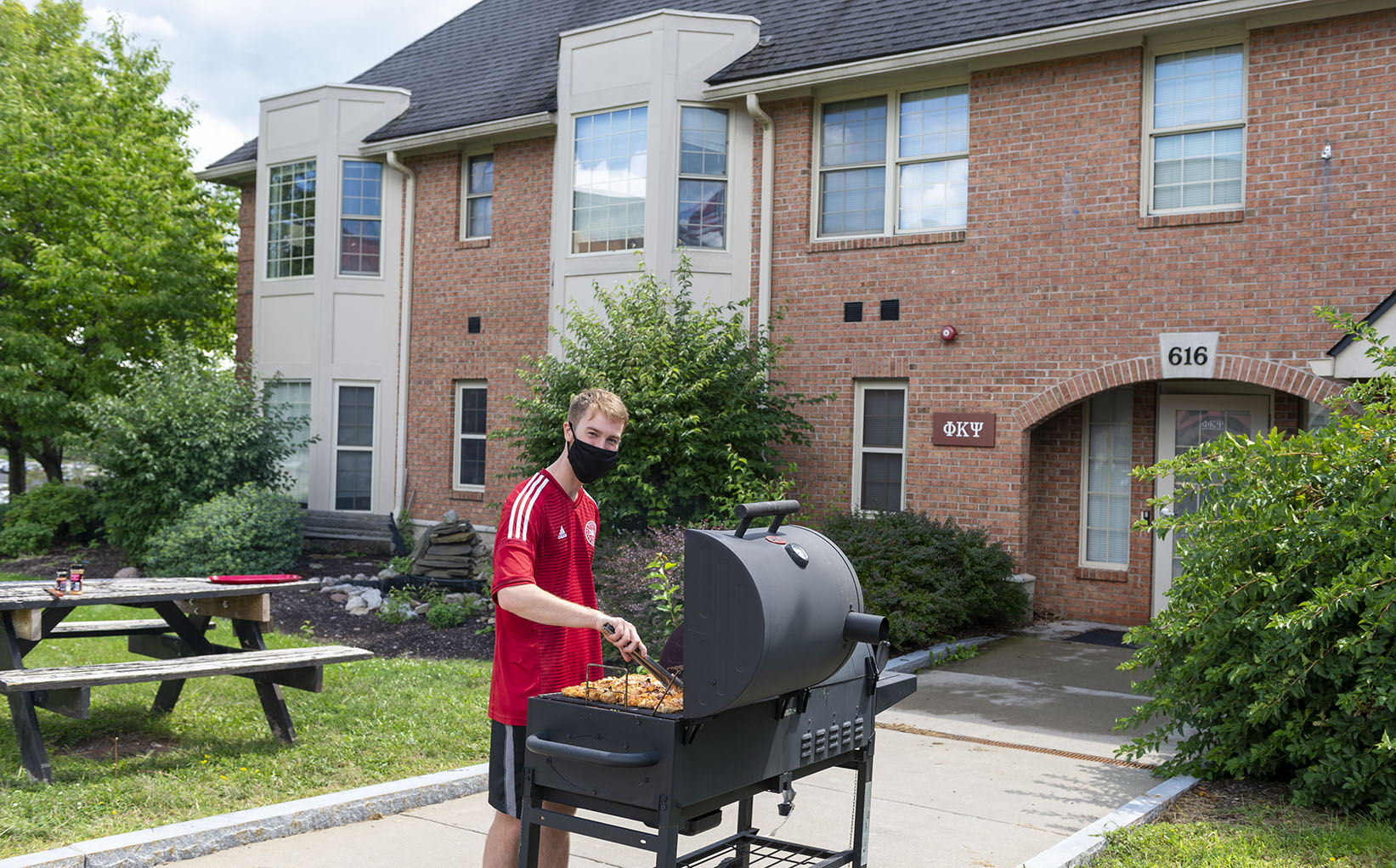 Housing Renewal
Housing Renewal begins October 19. Students currently living in Perkins Green, Riverknoll, University Commons, or the RIT Inn who want to renew their contract for the space they are currently living in for the 2021-2022 academic year can do so from October 19-25, 2020 in the myLife portal.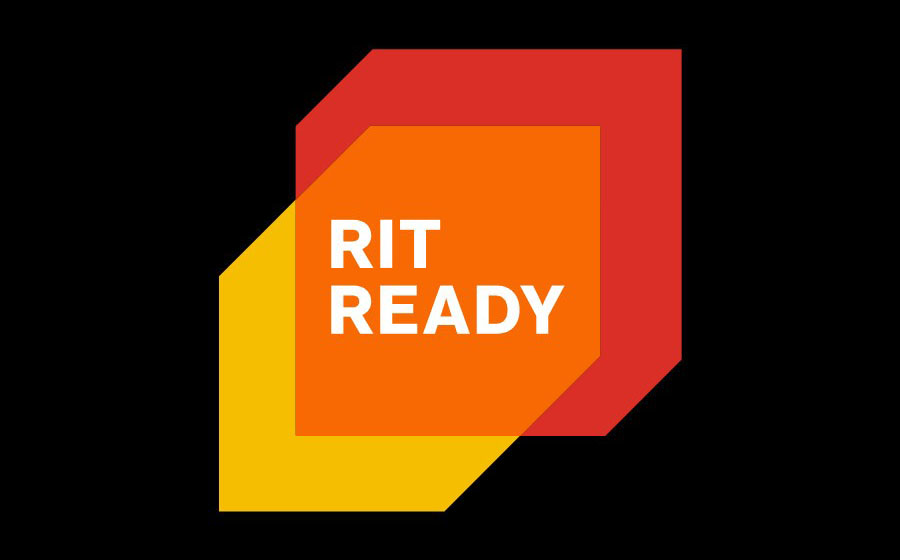 RIT Ready
Many changes have been made to RIT housing to improve safety, including allowing only two students to a room in residence halls and limiting occupancy in elevators. Our new procedures are in place to assure a safe, physically distanced move-in and living environments.
Home of Thinkers, Makers, Doers
RIT Housing provides the best living environment for students who are in pursuit of successful college experiences where they can develop friendships, be inspired to work on creative projects, and engage in new experiences in a safe and residential atmosphere.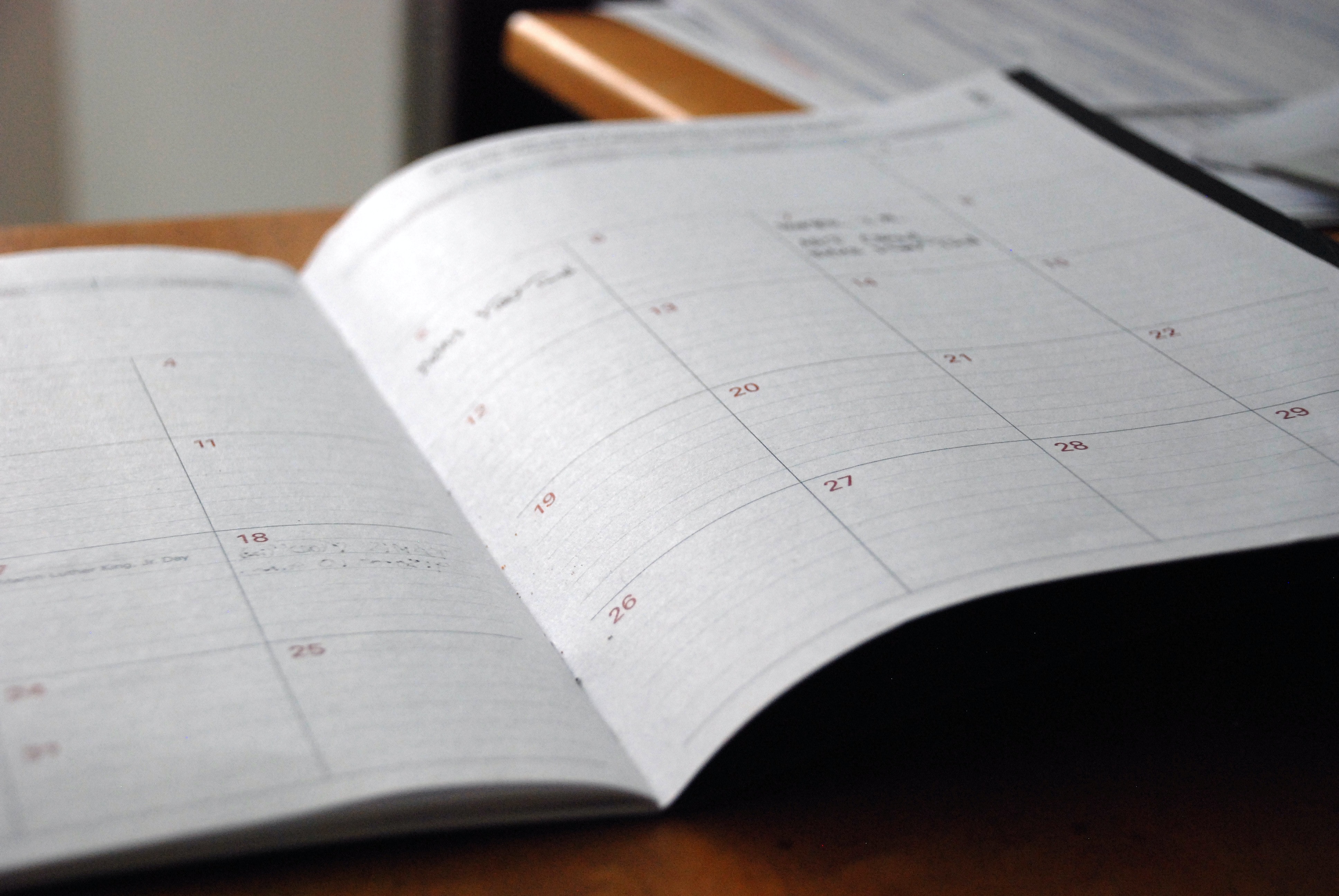 Important Dates
Stay on top of upcoming important dates related to move-in, housing renewal, breaks, and more!

Tours
Tour RIT Housing with one of our student housing ambassadors to learn more about our residences, ask questions, and get a feel for living at RIT.