RIT's Italian Program Coordinator honors Rochester's first female Vice Mayor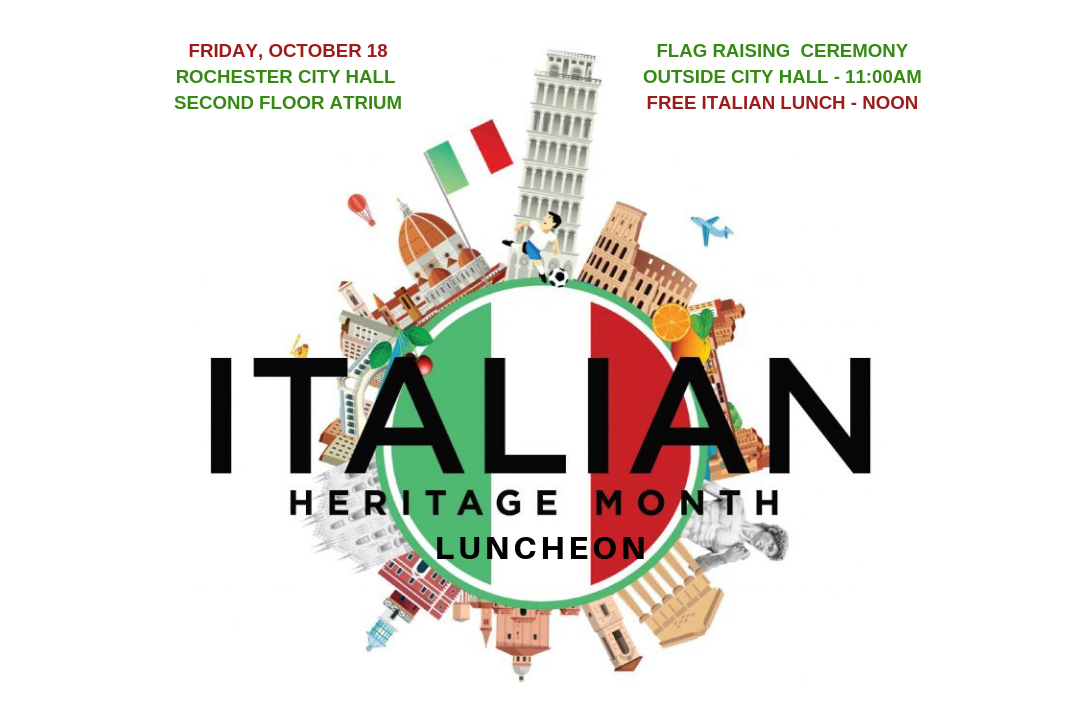 As October is Italian Heritage Month, city representatives will be honoring Margaret "Midge" Costanza --- a proud Italian American who served as Rochester's first female City Council member and first female Vice Mayor. They will also be celebrating Indigenous People's Day, a shared holiday on the City of Rochester's official calendar.
The event is at Rochester City Hall, 30 Church Street, in the 2nd floor Atrium, on Friday, October 18, 2019, from 11:00am to 1:30pm.
RIT and the College of Liberal Arts are proud sponsors of this event, along with the Little Italy Association of Rochester, the Ibero-American Action League, and the City of Rochester.