Friendship Album Project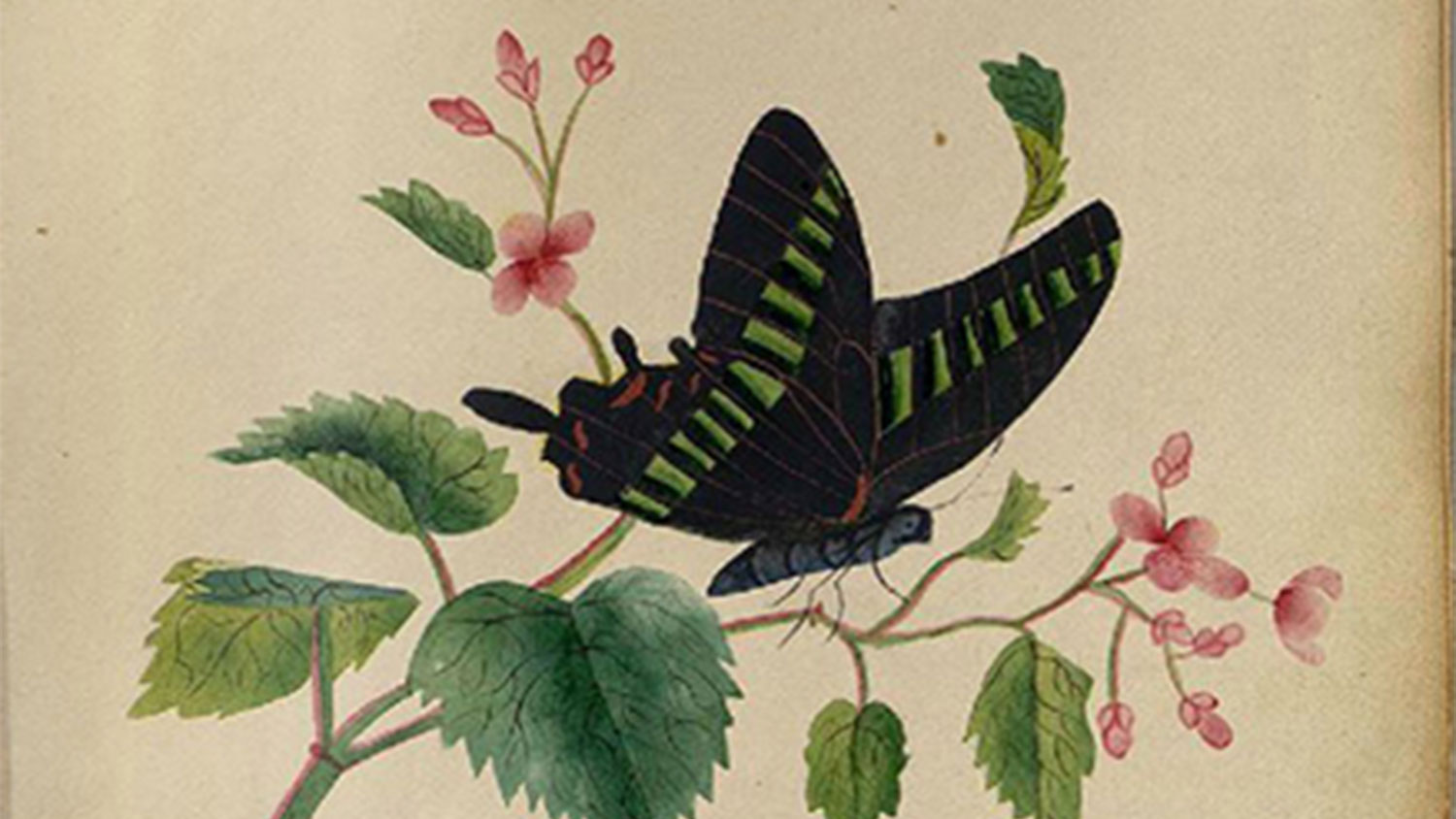 Students in Tamar Carroll's History of the Family in the U.S. course collaborated with the Library Company of Philadelphia to develop content for a web exhibit about the rare Friendship Albums in their collection. The Friendship Albums are collections of original writing and paintings gathered and circulated by free African American women before the Civil War. Relatives, friends and fellow abolitionists contributed poems, prose, and watercolor paintings to these albums, sometimes calling for political reforms and other times consoling the owner of the album upon the loss of a child or other loved one. The albums thus crossed public and private spheres, demonstrated the education and achievements of middle-class free blacks in Philadelphia and other Northern cities, and helped to create and sustain networks of abolitionists across the Northeast.
RIT students worked in pairs to transcribe pages of the friendship albums, and to apply keyword "tags" to assist researchers in finding specific pages of interest. Students concluded the project by creating their own contributions to a modern-day Friendship Album. Some of their reflections on the meaning and legacy of the Friendship Albums will be featured on the Library Company's website and blog http://lcpalbumproject.org/
Shaun Foster, Assistant Professor of Design at RIT, created an interactive, 3D version of the Casey Friendship Album, allowing viewers to turn the pages and to zoom in and enlarge the images.
---