Graduate Student Helps Reduce Greenhouse Gas Emissions by 17%
November 8, 2019
Carlyn Petrella '10 (biotechnology)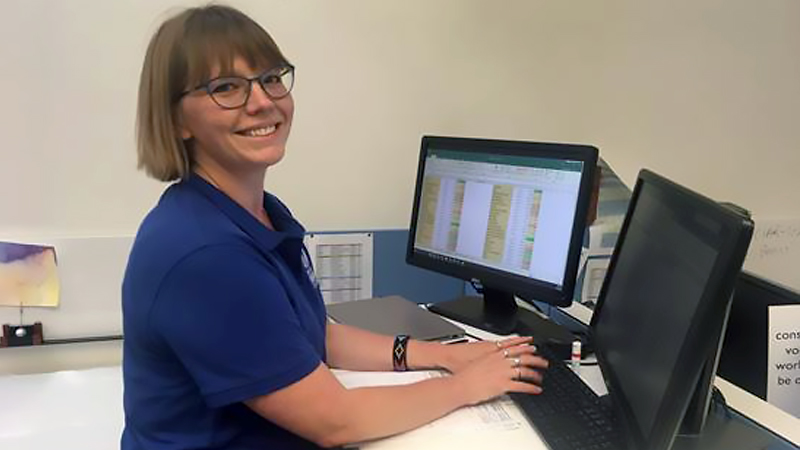 TNDC is a real estate development organization serving the residents of San Francisco by developing affordable housing. TNDC understands climate change has an exponential impact on lower income communities and are striving to do their part to reduce climate impacts.
While a fellow at TNDC, Carlyn built their Greenhouse Gas inventory and helped them identify their highest sources of emissions. After the inventory was complete, she worked with a team to produce a clean energy plan. The team was able to create a plan to switch 39 affordable housing buildings to 100% renewable energy which resulted in a 17% reduction in emissions across the portfolio.
"It was really inspiring because if an affordable housing organization in one of the most expensive cities in the country can reduce their emissions by 17%, then everyone should be able to do the same," said Petrella.
---