Careers at GIS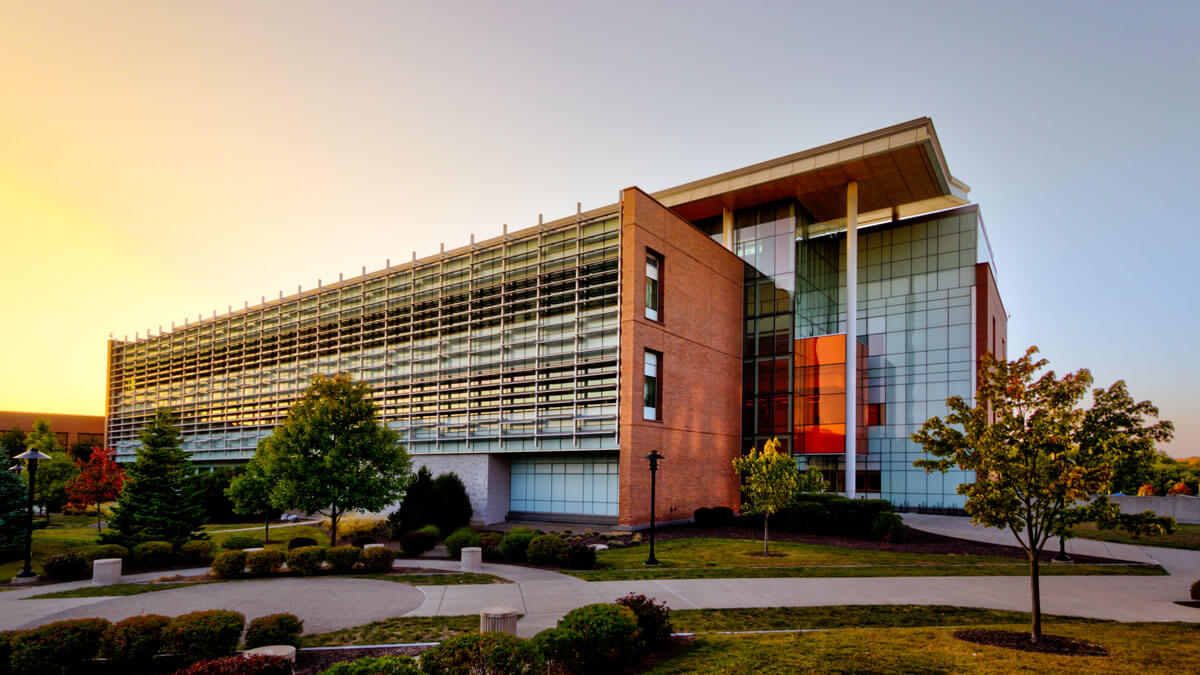 Meet the needs of a fast-growing world with us.
The Golisano Institute for Sustainability (GIS) is a leading sustainability research and education organization at Rochester Institute of Technology (RIT). Our institute is focused on finding novel ways to translate interdisciplinary research and education into the ideas, technologies, and connections that are helping decision-makers to meet the world's growing needs.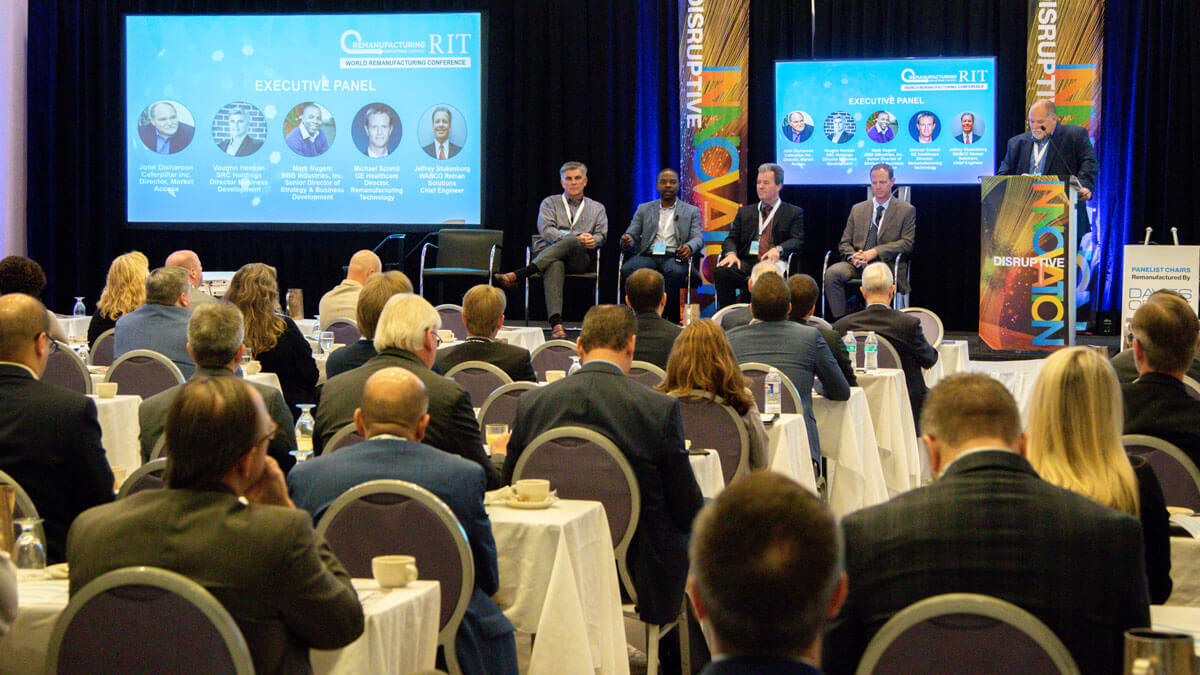 Solve for sustainability with us.
Simple, easy answers don't work when it comes to solving challenges like climate change or the energy transition. That's why we are systems-level thinkers. Our goal at every step is to find sustainable and profitable pathways that allow more people to live better lives without exhausting the finite resources of our planet.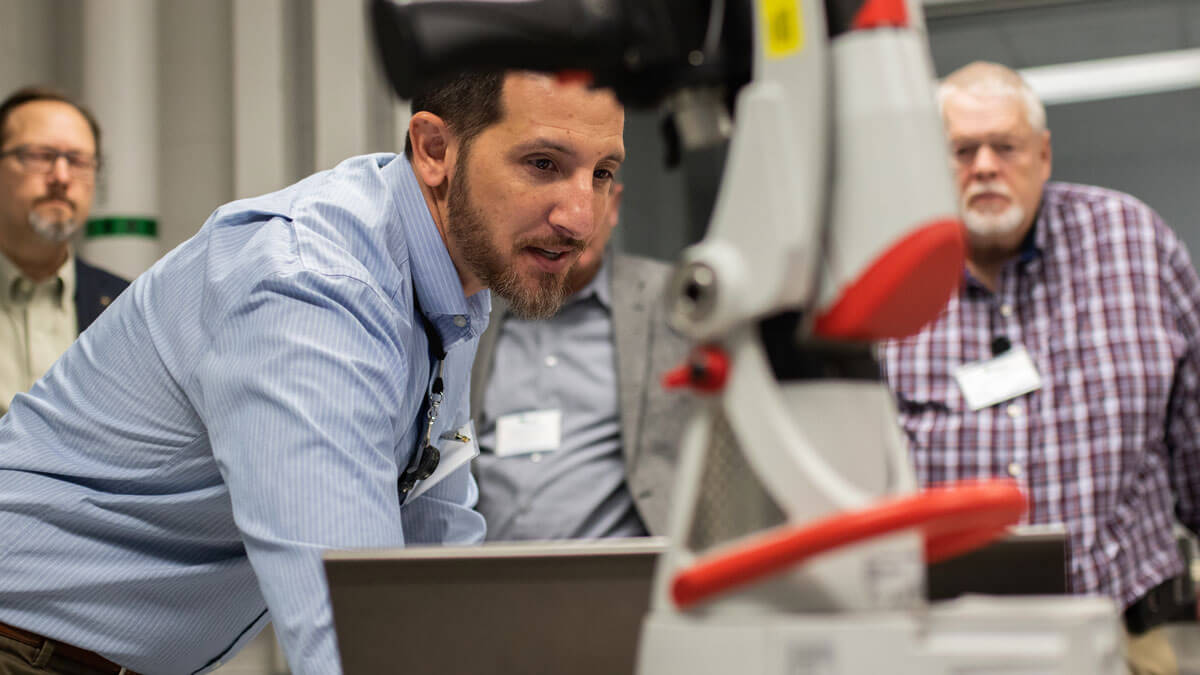 Get things done with us.
We are innovative problem-solvers and doers. Behind our work are some of today's brightest minds in sustainable development. Our industry-seasoned engineers, technicians, and researchers work hand-in-hand with the institute's internationally renowned academic faculty to advance the ideas and technologies shaping what sustainability will look like tomorrow.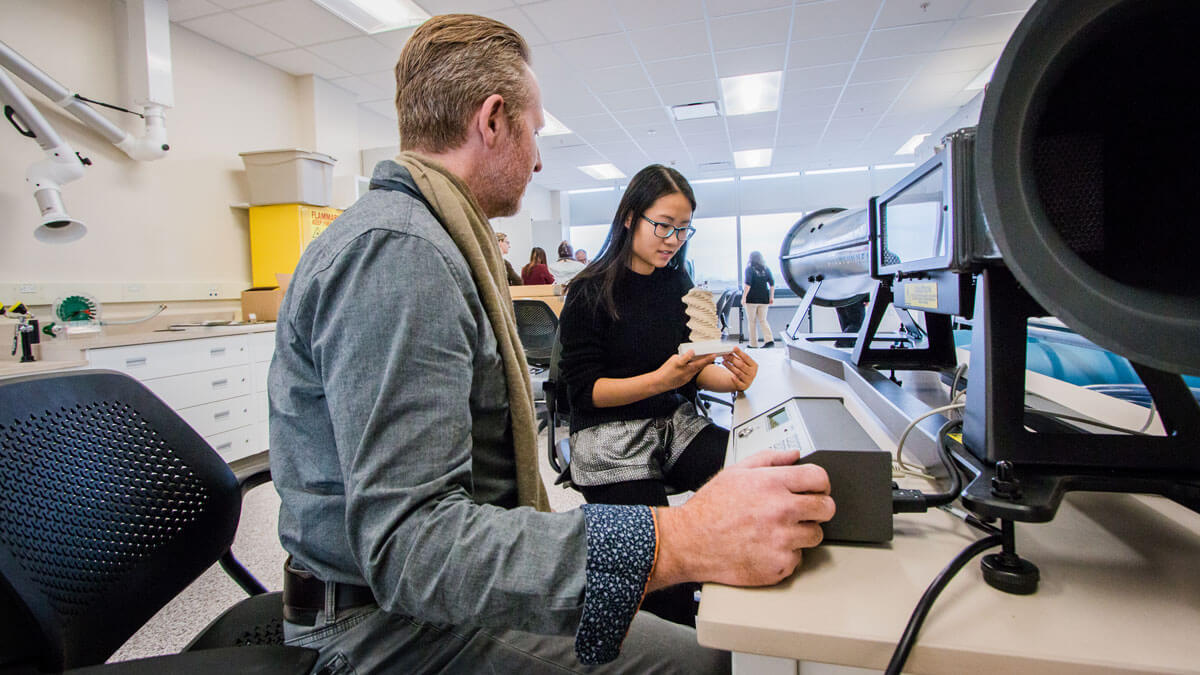 Work—and grow—with us.
We are the perfect fit for professionals from across industry and academia in search of a uniquely dynamic, hands-on working environment that is driven at every level by problem-solving. Our faculty, researchers, and staff value the many opportunities to contribute their talents and hone their skills that our growing, project-based organization offers.
Faculty Positions
Assistant Professor of Sustainability, Tenure Track Faculty (8265BR)
The Golisano Institute for Sustainability at the Rochester Institute of Technology (Rochester, NY) invites applications for an Assistant Professor of Sustainability. The successful applicant will have demonstrated research experience and the potential to become a leading expert in sustainability research that is distinct from but complementary to research by our current faculty. Particular emphasis will be placed on research in the fields of circular economy, sustainable manufacturing, recycling/material recovery, sustainable business, food systems/organic waste, environmental/sustainability policy, social and behavioral aspects of sustainability, and applied data science for sustainability.