Work with Us
We help our partners capitalize on sustainable technologies to be profitable, gain new knowledge, fuel innovation, and contribute to a better world.
We engaged more than 800 companies, community organizations, and government agencies in the last year through projects, seminars, and training.
1,200
Unique companies supported by GIS through projects since 2003
$14M
External sponsored research funding annually
26
Years of applied research experience for a broad variety of business and government sponsors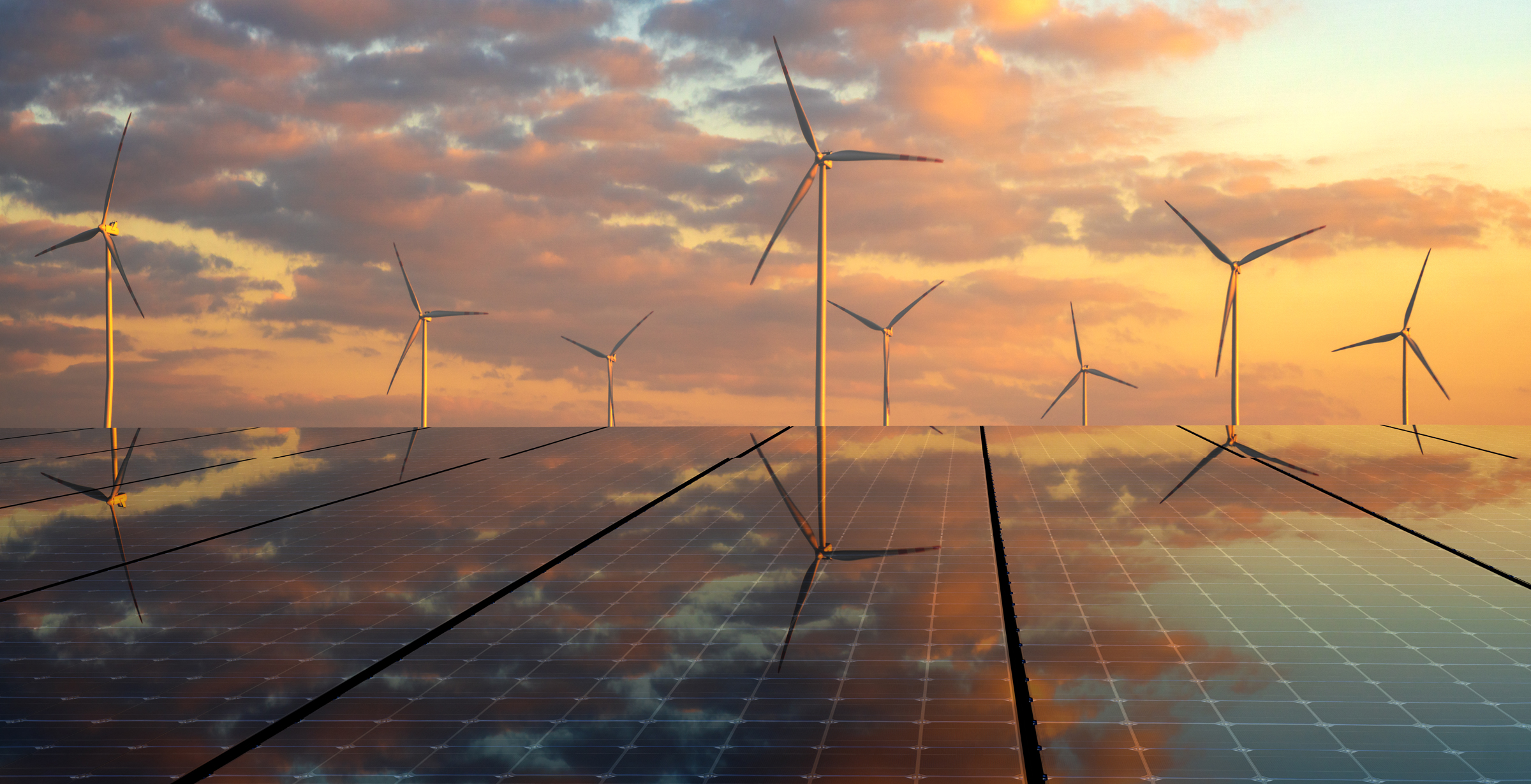 We've worked with 100+ clean-tech companies to improve their product designs and validate the sustainability of their innovations.
Featured Clients
Acro Industries
Air Innovations
Alstom
BeechNut
Council Rock
CPAC
Davies Office
Dresser-Rand
Ecovative
Effortless Advantage
Foodlink
Full Circle Feed
Gleason Works
Gunlocke
GW Lisk
Hannaford
Hansford Parts and Products
HP Hood
INFICON
KEEN Home
Kodak
Liberty Pumps
Lidestri
Markin Tubing
Moog
Natural Upcycling
Newtex
Nextcorp
Novorocs
O'Brien & Gere (Ramboll)
OptiPro
Plug Power (American Fuel Cell)
Praxair (Linde)
Remanufacturing Industries Council
Rochester Colonial
Rochester Regional Health
Rohrbach Brewing
RTMA
Spectronics Corporation
Staples
Sydor Optics
Three Brothers Wineries & Estate
TORVEC
Tyll Solar
Vnomics
Wegmans
Xerox
Work with a Student
While most of our work is performed by professional research staff, there are also opportunities to work with our graduate students in a variety of ways that can provide great value to both.