Partners
By working together, we can do more while using less.
Our strategic partners from government agencies, corporate sponsors, and not-for-profit research organizations make it possible for us to undertake research and drive innovation in support of ambitious sustainability initiatives. Listed are some of the top partners we work with on a regular basis.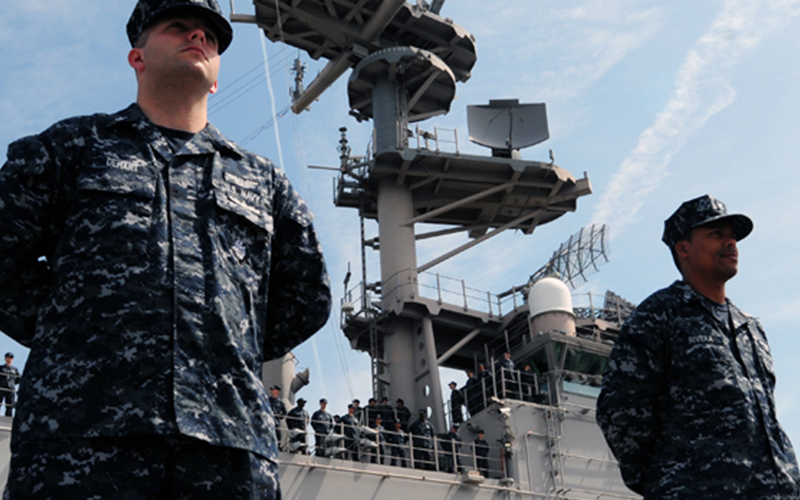 Office of Naval Research – We partner with the Office of Naval Research, an executive-branch agency within the Department of Defense, to develop cost-effective, implementable asset sustainment and modernization solutions.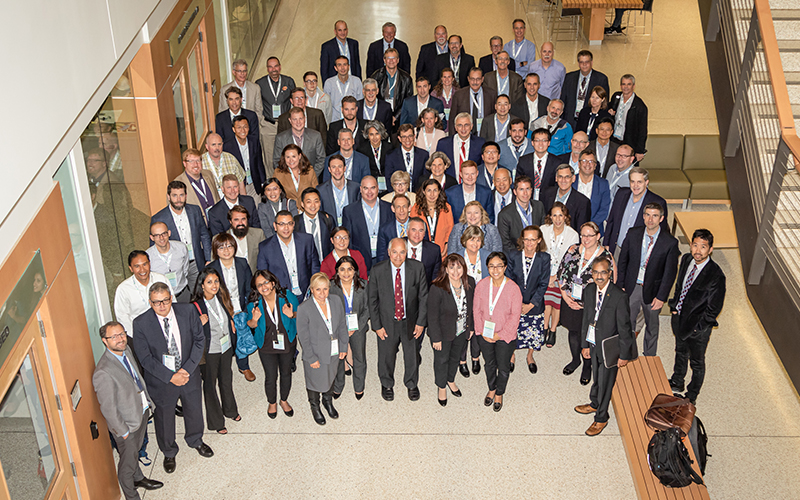 REMADE Institute – We bring technical leadership to a growing number of remanufacturing projects led by this Manufacturing USA Institute (one of 14 across the country), helping to mature the state of promising technologies for extracting value from waste and end-of-life products.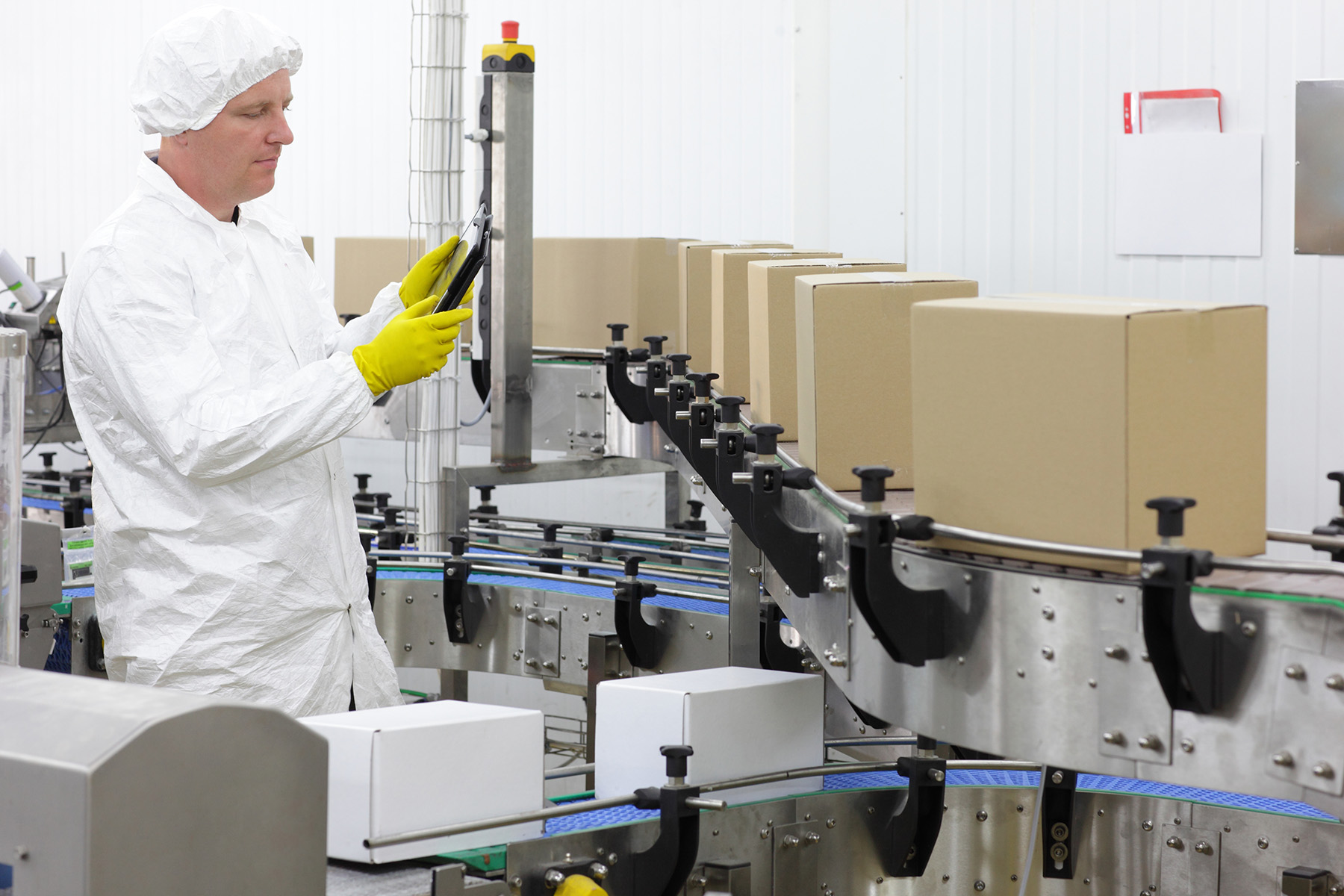 New York State Department of Environmental Conservation (NYSDEC) & Empire State Development (ESD) – We support the environmental policies of New York State through applied research and technology-transfer programs that help manufacturers reduce their environmental footprint while becoming more competitive.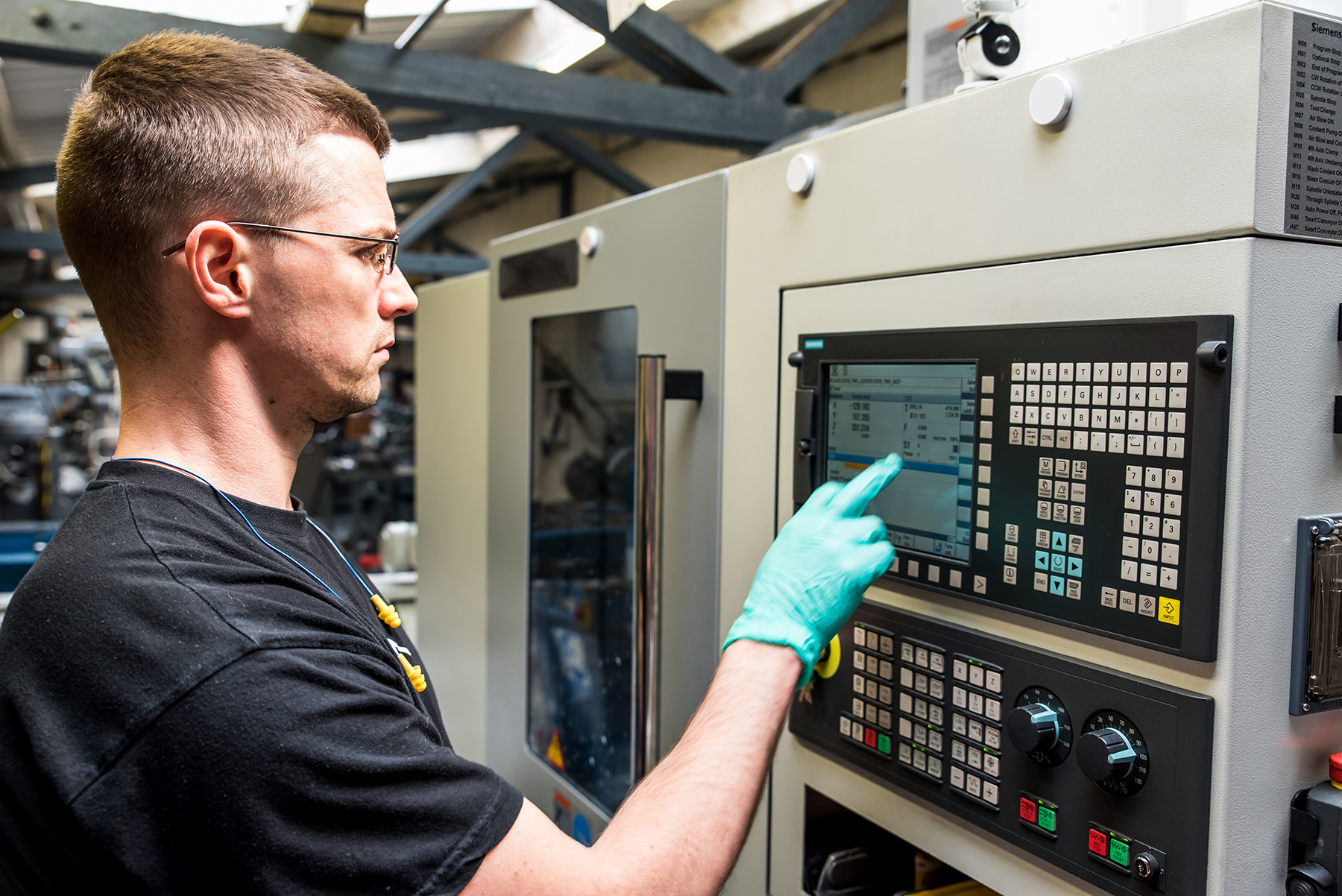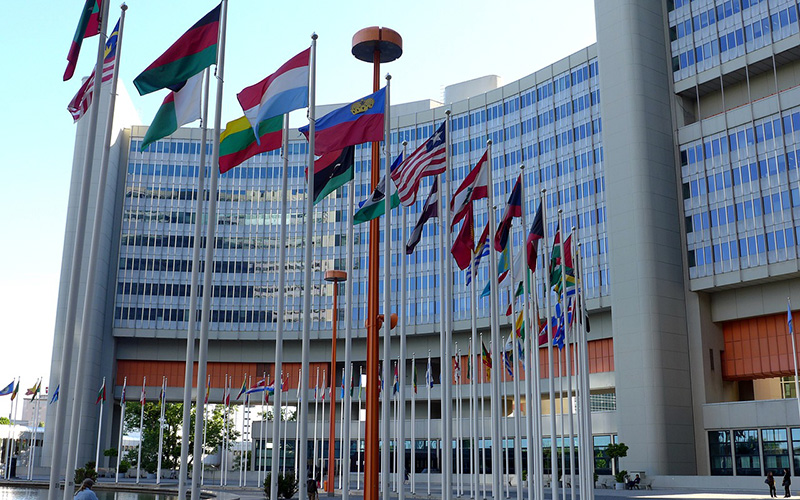 United Nations – We provide evidence-based research concerning material reuse and remanufacturing to the International Resource Panel of the U.N. Environmental Programme, a body that allows policymakers to more effectively respond to natural-resource challenges globally.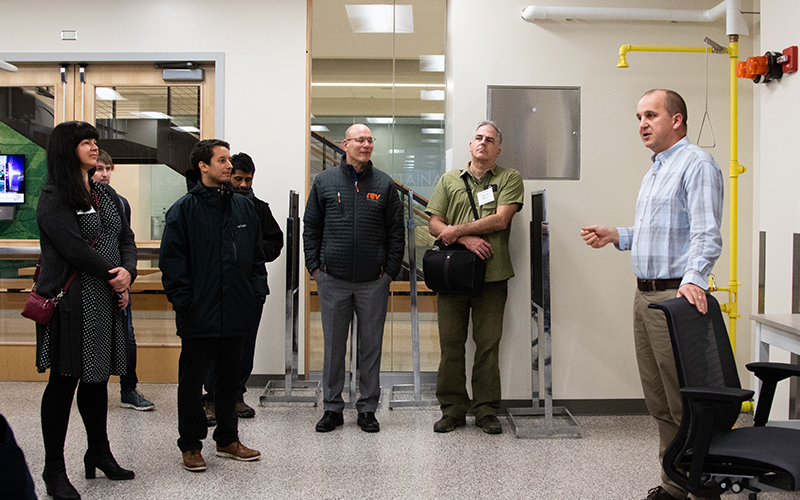 New York State Energy and Research Development Authority (NYSERDA) – We have supported strategic NYSERDA programs for advancing emerging technologies within the state, drawing on our broad technical capacity and expertise within the commercialization of sustainable technologies.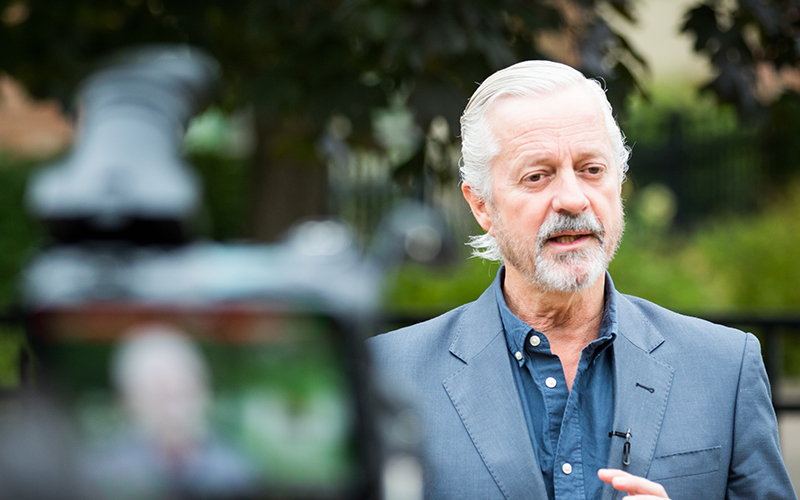 Ellen MacArthur Foundation (EMF) – RIT is an EMF pioneer research university, which means we share the innovative foundation's commitment to realizing the circular economy. Dr. Nabil Nasr, director of GIS and an EMF trustee, leads foundational research on the potential of remanufacturing and related resource-recovery industrial methods for decoupling environmental impact from economic growth altogether.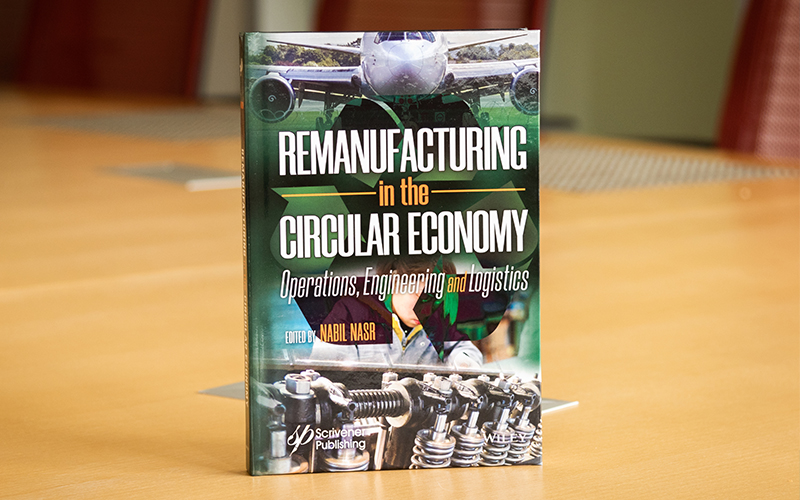 Caterpillar – We work with Caterpillar to advance real gains for the remanufacturing industry, providing technical expertise alongside strategic thought leadership that aims to open new markets to remanufacturers the world over.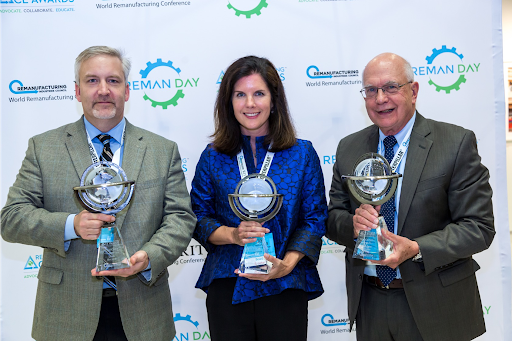 Remanufacturing Industries Council (RIC) – We partner with RIC, an alliance of organizations that work in or support the remanufacturing industry, to enhance education, advocacy, and technological advancement to propel the remanufacturing industry forward.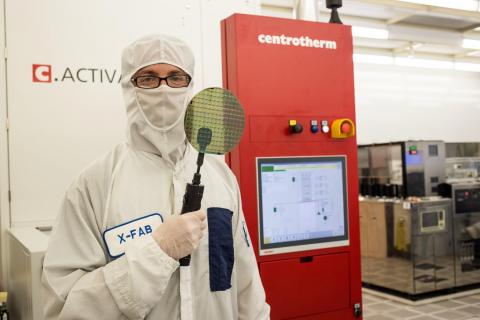 Manufacturing USA – Manufacturing USA consists of a national network of 14 manufacturing institutes, each with a unique technological concentration, and designed to accelerate U.S. manufacturing competitiveness through advanced technologies and workforce development. As an active member of four institutes, GIS has access to the latest technology developments, project funding opportunities, and networks of potential mentors, partners, and customers.