Rochester Colonial
2D Design Modelling Tool Gives Manufacturers' Bottom Line a Lift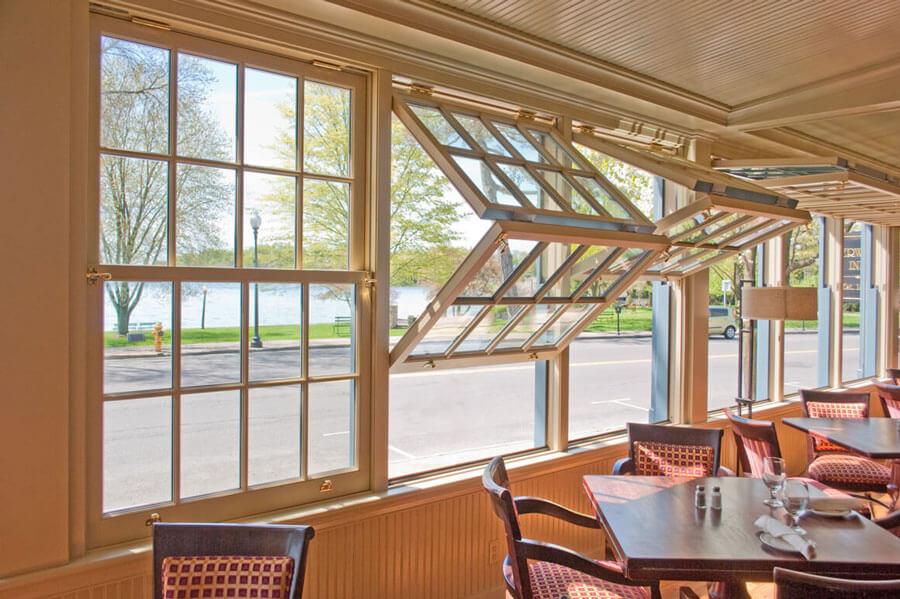 Unusual Window Design Gains Traction 
Rochester Colonial, a window and door manufacturer in Rochester, New York, needed to improve the manufacturing process for its new approach to window design, the FoldUp™. Unlike a typical window, the FoldUp™ opens along its horizontal hinge, folding inward and upward toward the ceiling. When open, the window exposes most of the frame area for maximum ventilation. Demand for the product quickly grew, which meant that Rochester Colonial needed a more robust design to support standardized production of windows in many different sizes, reducing customization on the manufacturing floor.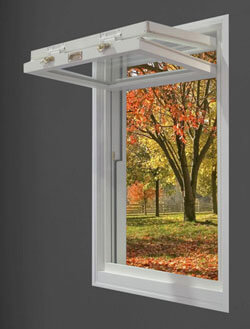 Customized Design Through 2D Modeling
GIS engineers analyzed Rochester Colonial's window design and mechanics to better understand its unique functionality, like how balancing forces within the window were customized to the number and weight of springs. They developed a 2D kinematic modeling software application to measure the performance of the window at different geometric variations. Known as the FoldUp™ Window Design Analysis Tool, it allowed Rochester Colonial engineers and designers to rapidly assess and optimize window design options. Critical hardware was also analyzed for stress and deflection and modified designs were recommended and tested.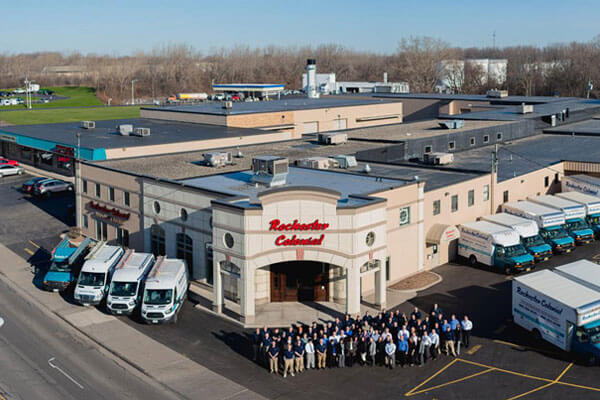 Cost-effectively Meeting Demand, Maintaining Quality
The new tool enabled Rochester Colonial to quickly predict the impact of design changes on window forces, motions, and clearances, and even revealed the need for several changes in the window's base design to further reduce the need for re-engineering on the manufacturing floor. Rochester Colonial can now meet requests for a "custom" window but with the cost and turnaround time of a high-volume product, providing the company with the confidence to continue expanding production in the future.
"The assistance provided by RIT has led to a more cost effective manufacturing process and has supported an initial increase of sales of 469% over a 4 year time period. And the results have helped beyond the enhancement of manufacturing efficiencies – it has also helped sales find solutions that work for the customer but don't compromise safety or performance. We many times will lead our product presentations by mentioning our affiliation with RIT and the results we had."

—Tim Forster, division director of HeartWood Fine Windows and Doors at Rochester Colonial