August 1, 2022
by Golisano Institute for Sustainability
GIS and Dow partner to learn why inventory discrepancies happen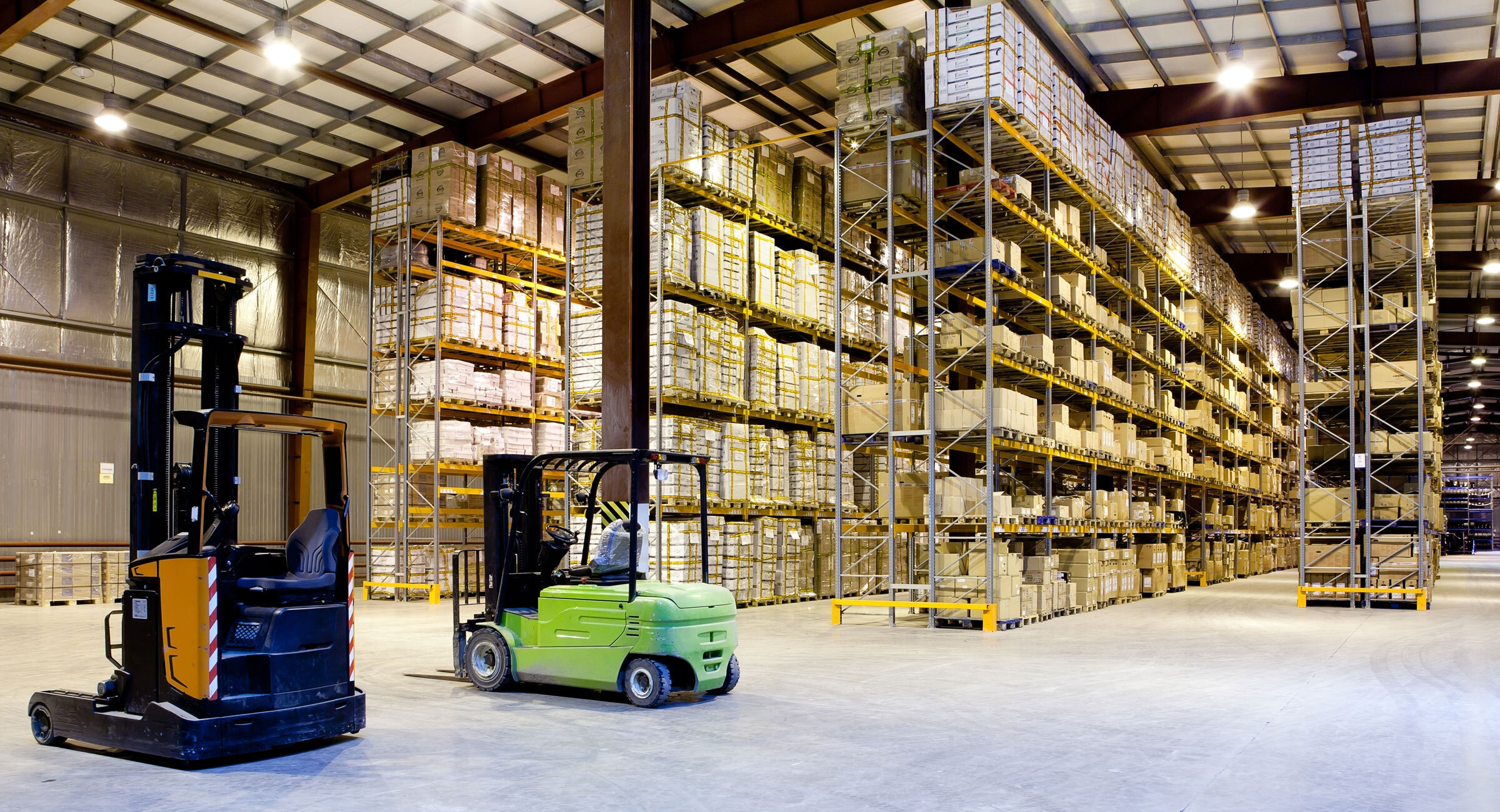 Inventory inconsistencies are a costly problem for many companies operating internationally. A new research collaboration between Rochester Institute of Technology's (RIT) Golisano Institute for Sustainability (GIS) and the Dow Chemical Company (Dow) looks to reduce how often they occur. The researchers are developing probabilistic models that could be used to shed greater light on what makes for successful inventory practices.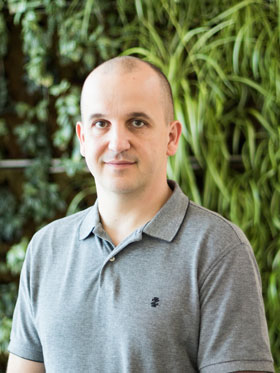 "Our goal is to harmonize policy design with the decision process of inventory managers," said Nenad Nenadic, the project's principal investigator (PI) and a research faculty member at GIS. Nenadic has over 25 years of research experience; he has focused much of that time on applied machine learning.
"We hope that our modeling and data analysis will help companies gain better visibility of their operations and eventually eliminate discrepancies between designed policies with inventory managers' practice," he added.   
Using historical data, RIT and Dow will develop probabilistic models to statistically investigate how inventory managers behave. If successful, the models will open a window onto real-world inventory practices, giving companies the insight they need to sync them with policy.
The researchers believe that, if viable, the models will be especially valuable to large multi-national companies—like Dow—that operate complex, "multi-echelon" inventory systems.
The project will also serve an educational purpose. Graduate students at RIT will be given an opportunity to learn about applied data-driven decision-making in a real, industrial setting.    
One such student is Sudharshan Bindiganavale Ramesh, who is pursuing a master's degree in data science at RIT. His contribution to the research will support his capstone project, a key component of the graduate program.
"I believe this project will challenge me to find useful meaning in large datasets, and to explore the usefulness and limitations of machine learning, neural networks, and statistical data analysis for solving a business problem," Bindiganavale Ramesh said.     
The GIS-Dow initiative is funded by MxD, a Manufacturing USA Institute that focuses on cybersecurity and digital manufacturing. MxD awards project funds on a one-to-one cost-share basis. For this project, MxD will provide $75,000 that will be matched with funds from  New York State and Dow for a total value of $150,000.
***
This effort is sponsored by the U.S. Government under Agreement number W15QKN19-3-0003 between the MXD USA and the Government and by the New York State Department of Economic Development. The U.S. Government is authorized to reproduce and distribute reprints for Governmental purposes notwithstanding any copyright notation thereon. The views and conclusions contained herein are those of the authors and should not be interpreted as necessarily representing the official policies or endorsements, either expressed or implied, of the U.S. Government or New York State.
Topics