Research Team Recognized for Outstanding Achievements in Shaping the Future of Global Manufacturing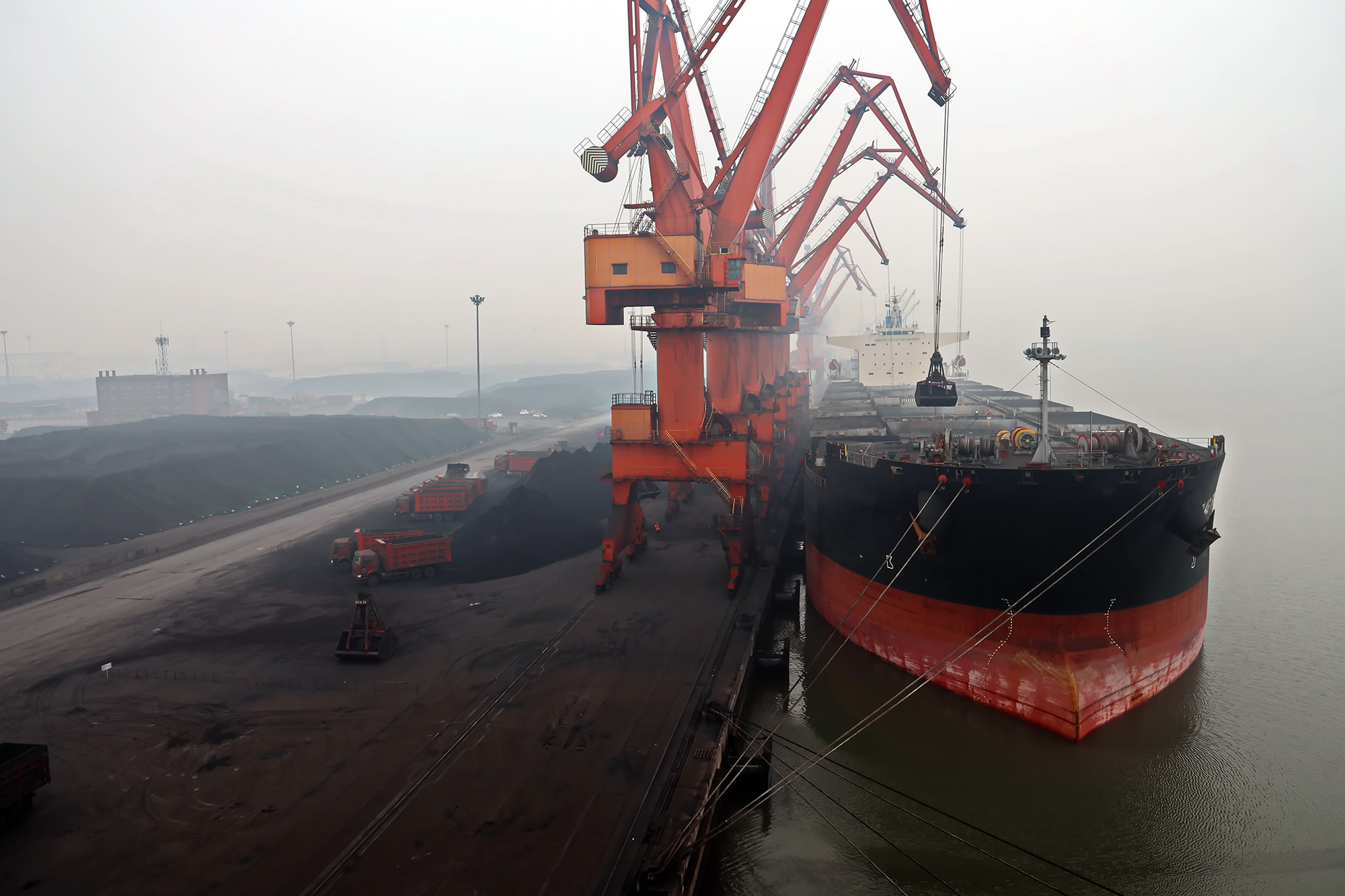 GIS was part of a winning team for NAM's Manufacturing Leadership Awards, an award that honors manufacturing companies and industry leaders that are shaping the future of global manufacturing. The project was led by Dow Chemical and funded by the MxD Manufacturing USA Institute. The collaboration also included Indiana Technology and Manufacturing Companies (ITAMCO), Indiana University-Purdue University Indianapolis (IUPUI), and Microsoft. Together, the team developed an early-warning software tool to warn manufacturers of delays in customer shipments caused by emergencies, weather, or other natural disasters.
The software tool will help manufacturers flag supply chain disruptions, such as natural disasters, emergencies, or weather events. It will also allow them to analyze the potential impact of such disruptions in order to warn supply chain stakeholders and recommend solutions to them. It automates critical data collection from traditional and social media resources, and then routes it through advanced analytics and machine learning to predict and suggest solutions.
Winning projects were announced on August 12, 2020, and winning teams were honored at a virtual celebration on October 8, 2020. Awards are given to manufacturing leaders and their partners that have demonstrated achievement in one of a wide range of categories. A panel of expert judges chooses projects that have delivered clear and compelling value, return on investment, and other tangible outcomes.
The tool was designed to replace a largely manual process. It aims to increase the speed at which supply chain complications are identified and resolved in order to better ensure overall customer satisfaction. It was demonstrated in a prototype environment, and will now be further tested at Dow's facilities to measure how well it improves response and delivery times.
The partner organizations each focused on one or more of five modules that drove the project. IUPUI managed a productive transit module, while ITAMCO led a blockchain focus. Dow drove two modules, mitigation and performance analytics.
GIS's research efforts centered on risk assessment. A full article about their work was published in MDPI.
Topics