RIT to host World Remanufacturing Conference this October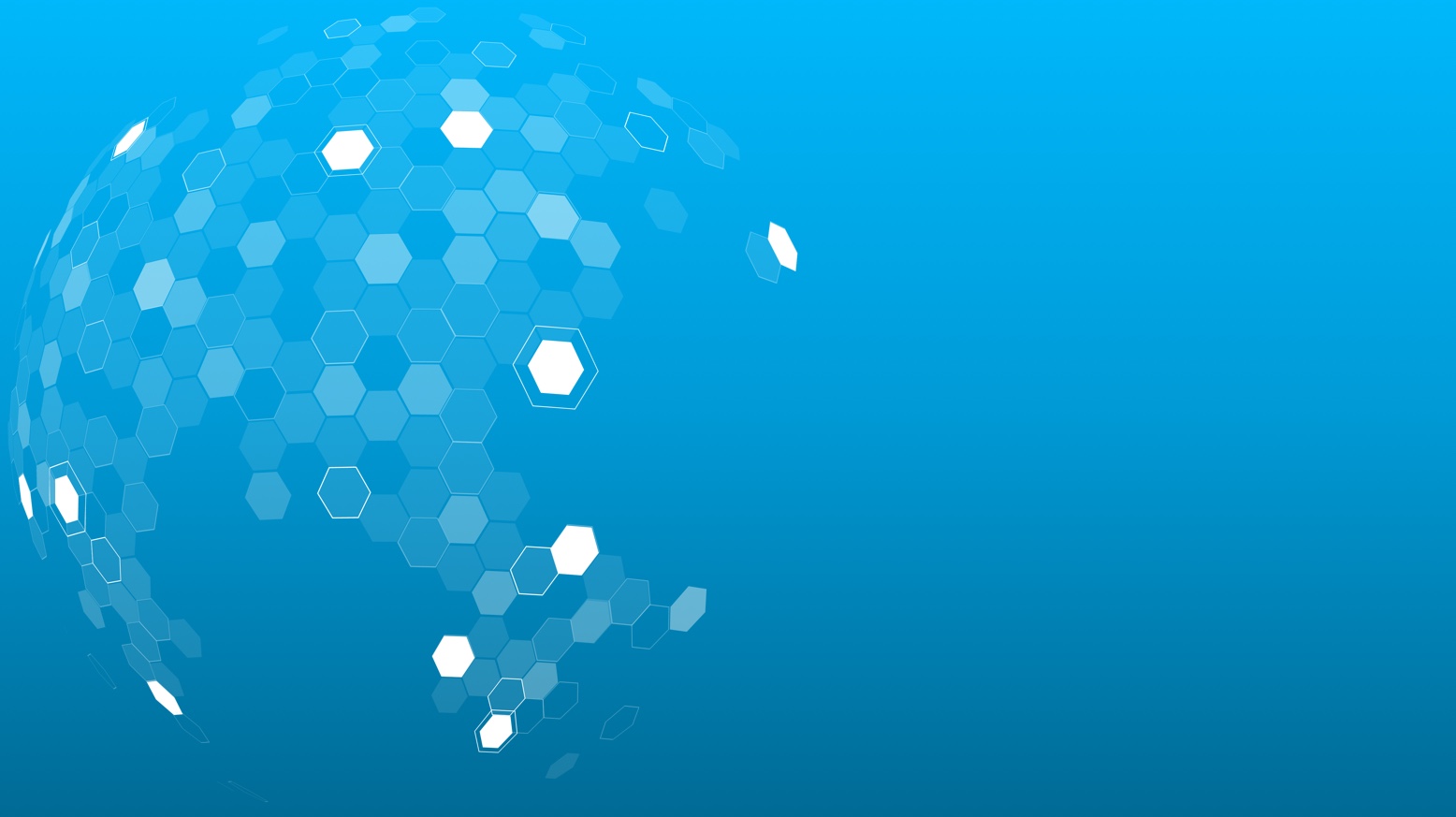 We are proud to be hosting the RIC-RIT World Remanufacturing Conference, a two-day event in which remanufacturing leaders can learn and discuss the most salient topics in the industry. Over 100 remanufacturing industry leaders have registered to attend, ensuring a singular opportunity to collaborate for the global improvement of the industry.
The conference, hosted in partnership with the Remanufacturing Industries Council (RIC), will feature keynotes by Siva Balakrishnan, General Manager at GE Healthcare, Kevin Surace, CEO of Appvance.ai, Luke Kelly, SVP of adidas & International at Carbon, Inc., Vikram Vedantham, Sr. Manager of Business Strategy at Autodesk, and Philippe Colpron, VP and Global Business Leader at WABCO Reman Solutions.
The two-day conference will be held on October 9-10 in Rochester, NY, with the option of two high quality pre-conference short courses and a networking dinner on October 8.
Learn more about the conference ›
About RIC: The Remanufacturing Industries Council (RIC) is a strategic alliance of businesses and academic institutions that works across industry sectors to support the entire remanufacturing industry through a combination of collaboration, education, advocacy and research. Membership in RIC brings with it valuable business opportunities and information, including meetings and networking venues, collaboration on research and advocacy, as well as the opportunity to play a leadership role in ensuring that remanufacturing businesses and the entire remanufacturing industry grow to reach its full potential.
Topics