Boards and Committees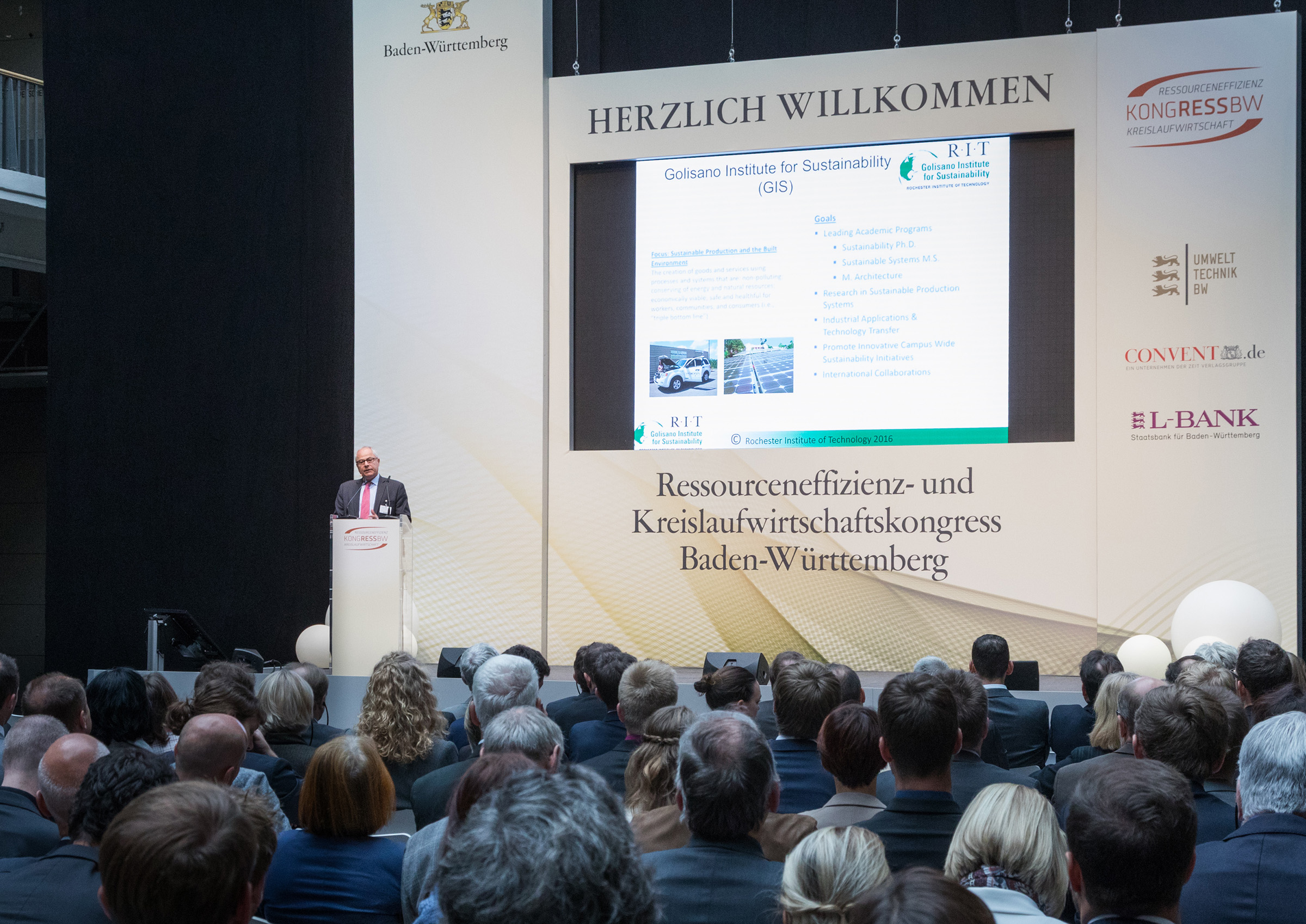 Dr. Nabil Nasr has held several positions in impactful boards and committees around the world. In them, he has played leading roles in defining remanufacturing and influencing policy. Here are some of the boards and committees that he has been a part of.
Current Roles
Appointed as a trustee to the Ellen MacArthur Foundation representing the North American region (since 2020)
Member of the Executive Committee for Manufacturing USA Institute leaders (since 2017)
CEO and Member of the Board of Directors of Sustainable Manufacturing Innovation Alliance Corp. (SMIA) (since 2017)
Member of the editorial advisory board of the World Journal of Science, Technology and Sustainable Development (since 2016)
Member of the International Resource Panel of the United Nations Environment Programme (since 2014)
Member of Advisory Council, Product Stewardship Institute (since 2012)
Member of the Executive Leadership Council of Remanufacturing Industries Council, Inc. (since 2011)
Member of the Research Committee on Sustainable Products and Processes, American Society of Mechanical Engineers (ASME) (since 2009)
Member of the Editorial Board of the International Journal of Engineering Management and Economics (since 2008)
Member of the Editorial Board of the International Journal of Sustainable Manufacturing (since ?)
Member of the Board of Directors of Vnomics Corporation (since 2008)
Member of the Board of Directors of the International Imaging Technology Council (since 2002)
Prior Roles
2018: Member of the Editorial Board of the Journal of Advanced Manufacturing and Processing (JAMP)
2011 – 2014: Served as Chairman of the Review Panel for Innovations in Remanufacturing Programme; Science and Engineering Research Council (SERC) of the Agency for Science, Technology and Research of the Government of Singapore; this is a three-year program
2011 – 2013: Member of The National Research Council, National Materials and Manufacturing Board (NMMB)
2011 – 2012: Member of the Executive Advisory Committee, U.S. Council on Competitiveness, Manufacturing Competitiveness Initiative
2011 – 2012: Member of the Review Committee of the Ohio Third Frontier Wright Projects Program (OTF WPP), National Research Council (NRC), National Academies
2010 – 2013: Appointed to serve on the Scientific Advisory Board of Singapore Institute of Manufacturing Technology (SIMTech)
2010 – 2013: Member of Review Committee for the Energy, Engineering and Systems Analysis Directorate (EESA) at Argonne National Laboratory sponsored by the University of Chicago Argonne, LLC, for a three year term.
2008 – 2011: Member of the Board on Manufacturing and Engineering Design of the National Academies' National Research Council
2008 – 2011: Selected as Chair of the Organization for Economic Cooperation and Development (OECD) Advisory Expert Group on Sustainable Production and Eco Innovation. Expert group consisted of 49 members from 17 OECD countries. Expert group work included "OECD – Sustainable Manufacturing Toolkit", the book "Eco-Innovation in Industry – Enabling Green Growth", and 7 other OECD publications
2000 – 2011: Chairman, Remanufacturing Industries Council. The Council represents the U.S. remanufacturing industry (73,000 companies with annual sales of $53 billion) with a mission of advancing the state of the art of the industry and advancing its practices.
---