RIT's Venture Creations technology business incubator adds new companies to client list
Growler Interactive, ConcernCenter, SmartKable Powerline Solutions, and Accelerate Wind brings number of client companies to 27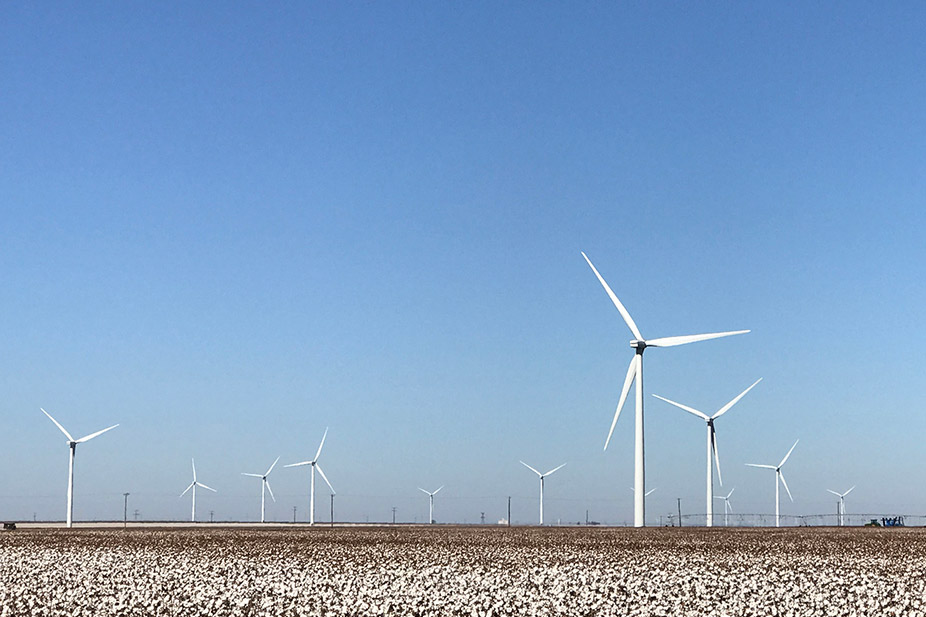 Gabrielle Plucknette-DeVito
Rochester Institute of Technology's Venture Creations technology business incubator has announced the recent inclusion of four new companies to its client list.
Growler Interactive
Growler Interactive is a game design and development company based in Rochester, N.Y. To date, they have launched the game Goat Cliffer on iOS and Android platforms. Goat Cliffer is a fun, interactive experience where gamers help goats keep trolls at bay while avoiding dangerous cliffs. The company was founded by RIT alumnus Christopher Bauch '07 (software engineering) and adjunct professor Aaron Nieboer.
"We knew that we had the right mix of experience, skillsets, and passion to make a great company," said Bauch. "Given our RIT connections, it only made sense to see what resources were available. So far, we've had some fantastic exposure and momentum, and we've been able to hone our mission and vision. Venture Creations has a ton of business sense and experience we can lean on. No matter how prepared we think we are when we go into our advisor meetings, we always walk out with a different way of thinking about the challenges we are trying to solve."
ConcernCenter
ConcernCenter is a mobile app that works with students, staff, or administrators to identify resources that manage certain issues such as anxiety, poor attendance, depression, and more. The service provides a prioritized list of helpful resources such as mental health professionals, school staffers, confidential help lines, and community programs. Industries served include colleges and universities, employee assistance programs, K-12 school districts, and veterans associations. ConcernCenter clients include RIT, Union College, University of Rochester, and University of Louisville, among others.
The company was founded by Erin Halligan-Avery, RIT's director of Wellness Programs and Services.
"ConcernCenter is changing the way people seek support," said Halligan-Avery. "From falling behind in class to relationship problems to thoughts of suicide, students identify something they are concerned about and receive a prioritized list of helpful resources that have been previously identified by school personnel to assist with that particular concern. Resources can be people, offices, or even off-site services. ConcernCenter is fully customizable to any institution, compatible with Google Analytics so administrators can see which concerns are selected most often, and is Section 508 Americans with Disabilities Act compliant."
SmartKable Powerline Solutions
SmartKable Powerline Solutions, based in Skaneateles, N.Y., uses a patented network and artificial intelligence software to monitor power line losses and line health in real time while predicting the remaining life of the lines. One of the company goals is to make green energy more efficient and reliable. The solution has been assessed and refined during field testing and pilot projects at several utilities in India and in the Caribbean. SmartKable was founded by Doug Hirsh.
Accelerate Wind
Accelerate Wind, a clean energy incubator company, is developing an affordable wind turbine for commercial building rooftops, making it possible to install wind and solar on the same roof and move commercial buildings closer to net zero energy. According to founders, the innovative, combined solar and wind solution makes rooftop wind energy economically viable, architecturally pleasing and noiseless. The technology is placed at the edge of roofs where wind speeds are typically up to two times faster than other parts of the roof. Erika Boeing is co-founder and CEO.
About Venture Creations
Venture Creations was created in 2003 to provide services to incubating companies, facilitating the development and operation of these companies for the purpose of advancing the educational and research missions of RIT through the enhancement of faculty, student and staff involvement in high technology. It was also created to promote economic development and competitiveness in Monroe County and New York state by encouraging and facilitating the transfer of technology resources to the marketplace. The total number of launched companies now stands at 42, with 559 jobs having been created.
Topics