Charles Arnold Lecture Series
Overview
The Charles Arnold Lecture Series brings speakers with experience, talent, insight and discovery to the creative and intellectual culture of RIT in honor of Professor Charles Arnold's contribution to RIT's School of Photographic Arts and Sciences and the world of photography.
About Charles Arnold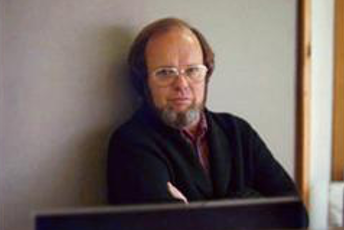 Charles "Charlie" Arnold was born and raised in 1922 in Providence, R.I., and served in the Navy during World War II. After working as a museum photographer in Manhattan for a few years, Arnold taught Rhode Island School of Design's first-ever photography course. As the teaching of photography gained more popularity in the 1950s, Arnold was offered a job at the newly opened Museum of Photography at the George Eastman House in Rochester, N.Y. Two years later, Arnold was offered a job at the School of Photography at RIT, where he would teach for the next 31 years. One of Arnold's major achievements was his pioneering work in xerography as an art form. Arnold traveled extensively throughout his career, teaching and working in locations such as England, Brazil and Spain. Arnold passed away at the age of 89 on Oct. 11, 2011.
Spring 2021 Speakers
Brian Palmer
Thursday, Feb. 25 | 6:30 p.m.
"History is Now: Photos from Contested Spaces Across the Southern U.S."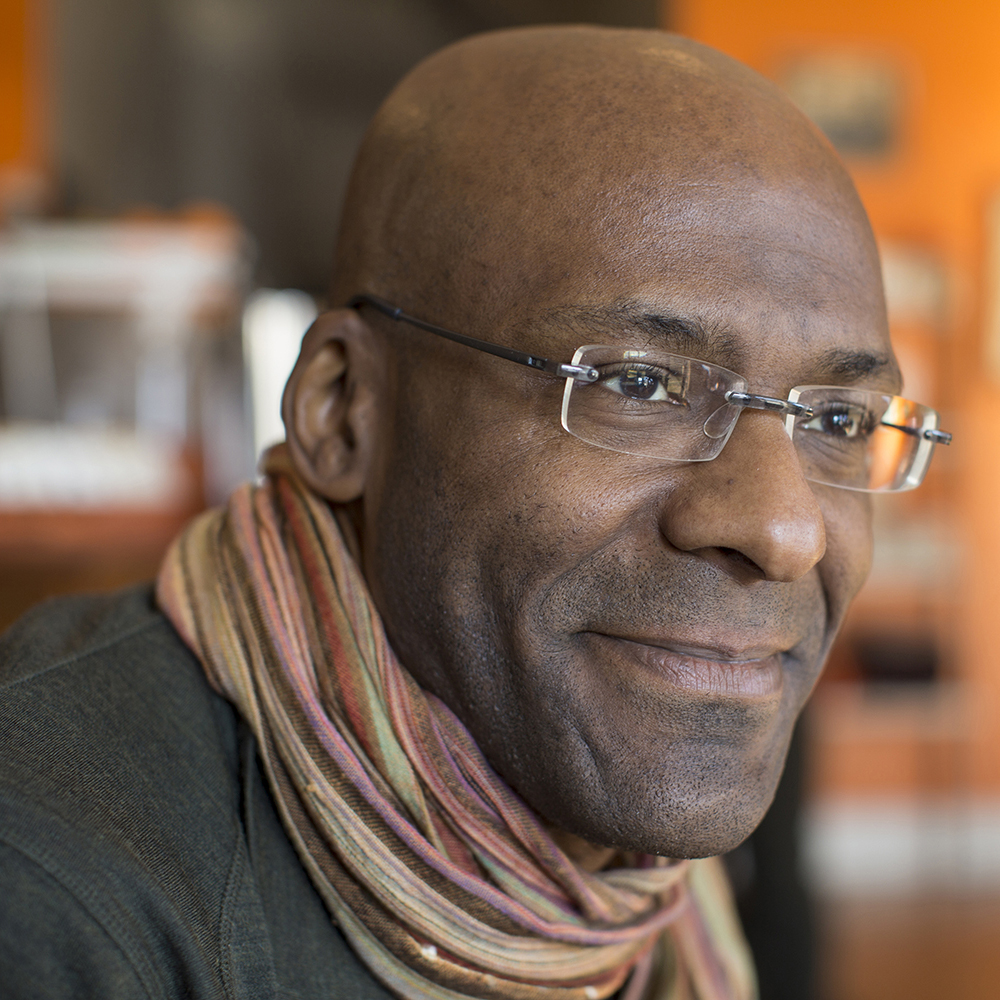 Palmer is a Richmond, Va.-based journalist, a visiting assistant professor in the Journalism Department at the University of Richmond and an adjunct professor at Columbia University's Graduate School of Journalism. 
His focus has been illuminating what his collaborator (and wife), Erin Hollaway, has termed "the afterlife of Jim Crow." We see this legacy of systemic racism (and privilege) in the continued funding of Confederate monuments and sites across the South, even as the Black Lives Matter movement complicates and enriches our collective American narrative — and in the persistent neglect and underfunding of African American sites of memory. 
His award-winning work has appeared in The New York Times, The Nation, Smithsonian magazine and on the Root, Buzzfeed, PBS and Reveal. At the end of 2020, the Virginia Quarterly Review awarded him the 2020 VQR Prize for Photography for his portfolio "The Lives of East End," and he received the Peabody Award, National Association of Black Journalists Salute to Excellence Award and Online Journalism Award for "Monumental Lies," a 2018 Reveal radio story about public funding for Confederate sites.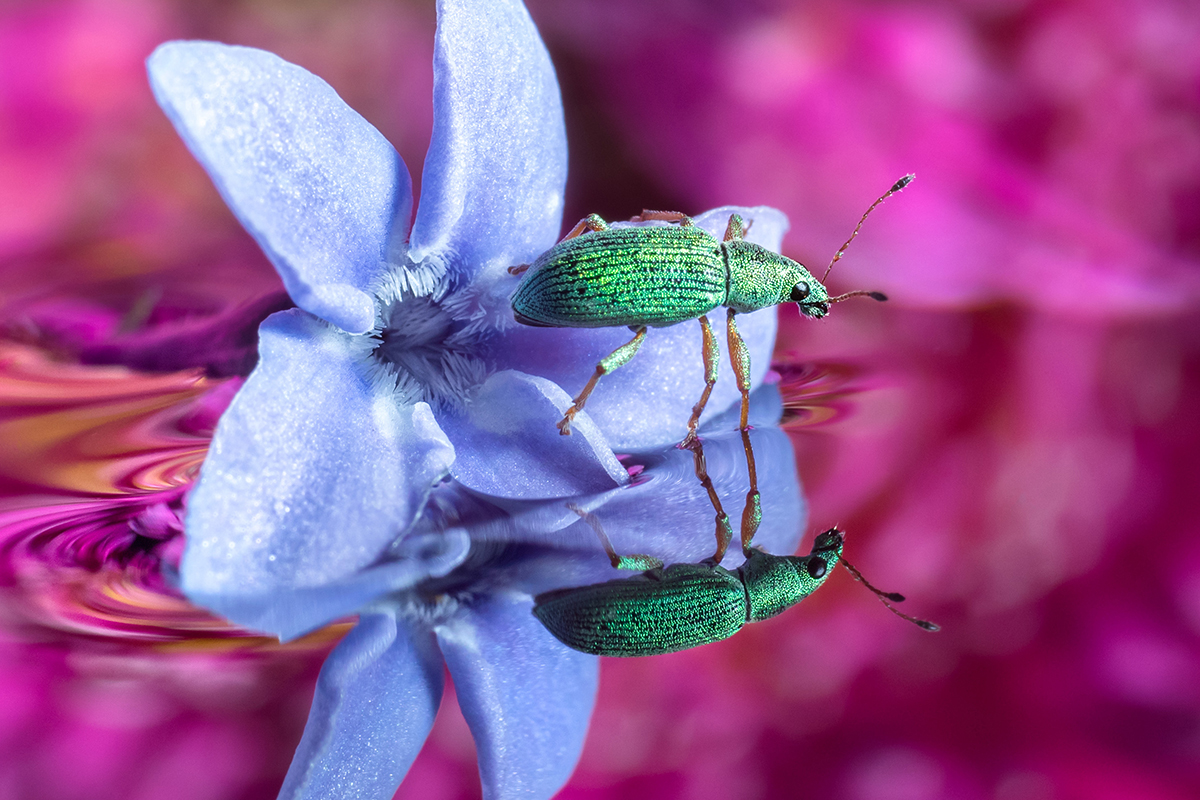 Don Komarechka
Wednesday, Feb. 10 | 6:30 p.m.
"Macro Photography: Down the Rabbit Hole of Science & Art"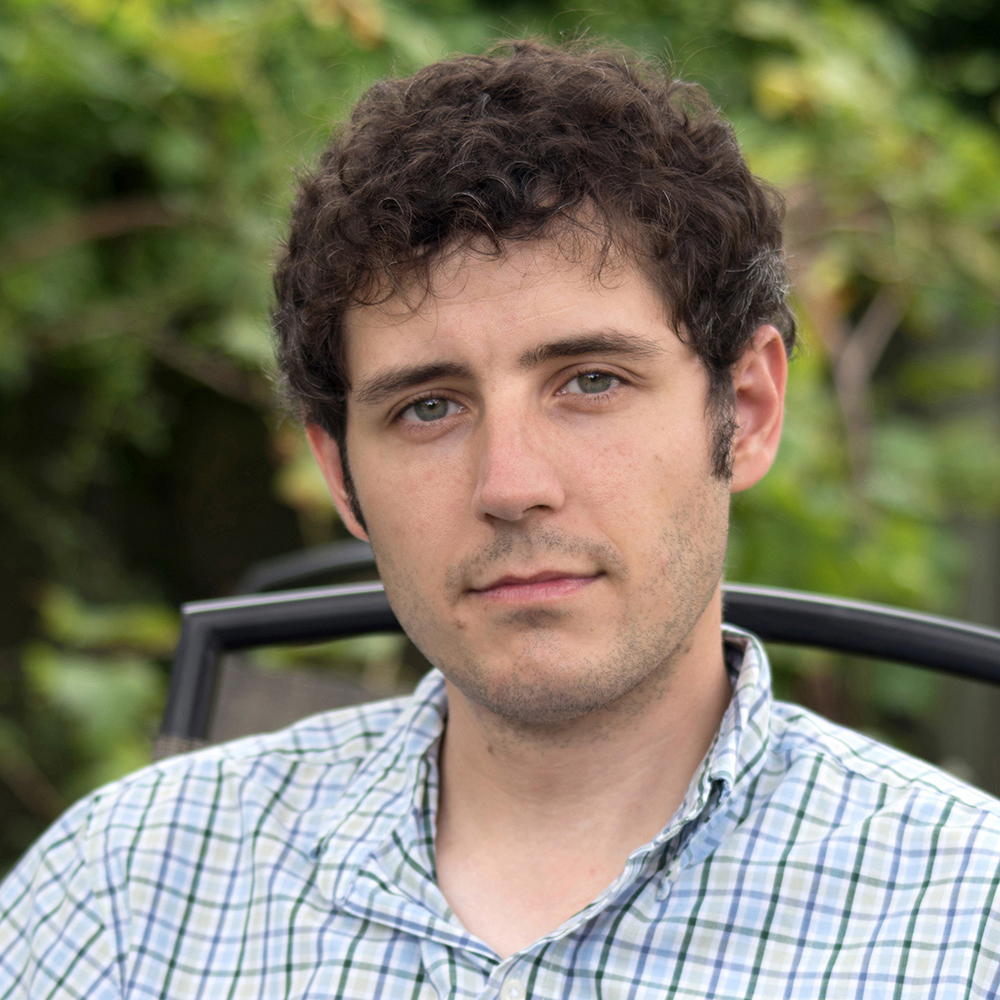 Komarechka is a nature, macro and landscape photographer located in Barrie, Ontario, Canada. From auroras to pollen, insects to infrared, much of his photographic adventures reveal a deeper understanding of how the universe works. Exploring the world that we cannot see with our own eyes has been a common thread in Komarechka's career as a professional photographer.
Always science-minded but never formally trained, Komarechka uses photography as a way to explore and understand the world around him. Photographing something unusual or unknown is the perfect excuse to learn something new. His work often pushes up against the technical limitations of modern camera equipment and the physical limitations of light itself.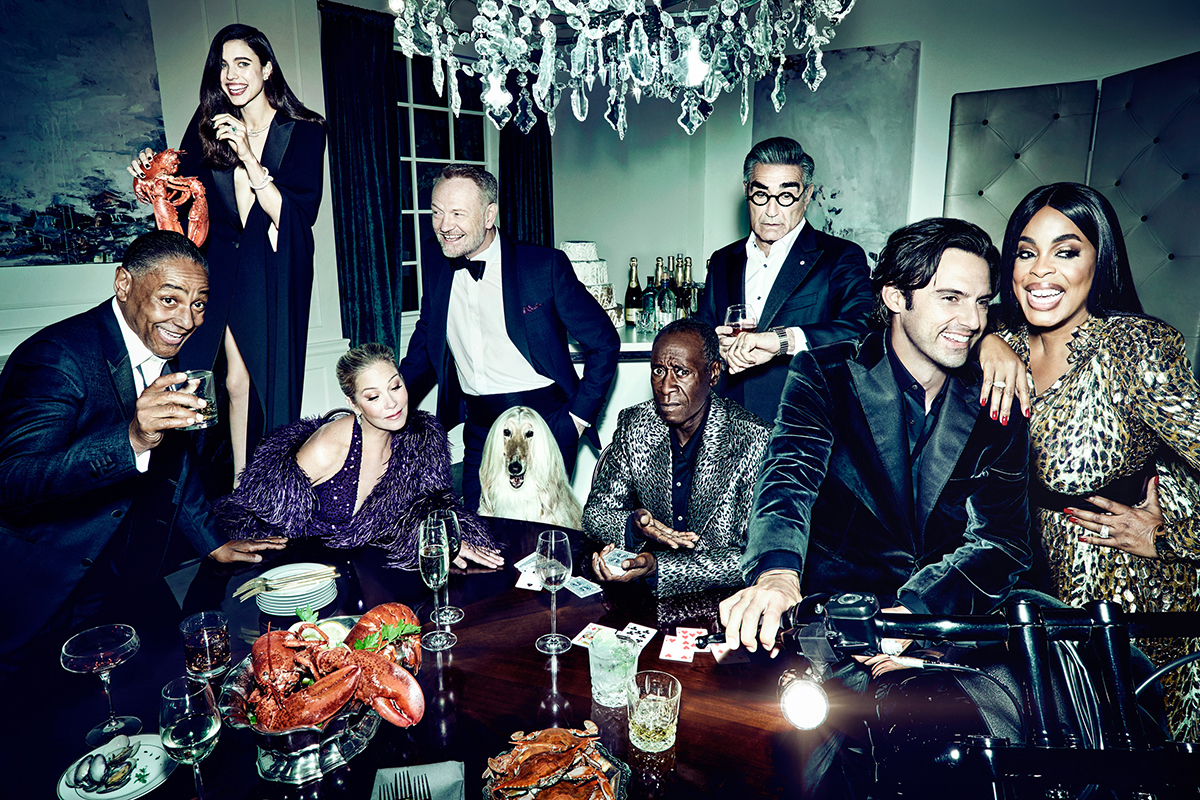 Art Streiber
Wednesday, March 17 | 6:30 p.m.
"The Big Picture: Photo Shoot Production From Start to Finish"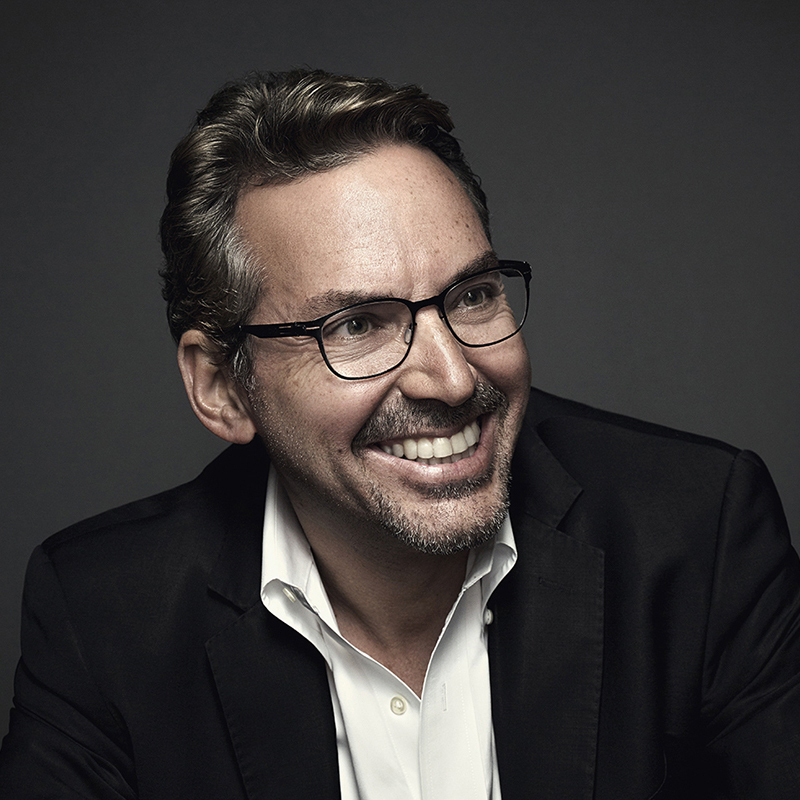 Streiber is a Los Angeles-based freelance photographer specializing in portrait, reportage, entertainment and advertising photography. For the last decade, Streiber's imagery has been selected to appear in American Photography and the Communication Arts Photography Annual. Streiber was introduced to photography in middle school by his grandfather, an avid amateur with his own darkroom. Streiber has a BA in Communications from Stanford University. He is inspired by the great portrait, fashion and documentary photographers of the mid-20th century.
Paul Mpagi Sepuya
Wednesday, March 31 | 6 p.m.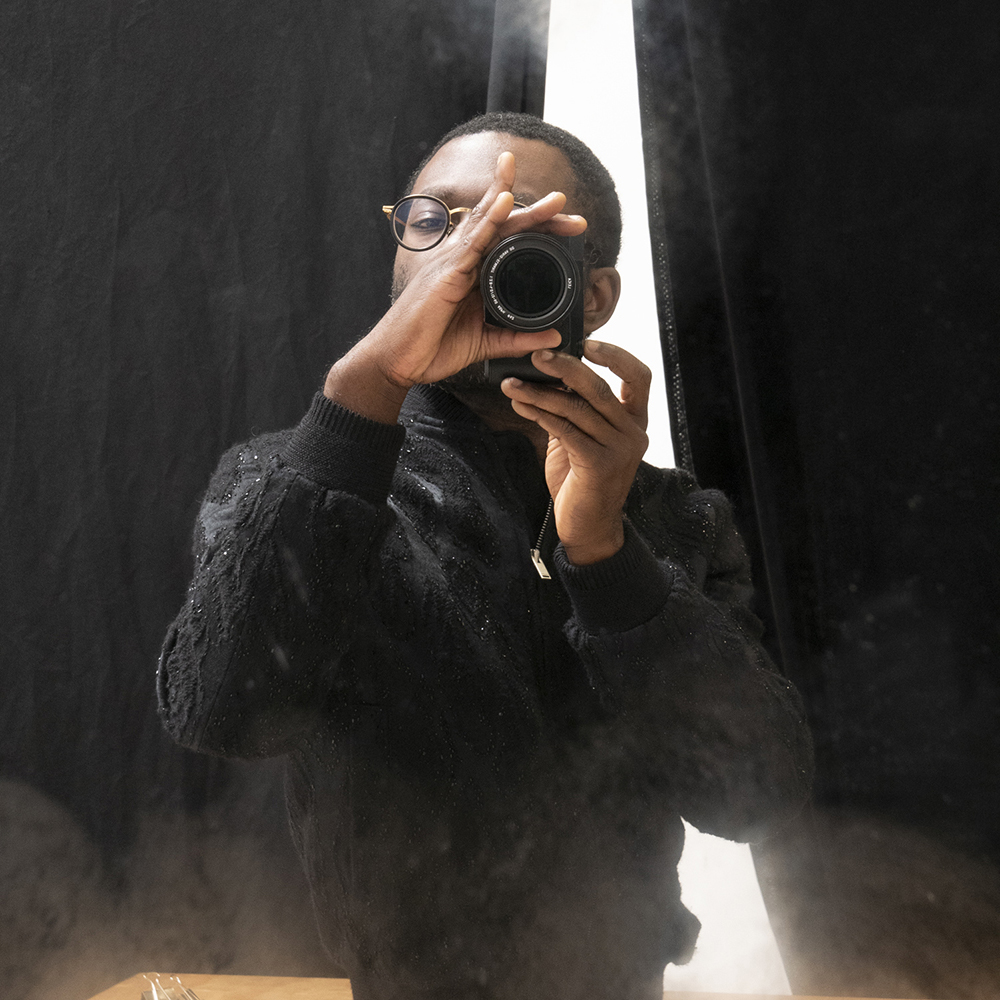 Sepuya is a Los Angeles-based artist working in photography. His work is in the collections of the Baltimore Museum of Art, the Getty and Guggenheim Museums, LACMA, MoCA Los Angeles, Museum of Modern Art, the Studio Museum in Harlem and the Whitney Museum, among others. His work has been covered in the New Yorker, The New York Times, Art in America, The Nation, and The Guardian, and was featured on the cover of ARTFORUM's March 2019 issue.
Recent museum exhibitions include those at the Guggenheim Museum, the Barbican Centre, the Getty Museum and a project for the 2019 Whitney Biennial. A survey of work from 2008-18 was presented at CAM St. Louis and University of Houston Blaffer Art Museum, accompanied by a monograph published by CAM St. Louis and Aperture Foundation. He is also acting associate professor in Media Arts at the University of California San Diego.