Heidi Schlegel
Associate Professor
School of Design
College of Art and Design
---
Office Location
Heidi Schlegel
Associate Professor
School of Design
College of Art and Design
---
Education
BFA, Rochester Institute of Technology; MS, University of Nebraska-Lincoln
Currently Teaching
INDE-212
Hospitality Design
3 Credits
The course will introduce students to the interior specialty of hospitality design. Students will understand the principles, elements, and material applications relevant to commercial interiors of the service industry.
INDE-222
Design Issues
3 Credits
The course will introduce students the principles and theories of interior design. Topics will include the elements and principles of design, accessibility, human factors, and sustainability. Students will be introduced to investigative processes for design including observational research, interviewing, literature reviews, reporting, and evidence based design.
INDE-303
Materials and Specifications
3 Credits
The course will introduce students to materials and specifications for interior design. Students will learn how to select and specify appropriate materials, finishes and furnishings based on performance, codes, testing, sustainability, indoor air quality, health and safety.
INDE-304
Building Systems
3 Credits
The course will introduce students to the components of building construction and environmental control systems. The building structure and envelope as the primary control system for function and human comfort.
INDE-345
History of Architecture, Interiors and Furniture I
3 Credits
A survey of the history of western architecture, interiors, and furniture. An overview of the components of style, construction, and material as represented by architecture, interior environments and furnishings from the Ancient World to the Industrial Revolution.
INDE-401
Multi-Story/Multi-Purpose Design
4 Credits
The course will introduce students to multi-story and multi-purpose design, building, zoning, proprietary and zoning codes, and ADA legislation.
INDE-407
Contract Documents
3 Credits
This course will introduce students to contract documents relevant to the interior design profession. Students will complete an architectural drawing set and develop an understanding of requirements to communicate design solutions.
INDE-599
Interior Design Independent Study
1 - 6 Credits
Interior Design Independent Study will provide students with the ability to study in a specialized area with an individual faculty member. Students, with the assistance of a faculty adviser, will propose a course of study. Independent study students must obtain permission of an instructor and complete the Independent Study Permission Form to enroll.
In the News
November 1, 2018

Student Spotlight: Park design chosen for KaBOOM! grant

Meet Madison Miller, Jim Chen and Stefani Schultz, third-year interior design students who designed a play area for the Sojourner Home at Wilson Commencement Park in Rochester. The project received a $63,000 grant to make the students' design a reality.
Featured Work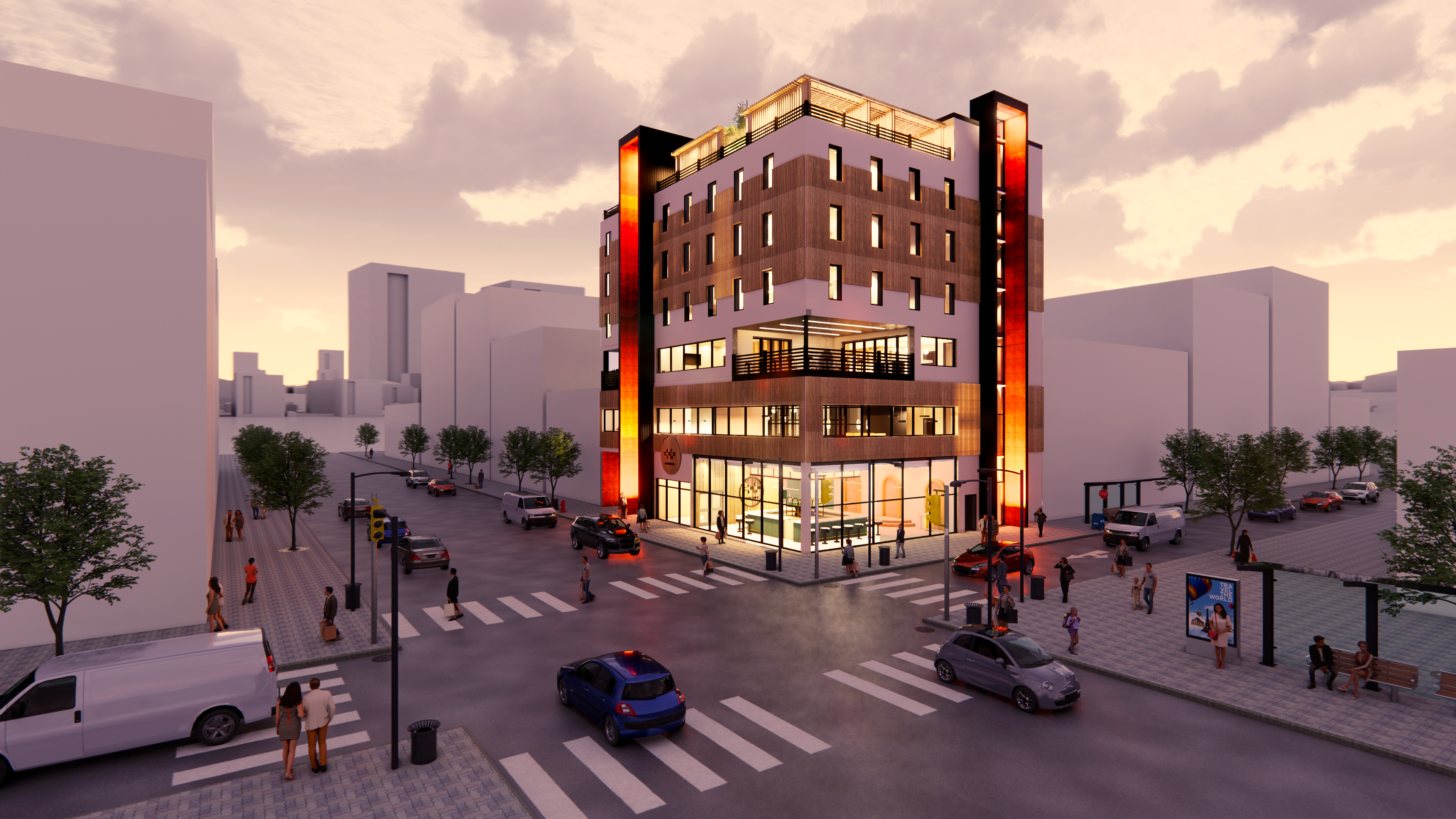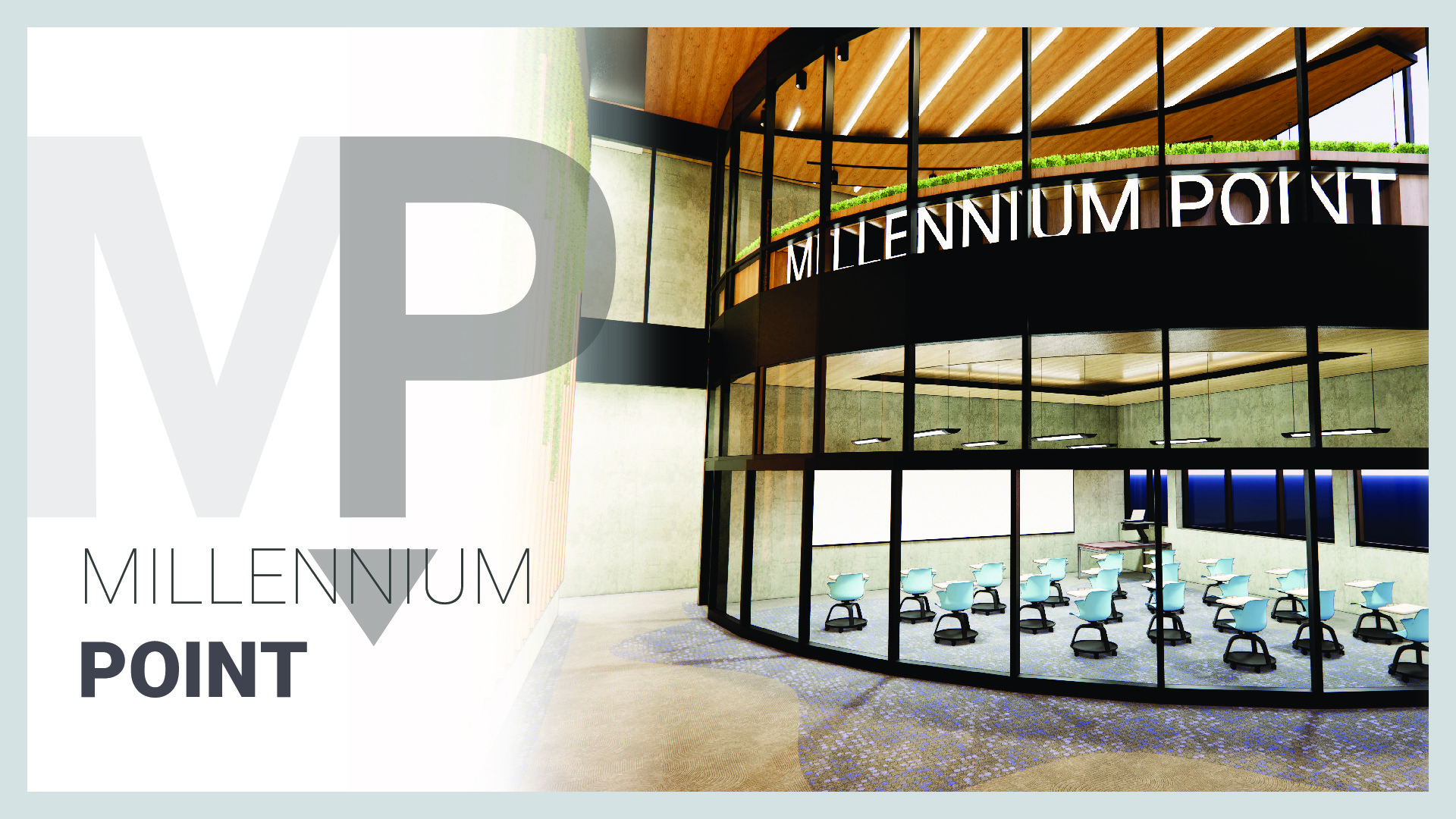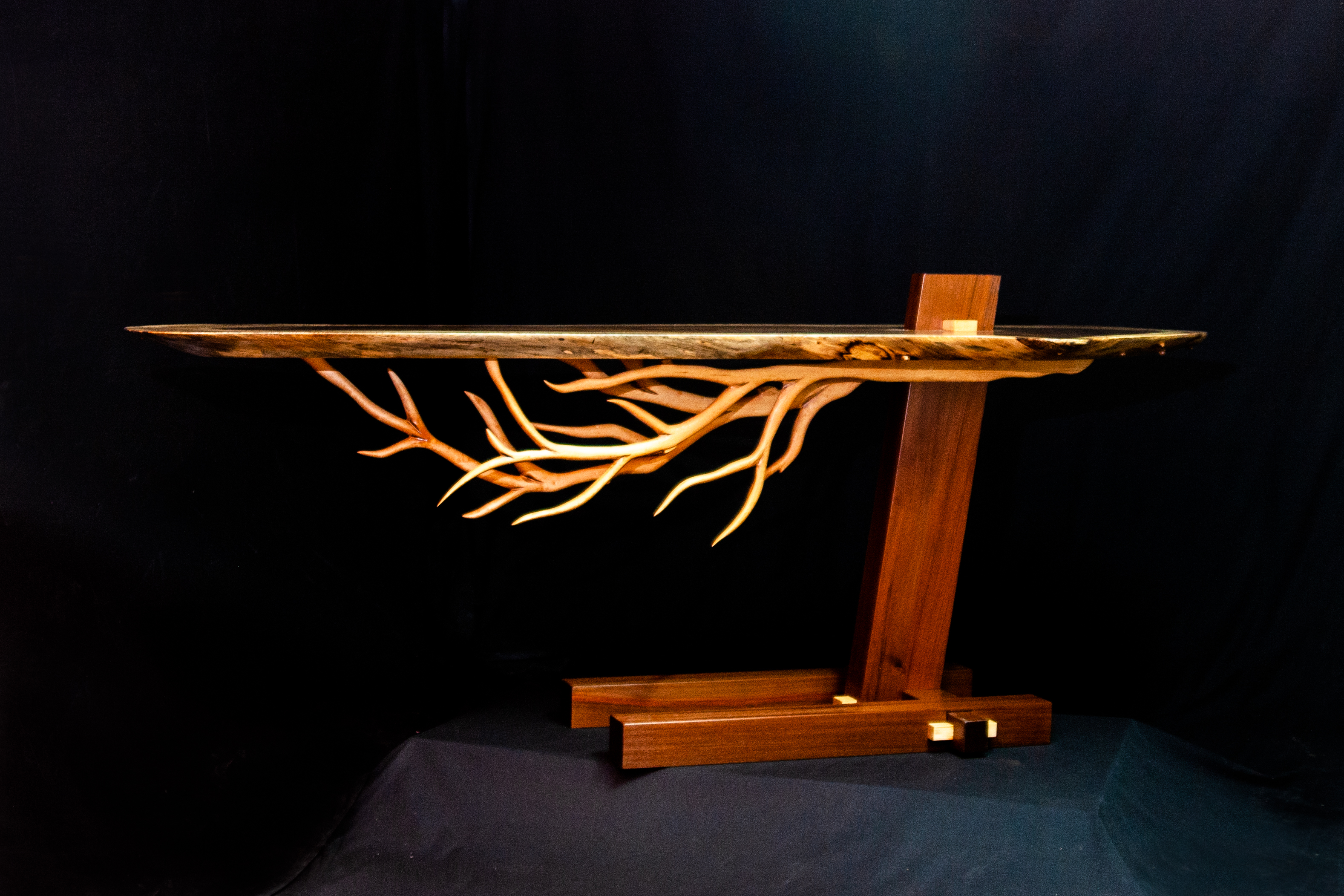 Custom Furniture
Heidi Schlegel
Custom furniture pieces utilize pre/post construction waste, recycled content and found objects to support a mission of zero waste and environmental responsibility. All finish materials are evaluated...
View More

about Custom Furniture