Joseph Allgeier
Instructional Support Specialist/Manager-3D Design Shops/Studios
Facilities
College of Art and Design
---
Joseph Allgeier
Instructional Support Specialist/Manager-3D Design Shops/Studios
Facilities
College of Art and Design
---
Currently Teaching
IDDE-206
ID Form
3 Credits
This course will emphasize the cognitive and technical skills necessary to manipulate material for the accurate three-dimensional communication of design intent. Projects focus on understanding the relationship of materials, manufacturing processes, products and the user. Special emphasis is placed on using non-toxic materials.
Featured Work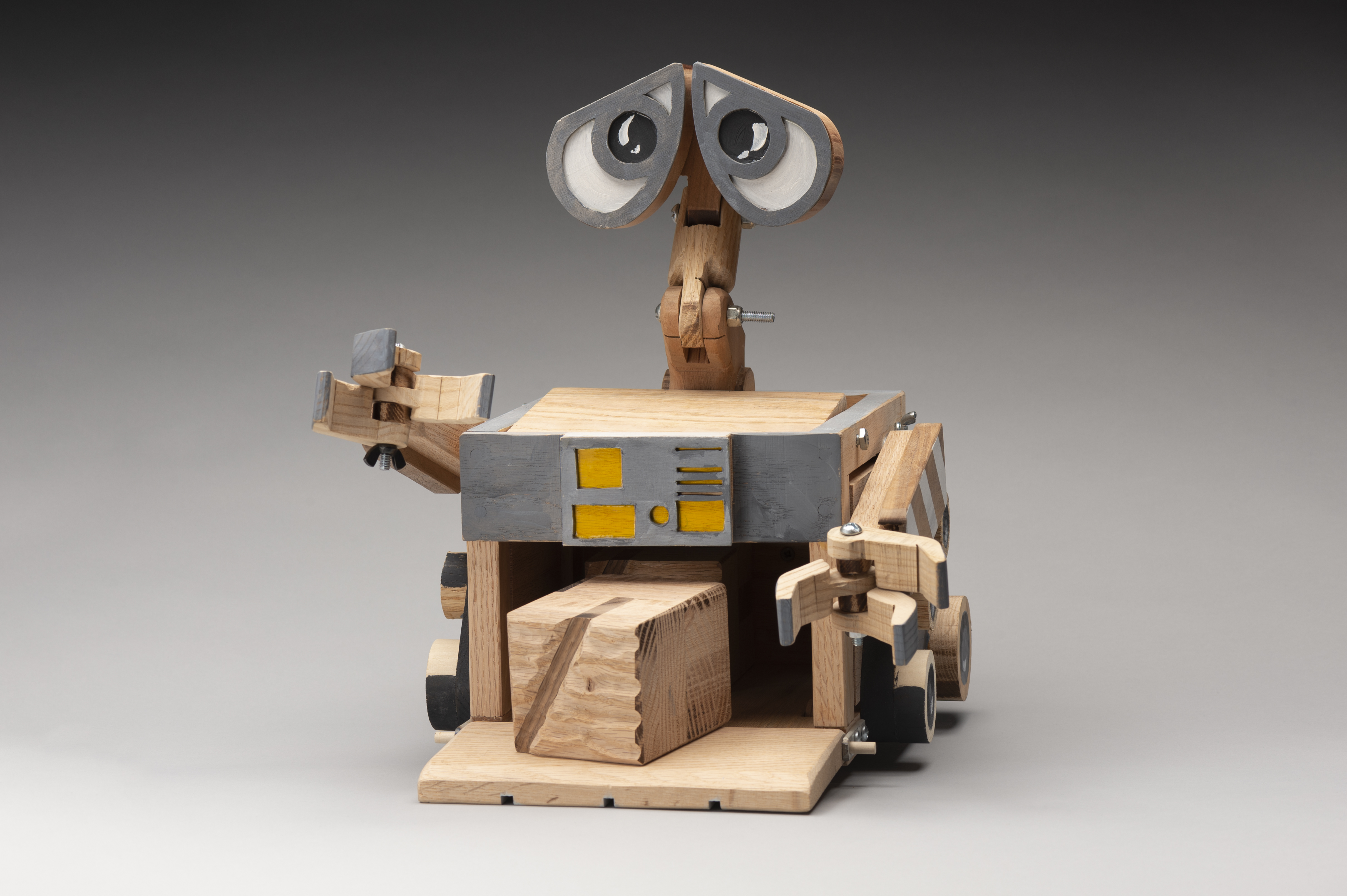 Wall-E
Joseph Allgeier
Fully Wood Wall-E toy with Wooden Trash blocks. The head collapses into the body with posable arms and head.
View More

about Wall-E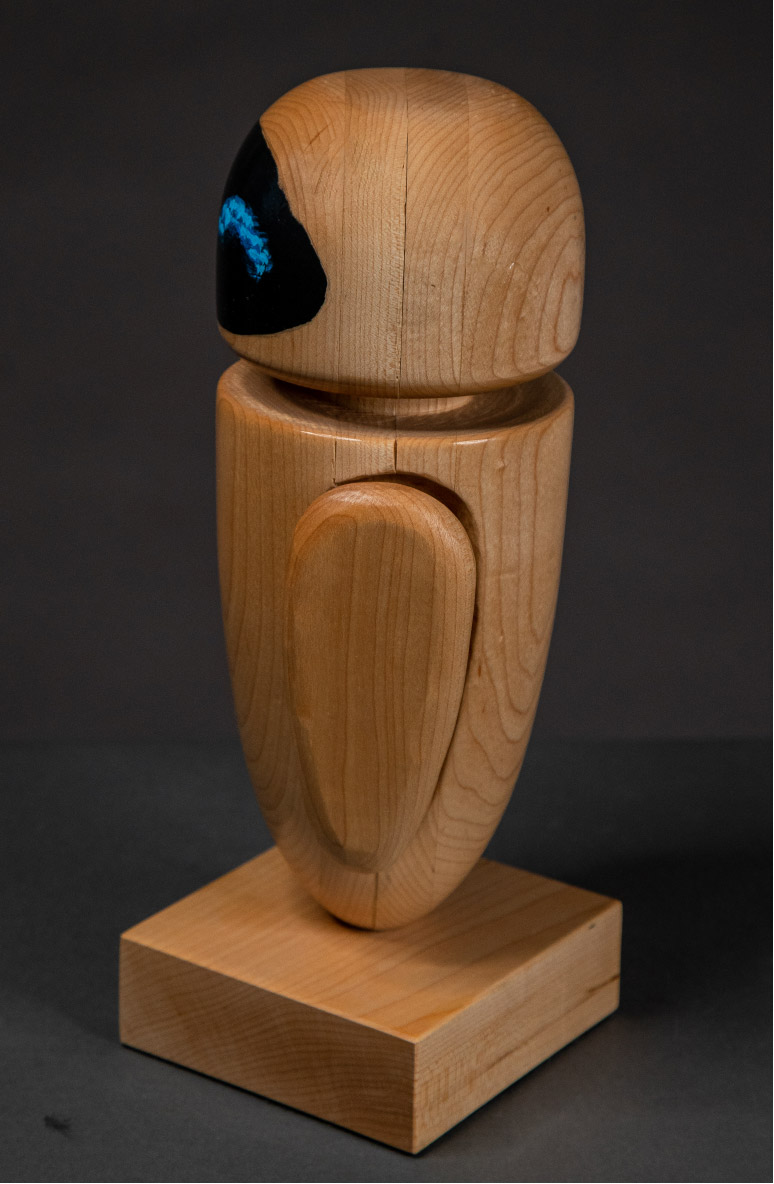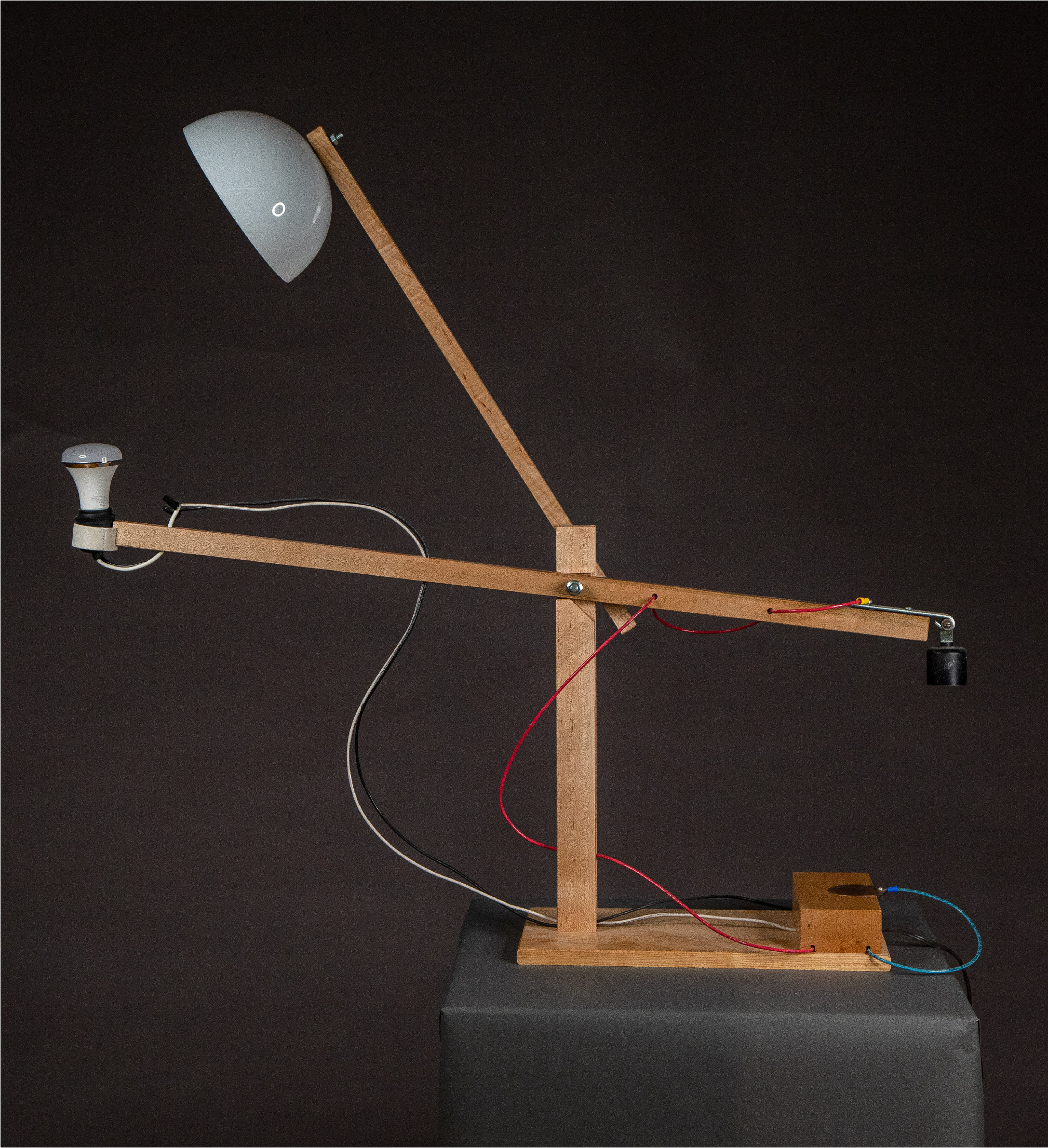 Scissor Lamp
Joseph Allgeier
The light turns on when the arm is pressed down and the metal comes in contact with the disc at the base.
View More

about Scissor Lamp