Past Exhibition
Chris Buck | Past Present Future
February 24, 2022–March 04, 2022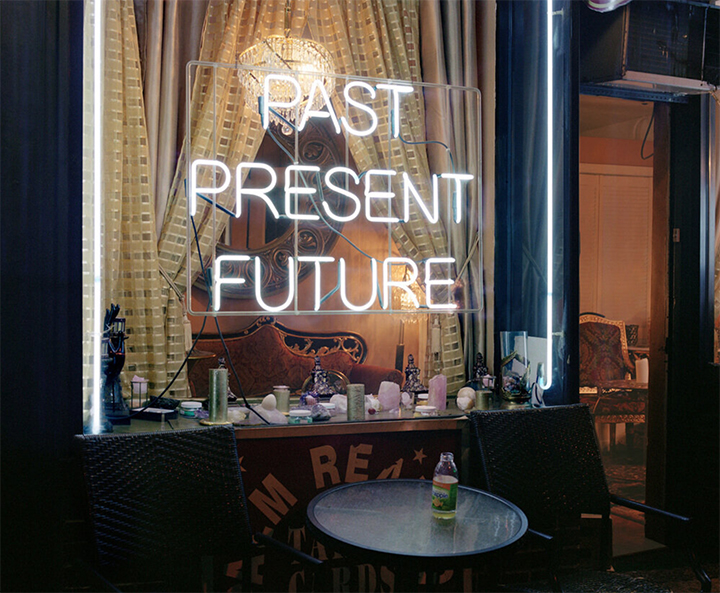 A pop-up solo exhibition of photographs by Chris Buck, an award-winning photographer and director known for his distinctive style: conceptual, irreverent, smart, and intimate.
Thursday, February 24:
Chris Buck Artist Talk
6:00 PM
Wegmans Theater, MAGIC Center, RIT Campus
Book Signing & Reception with the artist/exhibition:
7:30 PM
William Harris Gallery, Gannett Hall, 3rd Floor (3030)
Organized by Clay Patrick McBride. Curated by Kes Efstathiou. Made possible by the RIT School of Photographic Arts and Sciences.