Alqadar receives fellowship, puts in two weeks of work at admired arts center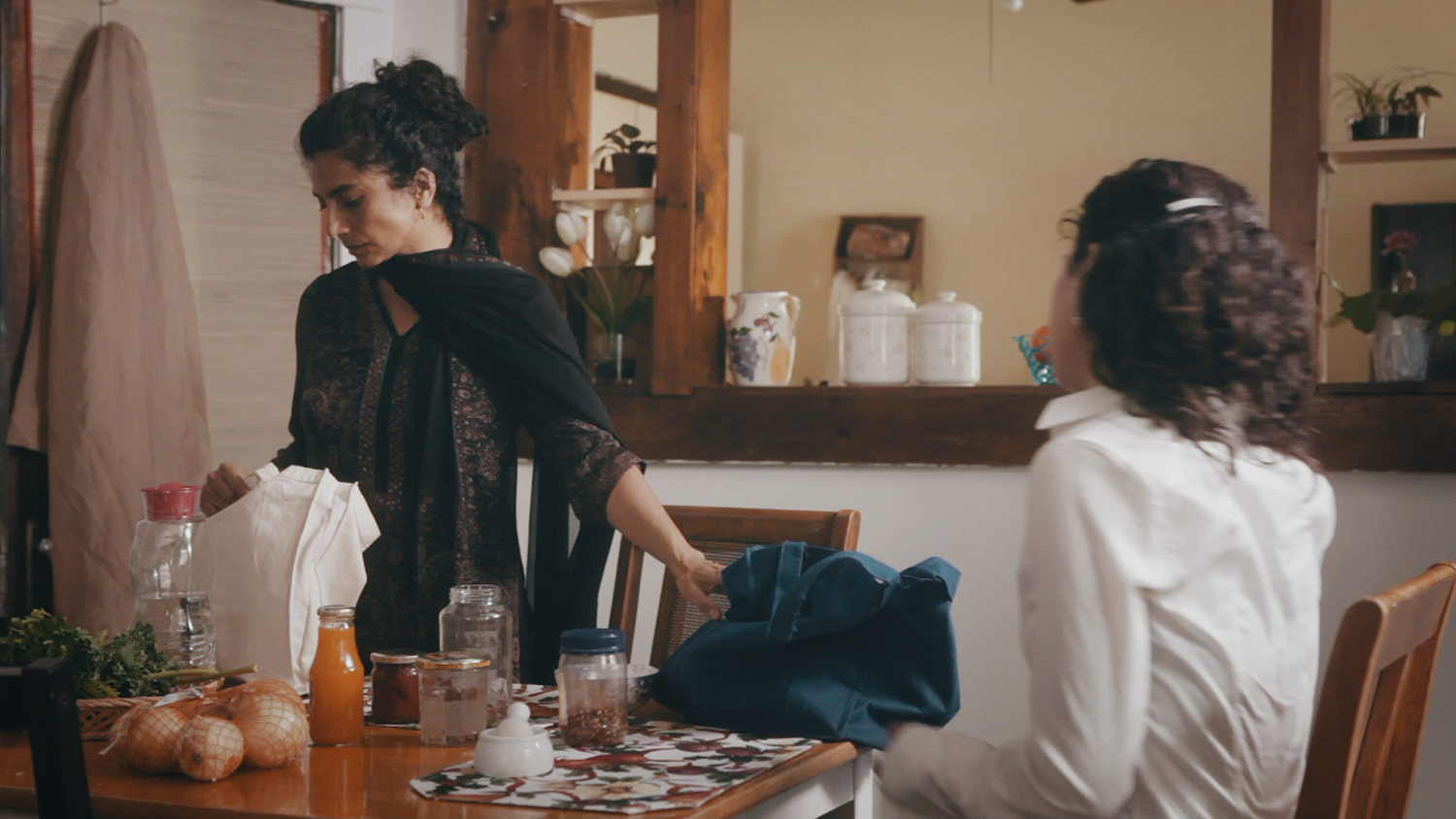 A School of Film and Animation assistant professor recently completed an artist residency at the prestigious Virginia Center for the Creative Arts.
Upon receiving a Mid Atlantic Arts Foundation Creative Fellowship, Ambarien Alqadar was given the opportunity to work on one of her creative projects from June 1-15 at the working retreat in Amherst, Va. Alqadar was one of around 25 fellows as artists of all types gathered to create an energetic, inspiring atmosphere.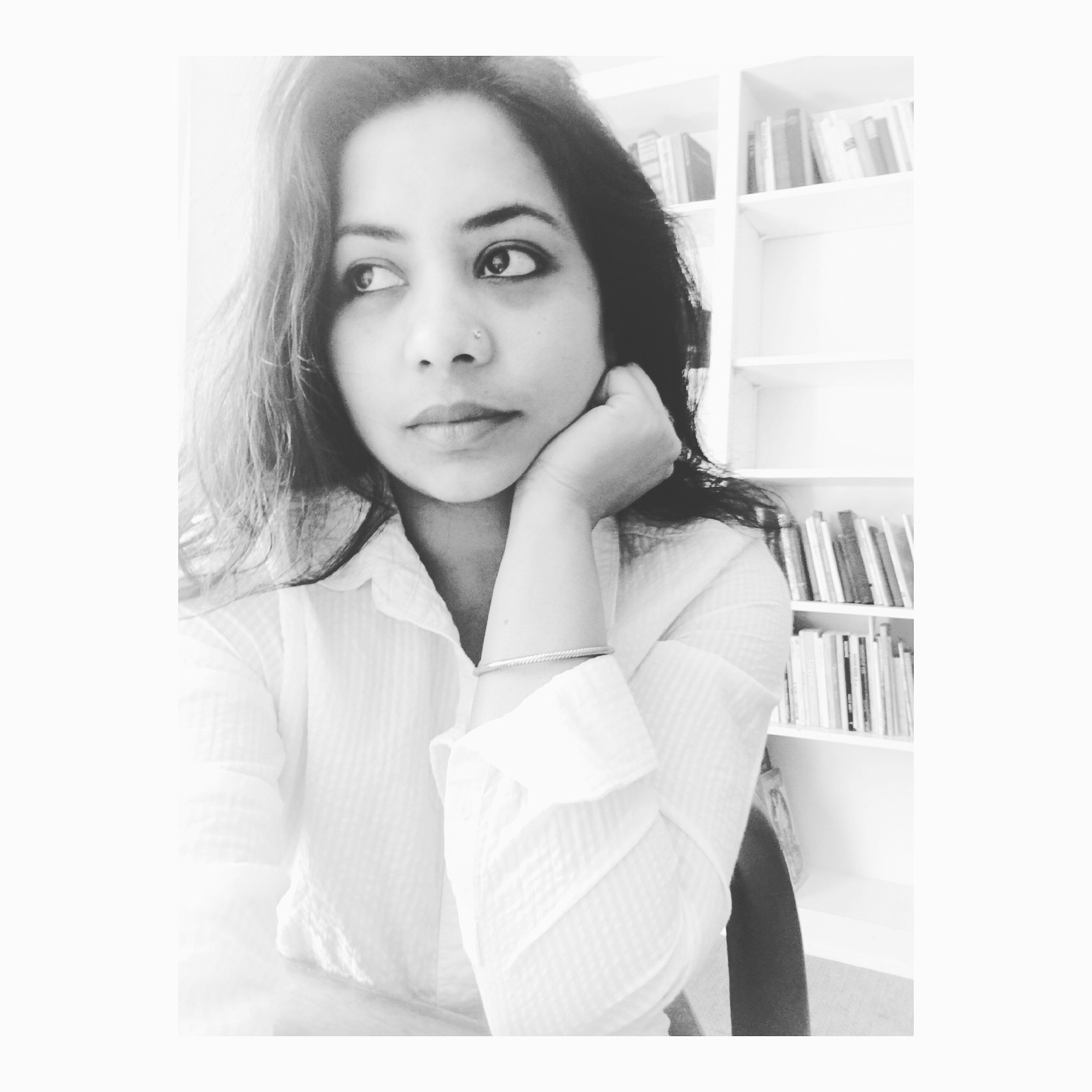 During her two-week residency, Alqadar worked on producing a feature-length screenplay based on her current documentary, "My American Dream," an intimate look at cab drivers in the U.S. Alqadar said the work-in-progress screenplay, "Rebellious as the Wind," is a narrative rendering of a Muslim immigrant family's experience of isolation and fragmentation in post-9/11 America, told from the perspective of the 24-year-old daughter, Ayesha.
Alqadar said she also screened her recently completed short film, "Ayesha," at the VCCA and that it received a delightful response from viewers, a group made up of renowned screenwriters, visual artists, painters, poets and composers.