2D Animation 1: Fundamentals (MFA) - Animal Locomotion Studies @ Seneca Park Zoo (2022)
2022. 1st Yr MFA Animation students partake in an animal locomotion project and strike out to the Seneca Park Zoo to learn about the mechanics of different animals as well as partake in observational analysis: A critical skill for all 2D animators.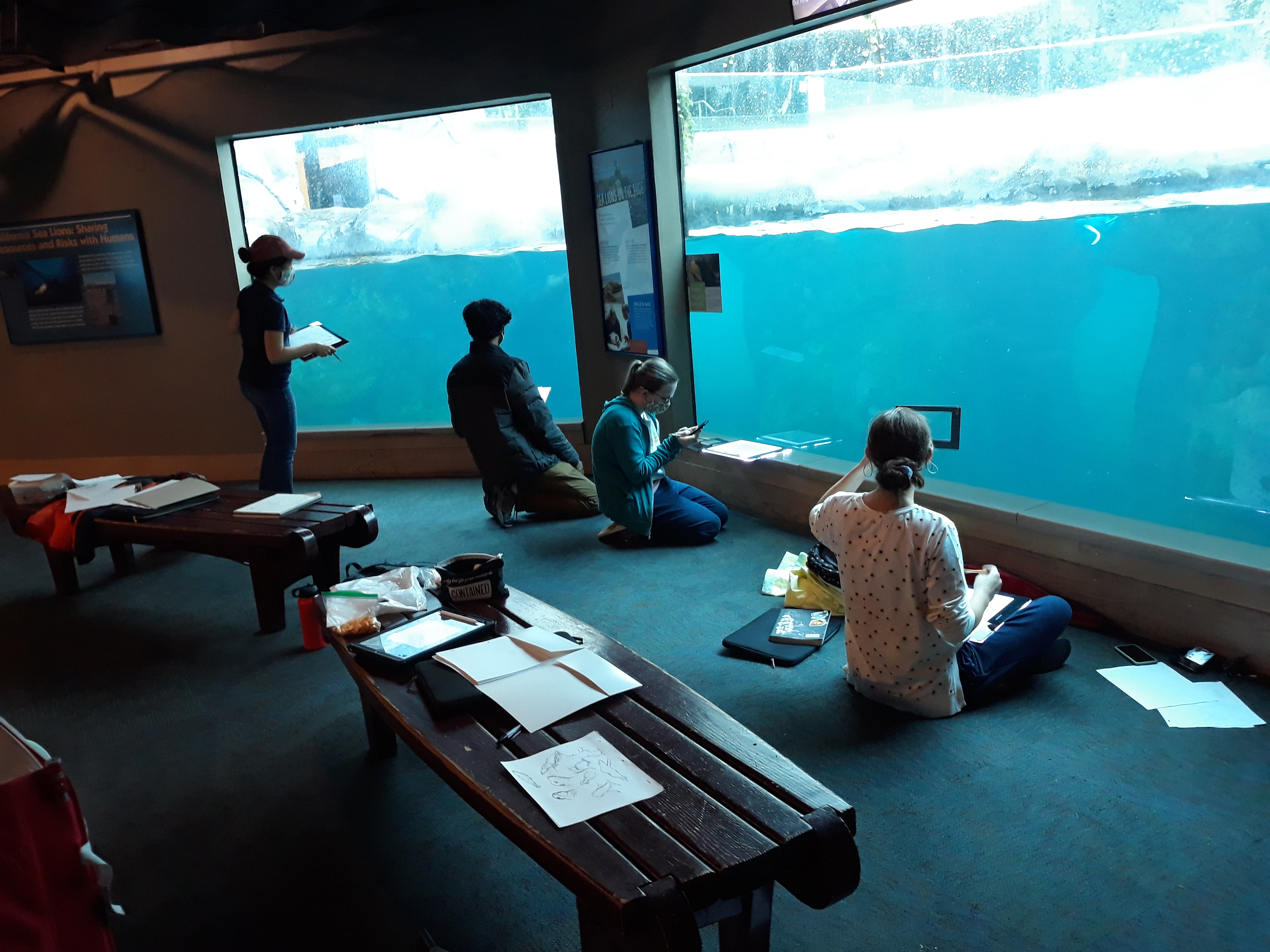 Student use their viewfinder to locate composition and perspective they wish to draw for their sequence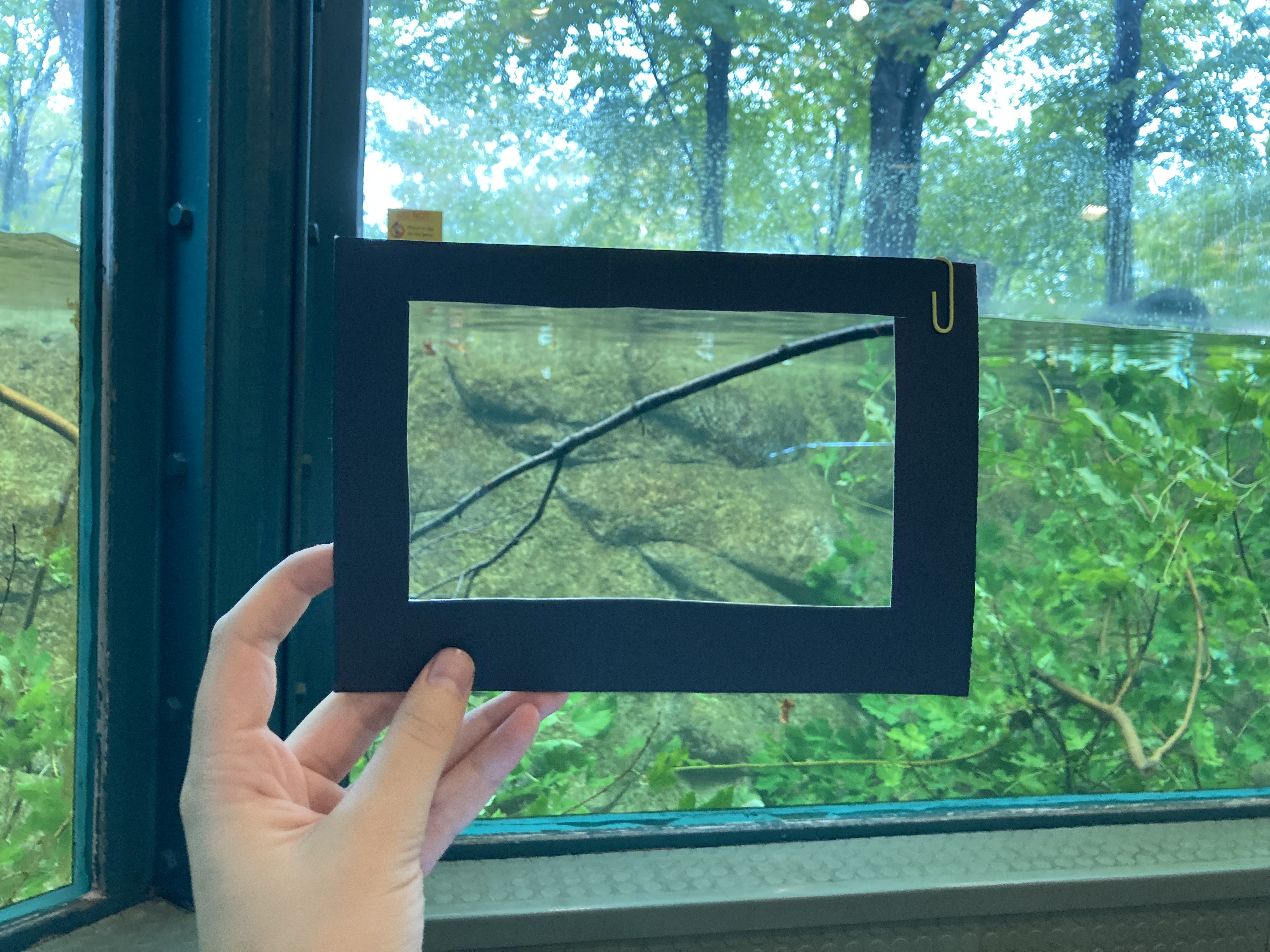 View finding at the Zoo. Students looked through their view finders to locate interesting compositions and to navigate alternative perspectives for animation.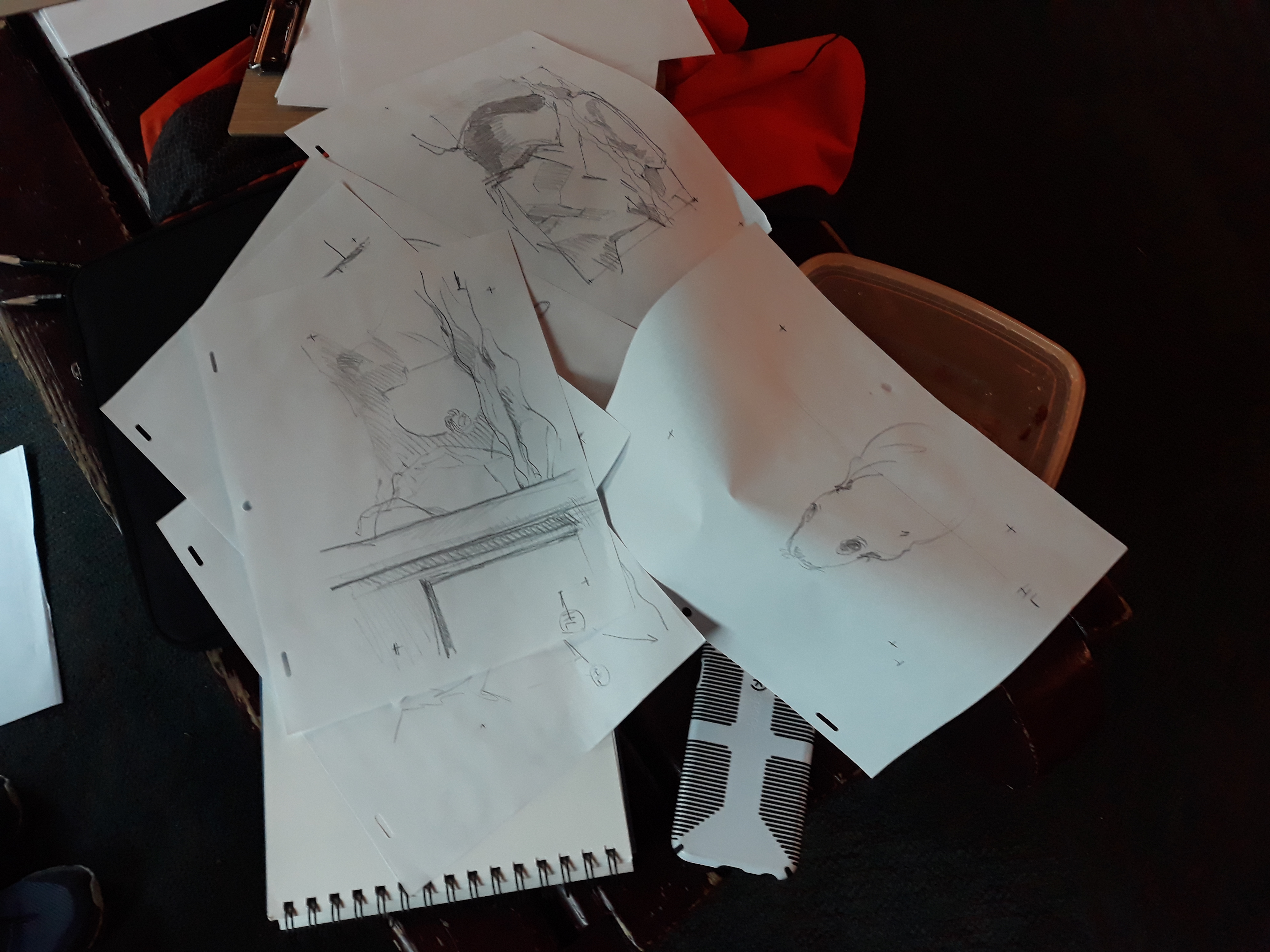 A student's observational analysis drawings of animal movement and mechanics.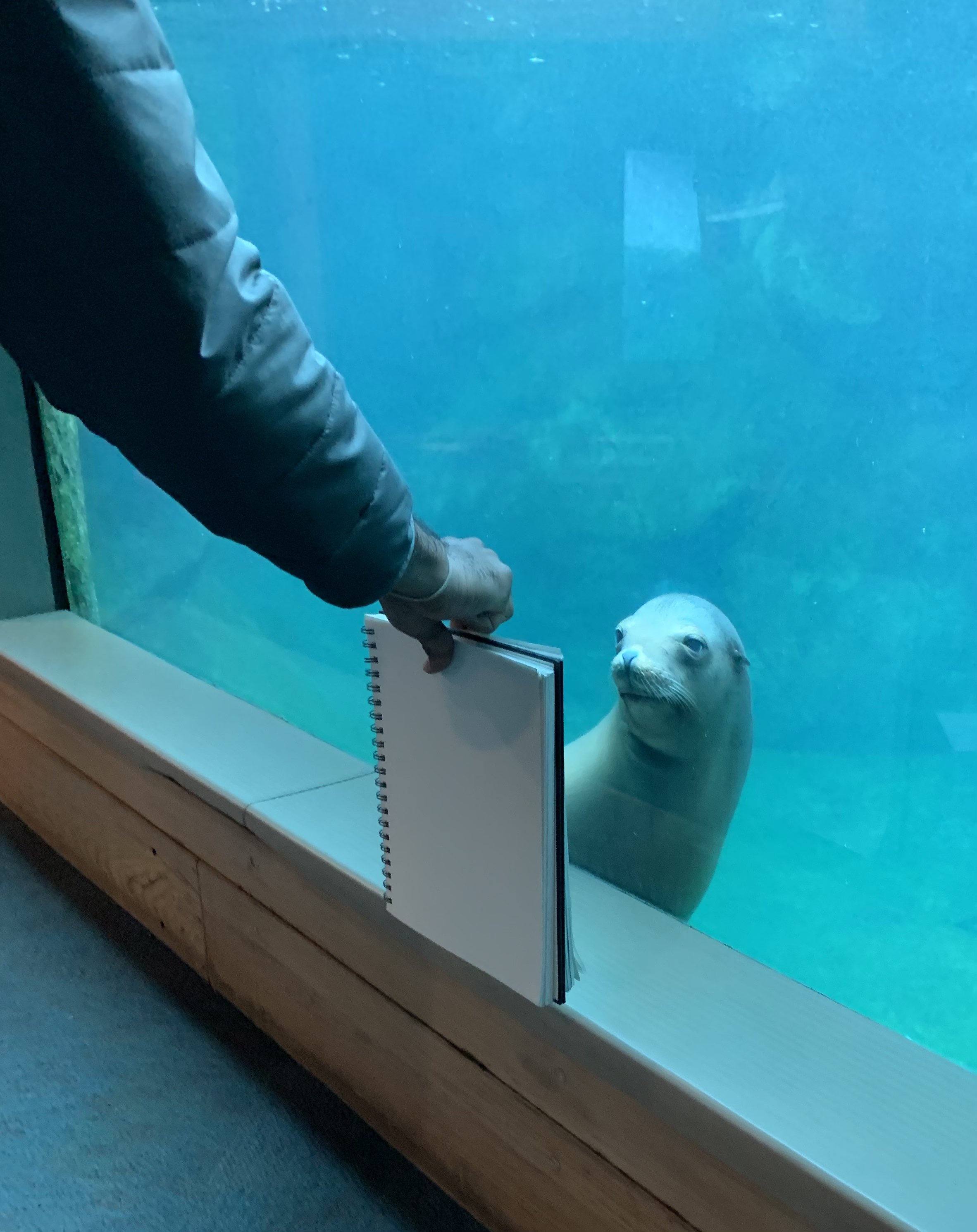 Everyone's a critic.
---