Connecting the Creative Industry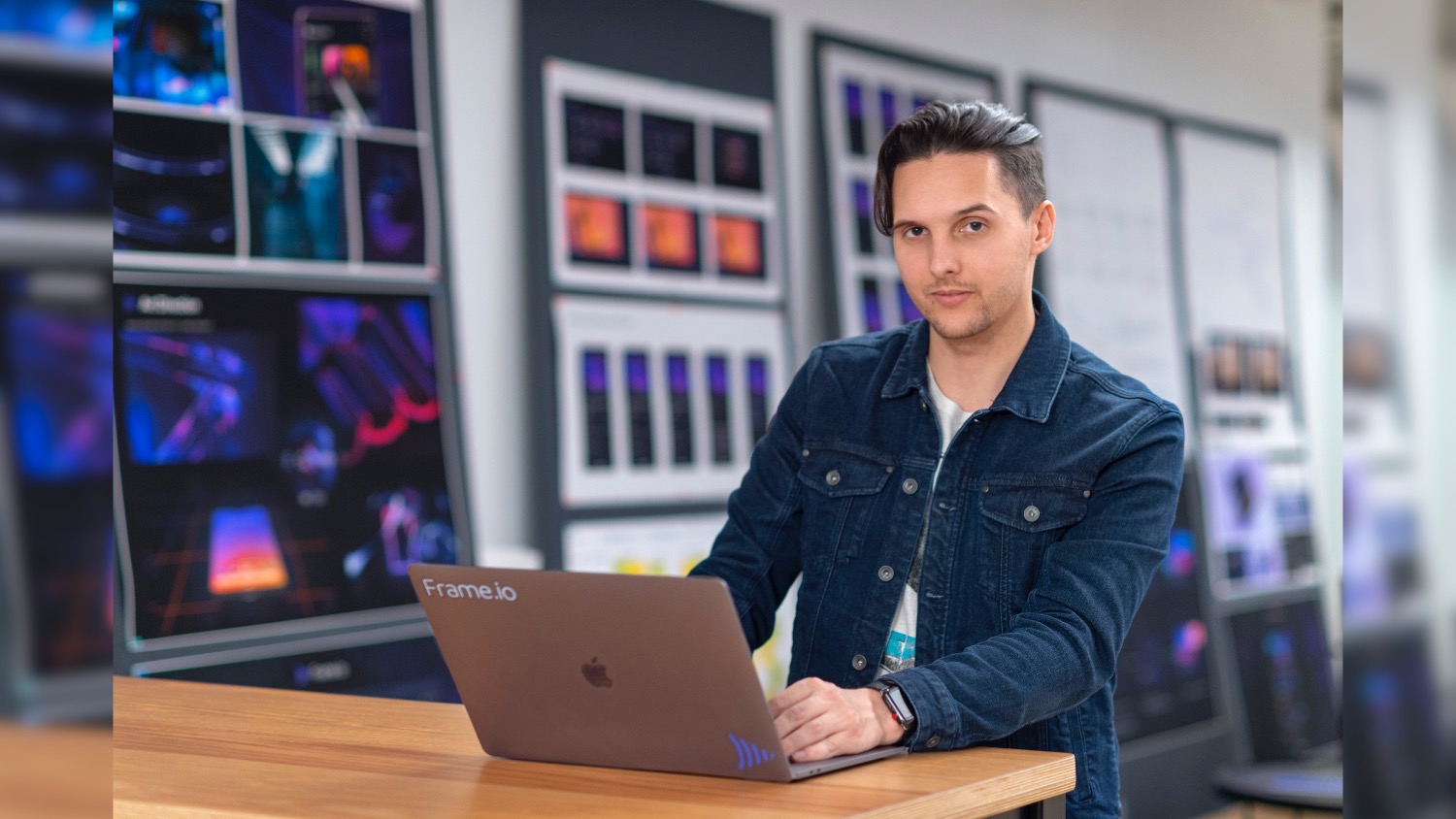 John Traver '10 (Motion Picture Science) is the co-founder of Frame.io, an award-winning video review and collaboration platform. He started the company with Emery Wells, and it went on to support more than 1 million media professionals and enterprises, including the likes of NASA, Netflix, Spotify, Buzzfeed and more. 
In 2021, Adobe acquired the company for $1.275 billion with plans to continue the platform under the Adobe brand.
Frame.io better connects the creative industry. It enables people to create private workspaces where they can upload video, still and audio assets; invite others that need access to those assets; communicate in-line with time-stamped comments and annotations; manage multiple versions of those assets; and ultimately distribute to external stakeholders.
When Frame.io won an Apple Design Award, the platform was praised for "filling a big gap in the creative workflow" together with "elegantly solving the complicated collaboration process of reviewing and providing feedback … and was picked as a winner because it solves a real problem in an elegant way."
Traver was named to Forbes' 2018 "30 Under 30" list for the Media category.
Traver originally chose RIT's Motion Picture Science program for its unique combination of film, animation and engineering. 
"I grew up making skateboarding videos and was very interested in CAD, 3D modeling and animation," Traver said. "RIT — and Motion Picture Science in particular — allowed me to explore a wide range of disciplines across the fields I found most interesting."
---