Medical Illustration Book
August 26, 2019
Yana Hammond '09 and Iman Carr '15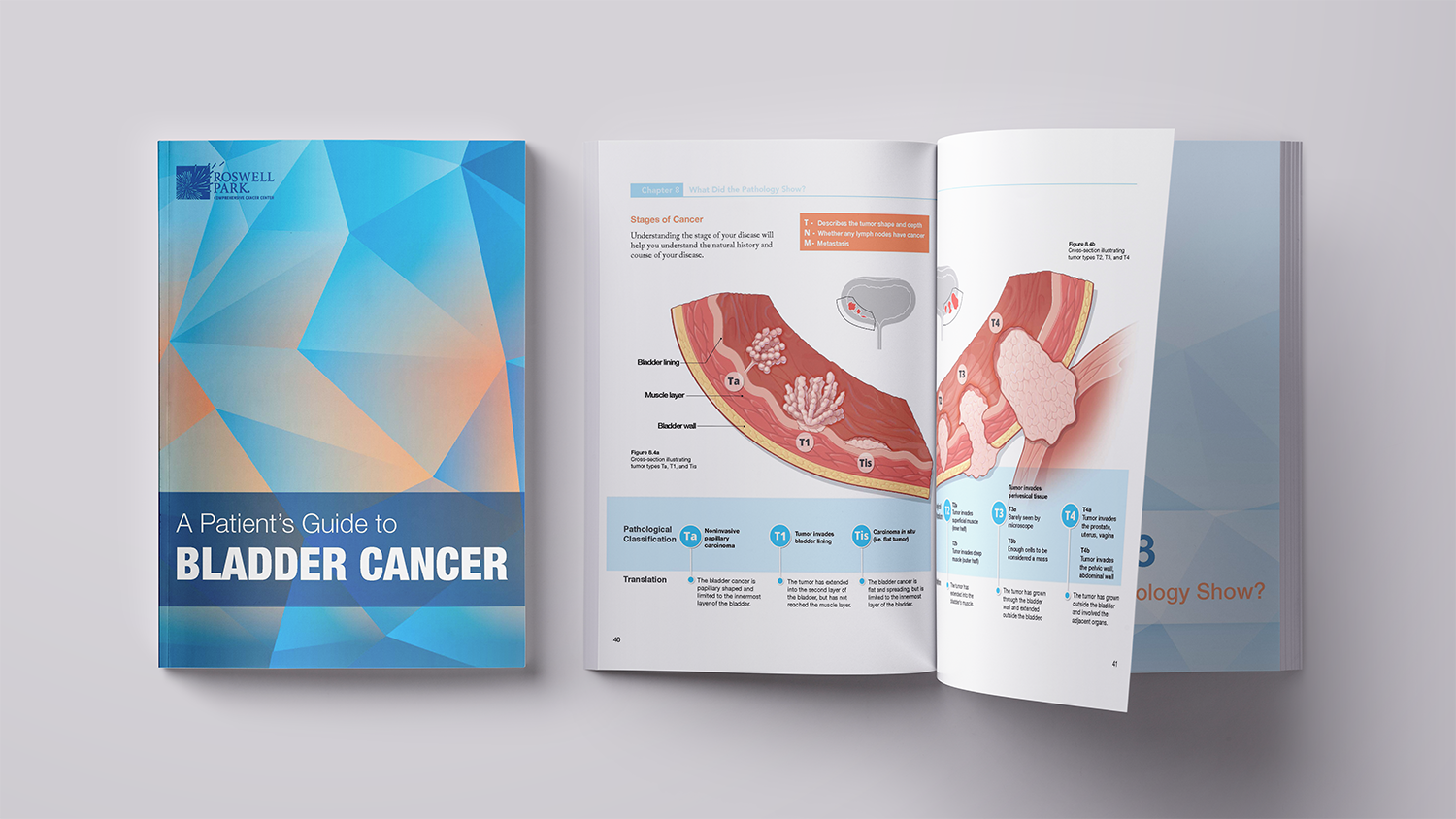 Medical Illustration alumni Yana Hammond '09 and Iman Carr '15 received a huge industry honor for designing and illustrating A Patient's Guide to Bladder Cancer for the ATLAS Program, part of Roswell Park Comprehensive Care Center in Buffalo, N.Y. The book won the Award of Excellence in the illustrated text category at the 2019 Association of Medical Illustrators conference. The publication received the honor for its medical illustrative content and fulfilling its job as a patient education resource. 
The Association of Medical Illustrators is a global community that promotes the power of visual media to advance scientific understanding, communication, education and research.
Hammond is the ATLAS art director while Carr is a biomedical digital designer and animator for Roswell Park. ATLAS stands for Applied Technology Laboratory for Advance Surgery — a program that aims to bridge gaps in healthcare systems through educational programs and innovations in medical technologies. Hammond said the ATLAS Program has won other Awards of Excellence at the conference, for its patient education apps on BCG treatment and pelvic rehabilitation in 2015 and 2016, respectively. 
In RIT's Medical Illustration BFA program, students are taught to combine art and science to provide visual support for the health science and medical instruction fields.
---