June 4, 2019
Teri Zgoda '17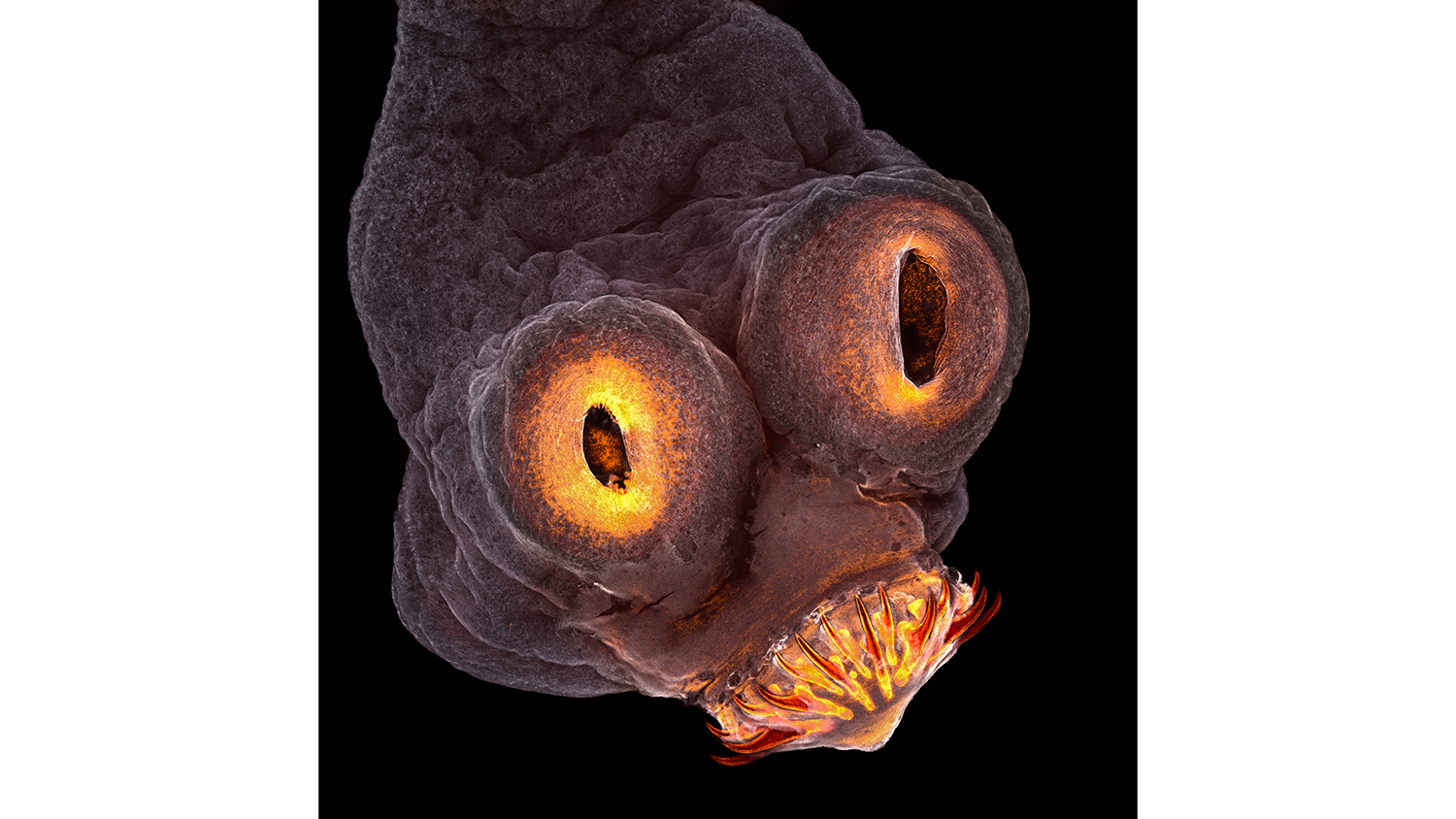 Nikon's Small World is regarded as the leading forum for showcasing the beauty and complexity of life as seen through the light microscope. 
Zgoda took fourth place overall in the 2017 open-to-anyone competition with the above detailed image of a tapeworm. In 2018, she entered images that were recognized in both the honorable mention and Images of Distinction categories. 
Zgoda is an aerial sensor operator at Keystone Aerial Surveys in Philadelphia, Pa. She aids pilots in capturing aerial photography used for survey work. 
---