2022-23 Alumni News and Recognitions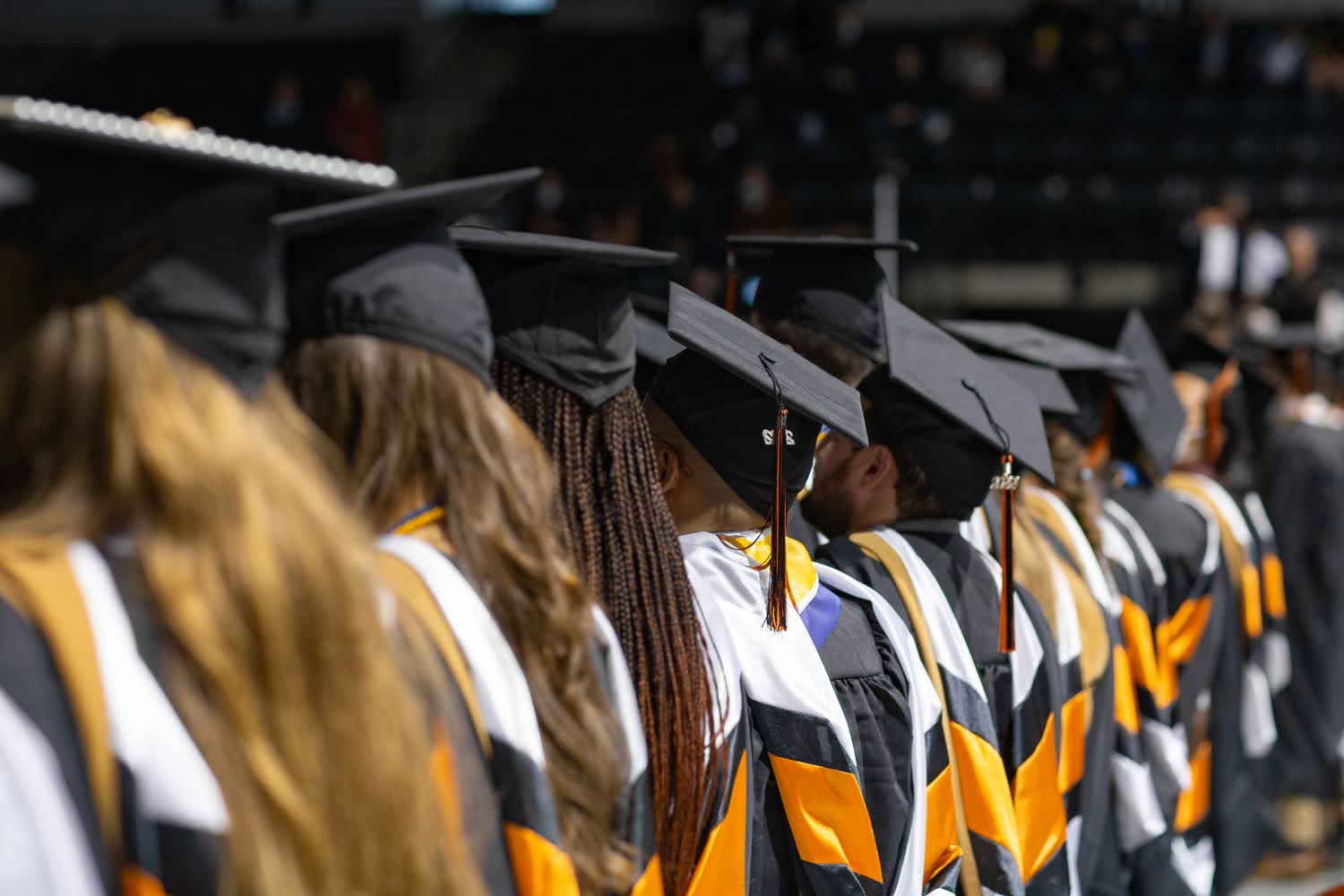 September 2022
Rhyse Nier '19 (finance & accounting) passed his CMA exam and started working as a financial analyst for the startup ZwitterCo in Boston, MA! ZwitterCo specializes in wastewater management filtration for industrial operators. Before joining ZwitterCo, he worked for two years at a Berkshire Hathaway company in their management program.
Prithvi Madhukar '18 (business administration) has published a novel titled Zero to Four Figures: Lessons Learned by a Broke CEO. The book follows Madhukar during the first three years of her entrepreneurship journey and challenges what the definition of success means, incorporating over sixty lessons she learned along the way.
July 2022
Zachary White '17 (MIS and marketing) completed the brave climb of Mount Everest and was interviewed by FOX Weather. Learn more about Zachary's experience at Saunders by viewing his Instagram takeover.

View the accomplishments of alumni from previous years here!
Topics