February 25, 2020
by Avery Howe
For Aspiring Finance Majors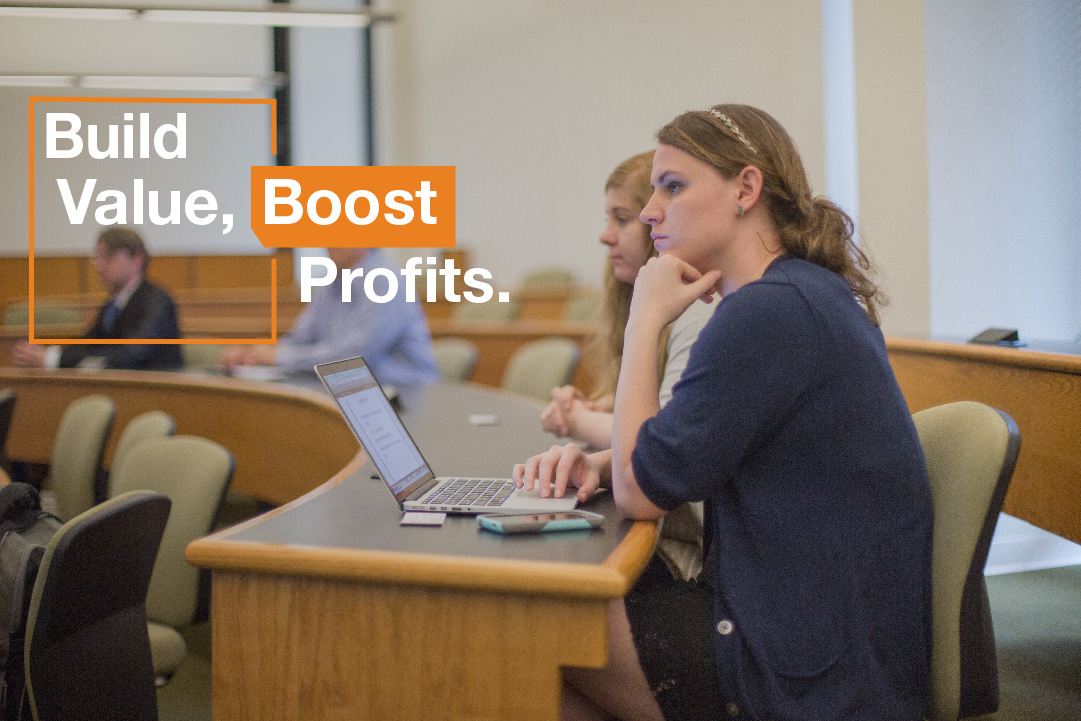 What is Finance?
A finance degree at Saunders provides training on management, creation and study of money, banking, investments, assets and liabilities. Saunders emphasizes a strong core business curriculum incorporating cutting-edge technology and current business trends. According to allbusinessschools.com, "Graduates with a bachelor's degree in finance will qualify for a wide range of opportunities in private, public, and nonprofit organizations."
This degree is perfect for those interested in:
Corporate management
International financial management
Investment services
Financial planning services
Brokerage firms
Insurance companies
Banking
Financial analysis
Career Outlook
"Nearly every type of business needs someone with specialized financial knowledge," according to thoughtco.com. A finance degree creates a broad skill set that can be applied to a variety of in-demand jobs.
The Bureau of Labor Statistics (BLS) estimates that "Employment of business and financial operations occupations is projected to grow 7 percent from 2018 to 2028, faster than the average for all occupations, adding about 591,800 new jobs." BLS also claims that the median annual wage for business and financial occupations was $68,350 in 2018, higher than the national average median wage of $38,640.
Why choose Saunders?
Saunders provides a unique finance degree that emphasizes the use of cutting-edge technology and data analysis in order to promote the understanding of modern industry. Finance students have the opportunity to use the new state-of-the-art Sklarsky Center for Business Analytics, where students have access to Bloomberg technologies to track corporate financial data in real-time. They may also participate in the Financial Management Association chapter, which allows students to invest and manage a real $180,000 portfolio actively.
RIT offers one of the largest cooperative education programs in the world, meaning that students are guaranteed real-world experience before graduation. Study abroad is available at any of RIT's Global campuses or partner universities around the world. Saunders ranks #1 for undergraduate business schools in Western New York and is an accredited AASCB university.