November 14, 2019
by Avery Howe
Business Abroad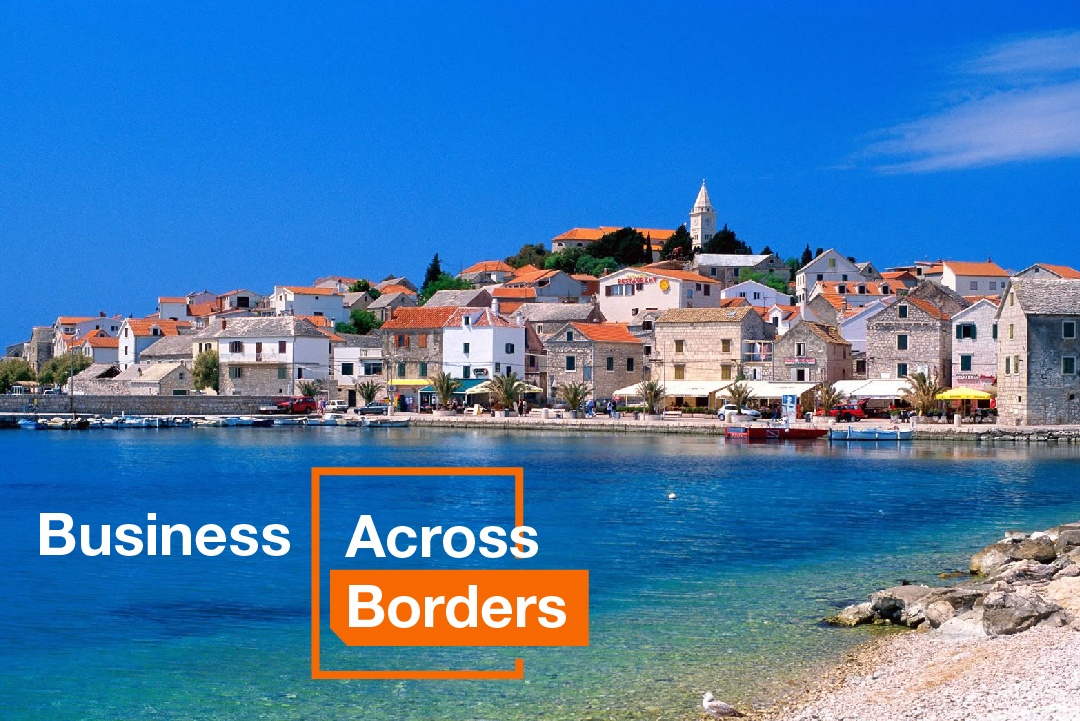 What is international business?
The international business program at Saunders is designed to give students the knowledge to act with cultural understanding when facilitating business between international entities. With the additional co-major or minor of their choice, students are provided with a strong core curriculum to fully comprehend business principles. Advanced foreign language courses create opportunities to explore interests and gain applicable skills.
Careers List
Careers in this field include, but are not limited to: import/export agent, translator, foreign currency investment advisor, foreign sales representative, international management consultant, international marketing director, and international trade and customs manager. The table below shows some typical international business careers and their median salary.
| | |
| --- | --- |
| International Business Career | Median Annual Salary |
| International Financial Management | $127,990 |
| Financial Analyst | $85,660 |
| International Marketing Manager | $134,290 |
| Translator / Interpreter | $49,930 |
Source: U.S. Bureau of Labor Statistics Occupational Outlook Handbook
Is it right for you?
The point of an international business degree is that you can transfer your skills anywhere. International Business Degree Guide claims that, "gaining the valuable perspective of different trade regulations, understanding other linguistic and cultural differences, and learning multicultural business etiquette will all aide a person in becoming an effective and competitive business person for the twenty-first century globally connected business world."
According to All Business Schools, "Because of the vast and dynamic growth and profit in technology and communication, many corporations are establishing offices overseas." This doesn't necessarily mean that international business majors have to work outside of the United States, but it does mean that it is becoming more important to know how to facilitate business between multiple countries. All business is global business.
Why choose RIT?
Saunders College of Business at RIT is recognized as among the best in the nation, ranked #1 in Western New York, and #66 nationally for undergraduate business programs. Students are given the opportunity to explore the world of business, literally, at any of RIT's Global Campuses as well as through study abroad or international co-op opportunities. Electives can be chosen from any of RIT's nine colleges in order to personally tailor your degree to your career goals.
Quick Facts
In addition to studying international business, you will study advanced languages as a part of your coursework. Chinese, French, German, Italian, Japanese, Portuguese, Russian, or Spanish, are all available to augment your studies.
RIT is the third largest producer of STEM (science, technology, engineering, math) degrees among all private universities in the nation.
You have the opportunity to study abroad at RIT Croatia, RIT Dubai, or any of RIT's other global campuses or partner institutions, without interrupting your studies.
You are guaranteed real-world experience as a part of one of the oldest and largest cooperative education programs.