Excellus BlueCross BlueShield, Rochester, NY
July 21, 2022
Jaden Dominguez, co-op '21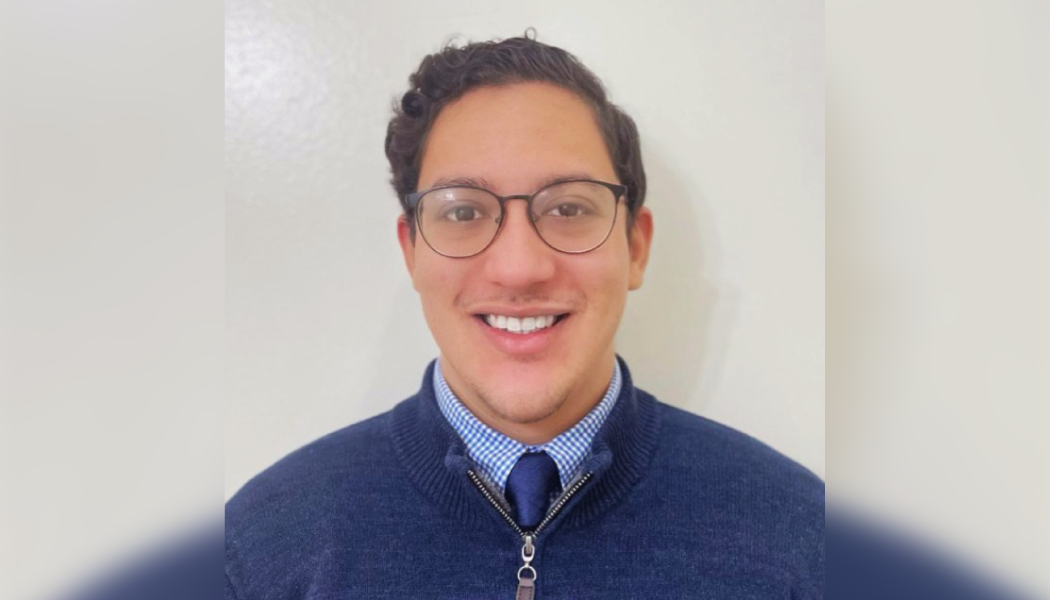 Why did you decide to attend Saunders College of Business at RIT?
One of the biggest influences on my decision to attend RIT was the culture of mixing innovation with academia and the high emphasis on advancement that Saunders promoted. When deciding which university to attend, it was essential for me to choose one that supported my growth as a student and as a professional. The Saunders College of Business at RIT was at the top of my list. 
What's great about your co-op?
My co-op as a Corporate Strategy Intern for Excellus BlueCross BlueShield was an incredible learning and developmental experience! I worked with multi-functional teams on multiple corporate initiatives and projects. This experience also allowed me to learn about the different functions of the company and network with various professionals. I learned a lot from my multiple tasks and responsibilities, which guided me toward a full-time position as a Corporate Strategy Administrator. In this role, I learned from Enterprise leaders and gained exposure to the industry climate throughout the unfolding of COVID-19. This co-op experience was gratifying and highly educational. 
In what ways has Saunders/RIT prepared you for the job market?
Saunders has prepared me for the job market by providing me with the tools to be an effective team collaborator. By fostering an environment of innovation, discovery, development, and collaboration, Saunders faculty and staff help encourage students like me to be the best that we can be at whatever career we decide to pursue.
What do you feel is the most distinctive advantage gained from your Saunders Experience?
The most distinctive advantage gained from my experience at Saunders is the plethora of opportunities to work with diverse teams and groups across various subject areas. These experiences helped me develop the team-building skills that I practiced in my co-op and the full-time role and continue to practice throughout my master's program.
---