Goldman Sachs, Salt Lake City
September 13, 2022
Eddie DiTomasso, co-op '24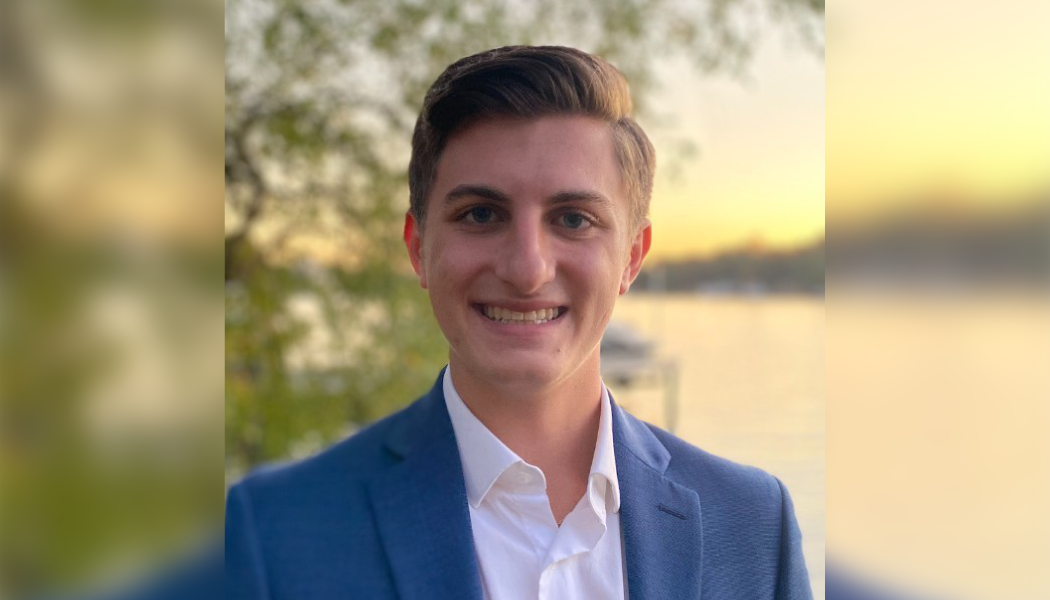 What was great about your co-op?
I enjoyed the work and responsibilities my manager gave me. Most importantly, I appreciated how collaborative the people at Goldman Sachs were. Everyone was always willing to help.
In what ways has Saunders/RIT prepared you for the job market?
Many of the classes in Saunders involved group projects. Working with groups helped prepare me for my coop because a lot of my responsibilities involved collaborating with other colleagues and teams.
Why did you decide to attend Saunders College of Business at RIT?
Saunders' integration of technology into their business programs was very attractive to me as a prospective student. The technological skills I learned within Saunders proved to be very valuable during my internship.
What do you feel is the most distinctive advantage gained from your Saunders experience?
The most distinctive advantage I gained from Saunders was the technological skills I learned. Extensive training in Excel, Python, and SQL distinguished me from other interns and enabled me to stand out to my managers.
---