Rochester Institute of Technology, Rochester, New York
May 18, 2023
Michelle J. Teal '23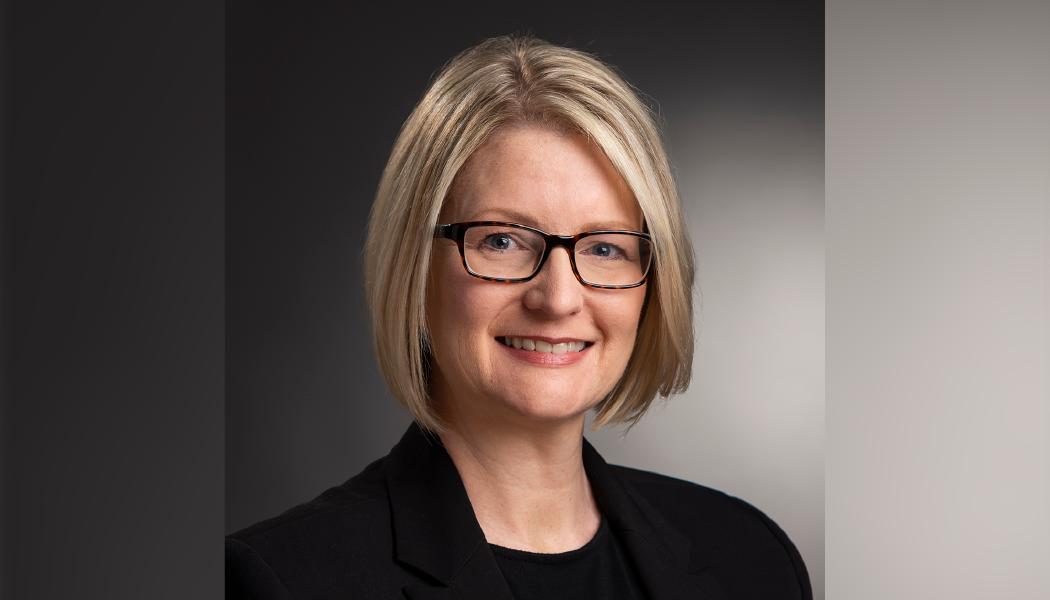 Why did you choose Saunders College of Business at RIT?
I chose RIT for my academic and professional growth in pursuit of a project management position, and it turned out to be a great decision. My daughter's positive experience at RIT and the university's reputation for academic excellence convinced me that RIT was the right place to achieve this.
What has Saunders best helped to reach career success?
The program paired with the Project Management Advanced Certification was a game-changer for me as it gave me the skills and knowledge to transition into a new role as a project manager prior to graduating. The program provided valuable practical skills that allowed me to feel confident as I embarked on this new career. 
What do you feel is the most distinctive advantage gained from your Saunders experience?
Throughout my academic journey, RIT provided me with a nurturing environment that stimulated my personal and professional growth. In this environment, I was able to build meaningful relationships with both peers and faculty members that extend beyond the academic sphere. These relationships are likely to remain a valuable source of support, mentorship, and friendship in the years to come.
---