Exploding Kittens creator will lead webinar during Tiger Alumni Week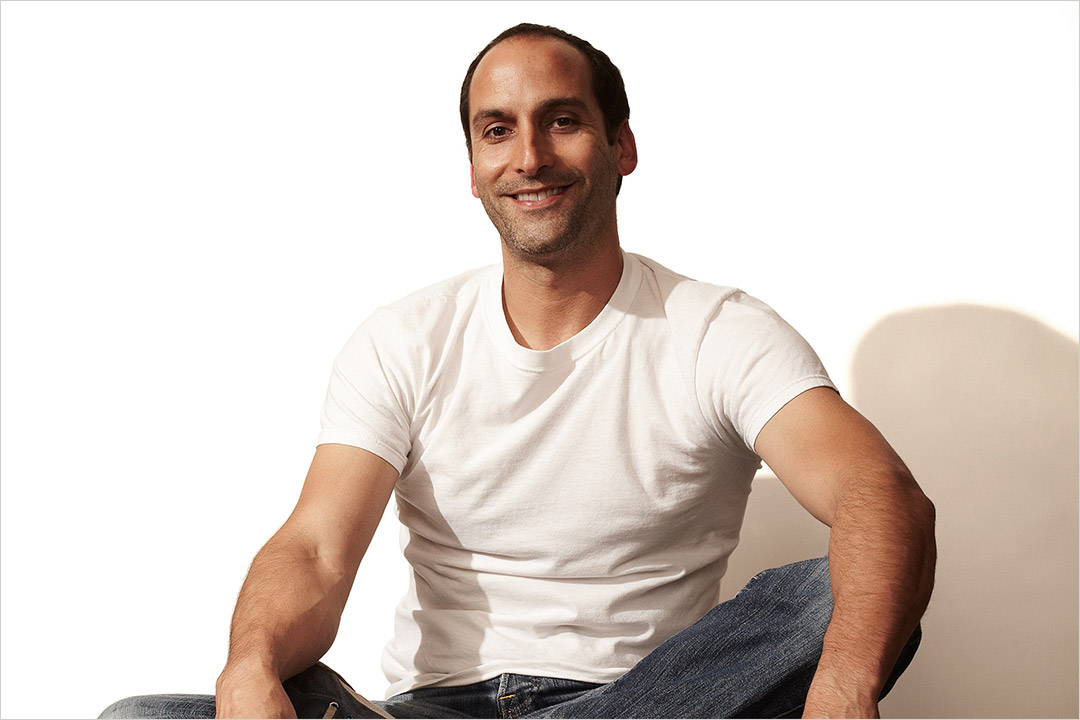 The RIT graduate behind the popular card game Exploding Kittens will be the RIT Alumni Association Distinguished Speaker next month.
Elan Lee '98 (computer science) will lead a Zoom webinar at 1 p.m. on Oct. 24 during Tiger Alumni Week on Oct. 19-25. The week allows alumni to participate virtually in Brick City events, including interactive programs and reunions.
Lee and his Exploding Kittens publishing company recently released a new game called Poetry for Neanderthals, where teams earn points by correctly figuring out words and phrases. The catch is that they must only use single syllable words to describe the complex terms, or they get bopped with a 2-foot inflatable club.
"Poetry for Neanderthals was born when two friends introduced me to a word game they invented where each player had to describe a life experience using only single syllable words," said Lee, the former chief design officer at Microsoft. "After playing for five minutes, I sounded like a caveman at a job interview and the entire room was in hysterics."
Since March, Exploding Kittens has seen a massive uptick in sales for both its mobile apps and its collection of card games, according the company. For the month of May, Exploding Kittens experienced a 186 percent growth in App Store sales and 100 percent growth in Google Play sales for its premium app compared to the same time last year. Additionally, card game sales year-to-date are nearly double compared to the same time last year.  
Additional Brick City activities focused on students are being planned on campus throughout the fall. Details about those events will be announced as they become finalized. Visit the Brick City website for more information about all events. Registration is now available for Lee's webinar.