VR and noir-style video games top the 2020 RIT student games showcase
School of Interactive Games and Media showcases top student-created games of the year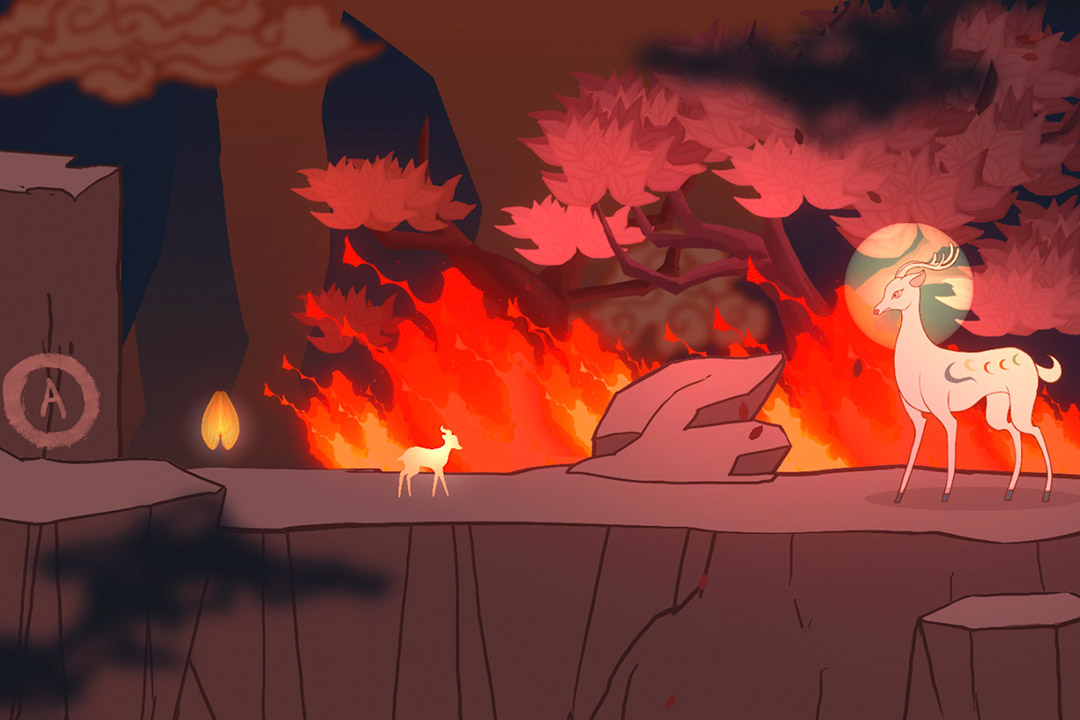 Four of the best games created at RIT this year were recently honored in the IGM Games Showcase.
RIT's School of Interactive Games and Media (IGM) in the Golisano College of Computing and Information Sciences created the IGM Games Showcase to celebrate the many games that students create in class, for capstones and during extracurricular projects.
More than 20 analog, digital, augmented reality and virtual reality games were submitted to the judging panel. Prizes were awarded to games in four categories.
Winner of Best in Show: The Camera That Bleeds
In this survival horror mystery PC game, with a graphic novel noir style, players are hunted by invisible monsters. The monsters are only visible in the photos that players take with their enchanted camera.
The player searches for clues by exploring crime scenes, taking photos of evidence and uncovering invisible secrets using their cursed camera.
The Camera That Bleeds was created by a team led by fourth-year game design and development majors Mark Lipina, from Schenectady, N.Y., and Davis Snider, from Blacksburg, Va.
Winner of Excellence in Innovation: PunchDown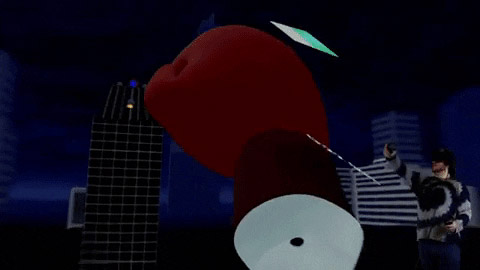 PunchDown is a VR parkour platformer, where players use their in-game fists to punch surfaces and launch away from them. The game has 25 levels and can be used with almost any VR headset.
The game was created by fourth-year game design and development majors Chris Commisso, from Yonkers, N.Y.; Christian Axisa, from Mamaroneck, N.Y.; and James Licata, from Oak Brook, Ill.
"It was a difficult choice, but PunchDown narrowly edged out the others strong entries because our judging team felt that it was already working in a challenging medium (VR) and really experimenting with a novel control scheme — moving around by punching surfaces to move yourself away from those surfaces, as opposed to more standard forms of movement like walking or teleporting," said Ian Schreiber, assistant professor in IGM. "We felt that PunchDown best exemplified the spirit of the innovation category — games that go a bit off the edge of the conceptual map and then build an experience around it."
Download the game on the PunchDown website.
Winner of Aesthetics Excellence: The Deer of Nine Colors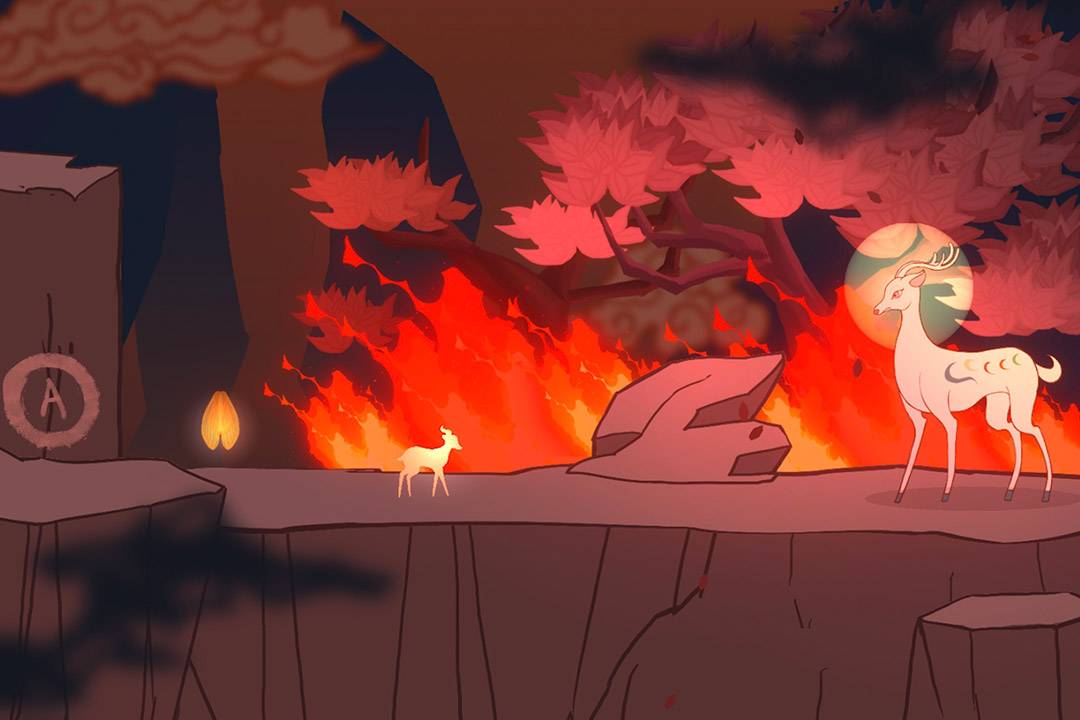 To save his family trapped in the fire, a young deer goes across the forest to find the deer king, the Deer of Nine Colors. In exchange for help, the young deer must leave his family and follow the deer king to learn from him. In the game, the player must explore the forest, run in the desert, face-off against evil humans and climb a precipitous mountain. The computer game features an ancient Chinese art-style and is a reference to the Chinese animated film A Deer of Nine Colors.
The game was created as a capstone project by game design and development master's students Weihao Yan, from Sichuan Chengdu, China; Yun Jiang, from Sichuan Leshan, China; Olly Xin, from Beijing; and Yijun Wu, from Shanghai.
Winner of Technical Excellence: D.I.V.E.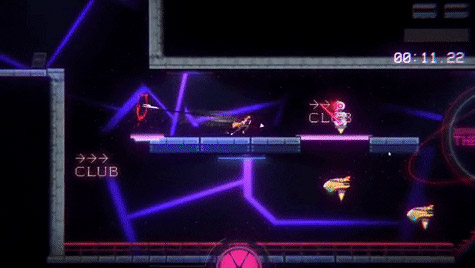 D.I.V.E. is a fast-paced jump and attack platformer where players have to prevent the rebooting of a futuristic cyber virtual world and save the sinking memory of the character Lyu. In the intense game, players have to move faster than the enemies' reactions.
The game was created as a capstone project by game design and development master's students Haoyu Guo, from Sichuan Luzhou, China; Zheyu Zhang, from Shandong Jinan, China; Yiyan Wang, from Chongqing, China; and Jiayi Jiang, from Beijing.
"D.I.V.E. was chosen because, out of all the entries, it combined interesting tech seamlessly into the game experience," said Austin Willoughby, lecturer in IGM. "The game features many interesting implementations that greatly improve the game experience, such as novel enemy AI, in-engine cutscenes with time-stop mechanics and a well-developed control system that felt natural and easy to control."