Hiring and Onboarding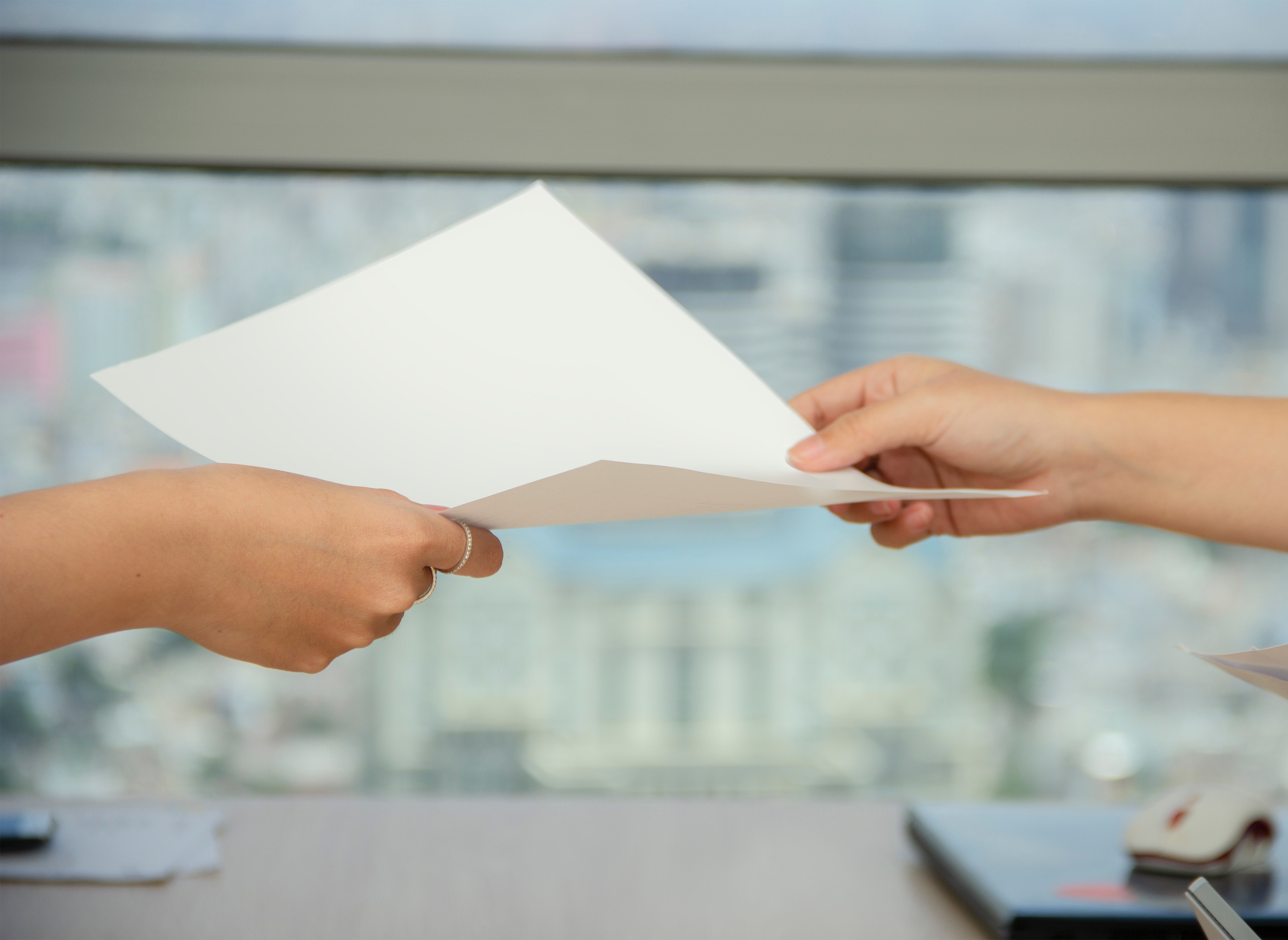 Managers can post new jobs, review and track candidates, and complete the hiring Employee Action Forms (EAFs) through the Manager's Portal in Kenexa/BrassRing.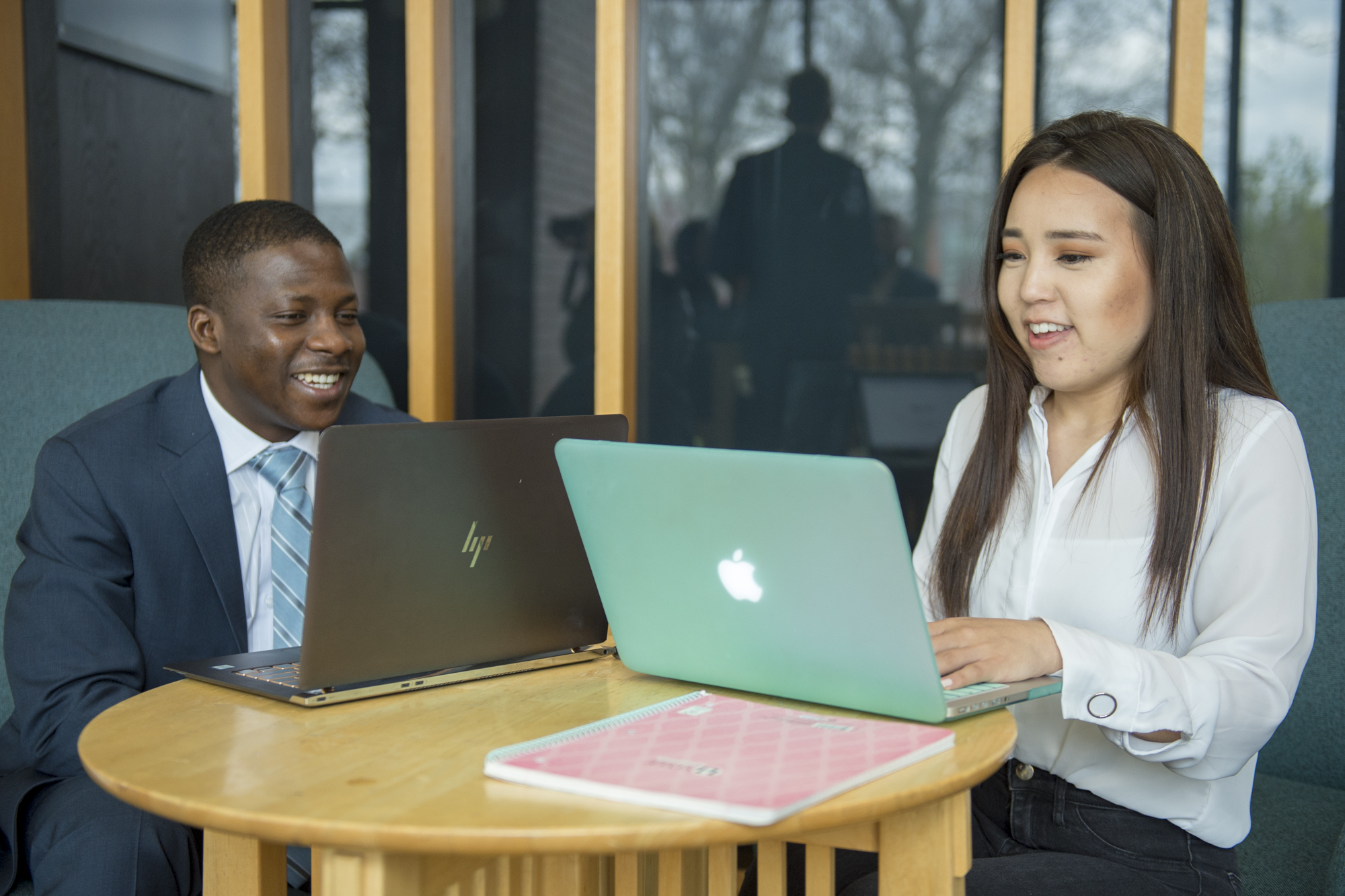 Learn more about various strategies for reaching and hiring from a diverse and inclusive pool of candidates.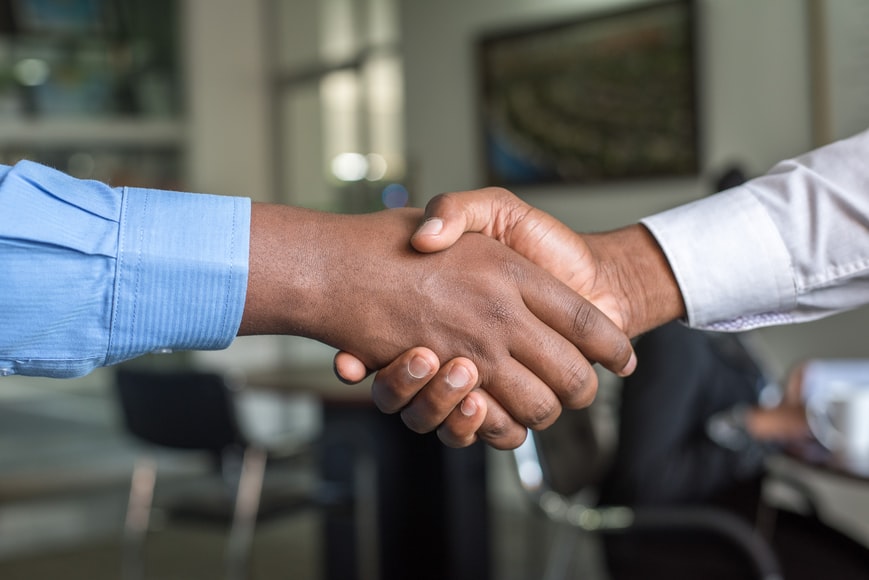 Supervisor's Guide to Onboarding
When you've hired a new employee, this guide gives you the steps to take to ensure your new employee's entry into our systems is timely and accurate.