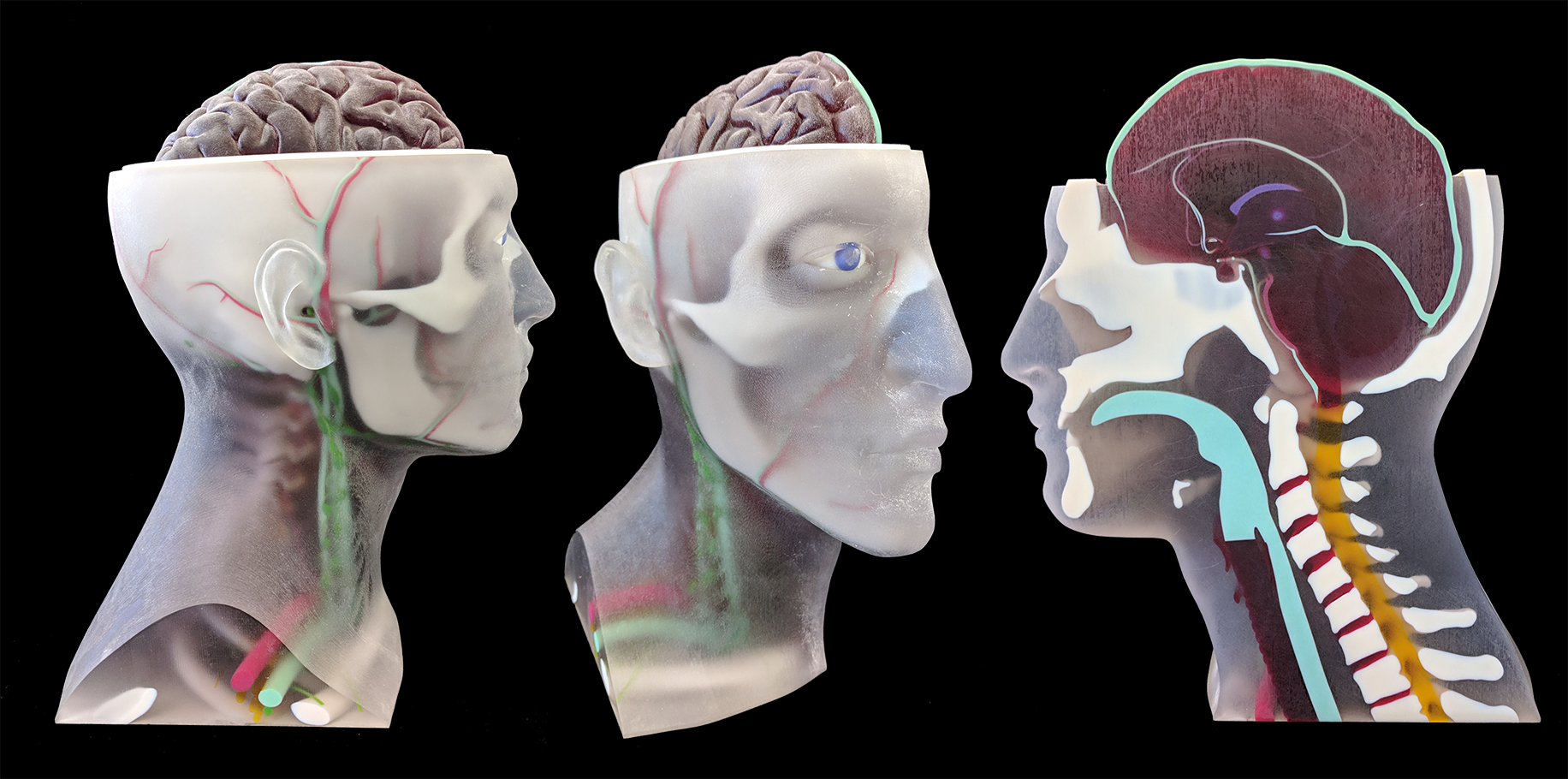 103 people have added this exhibit
Tags:
Art
,
Business
,
Design
,
Energy
,
Engineering
,
Gaming
,
Music
,
Science
,
Technology
,
Math
,
Multidisciplinary
,
STEM
,
Entrepreneurship
AMPrint Center - Multifunctional 3D Printing
Exhibit Code: INS-4160
Zone: Engineering Park
Location: James E. Gleason Hall (GLE/009) - 4160
Time: All Day
Appropriate for all ages? Yes
Description:
Come see the newest and emerging technologies in 3D printing at the AMPrint center, and make your own unique souvenir! Color, metals, carbon fiber, strong and lightweight structures, large area, and flexible electronics are just a few of the many possibilities. The Center has at more than 20 different printers, some of which are the only ones of their kind in the world! Almost every kind of materials can be printed here, including polymers, metals, ceramics, and composites.
Exhibitors:
Bruce Kahn, Denis Cormier, Andrew Greeley, Manoj Meda, Pritam Poddar, David Olney, Khushbu Zope, Alex Kibbe, Paarth Mehta, Chaitanya Mahajan, Anthony Tantillo, Dinesh Krishna Kumar Jayabal, Sara Hernandez Juarez, Amanda Marotta, David Trauernicht, Susan Rausch, Scott Williams, Ken Reed, Sneha Chitturi, Mark Irving, Armando Arpys Arevalo Carrreno, Joseph Urbano, Connor D'Angelo, William Siefried, Shirley Reed
You may also like