Home Page
We assist students and scholars from more than 100 countries! 
We advise students, faculty, clubs, and departments on immigration. We also provide guidance for cultural, academic, and personal matters.
Hours
*Please join us on Zoom or by phone at 646-558-8656. Meeting ID: 961 8105 8968 followed by #. Please note that there is a waiting room, so you will be able to enter as soon as we finish with the person ahead of you. We recommend using the Zoom app. If you join by phone, you cannot receive any waiting room updates.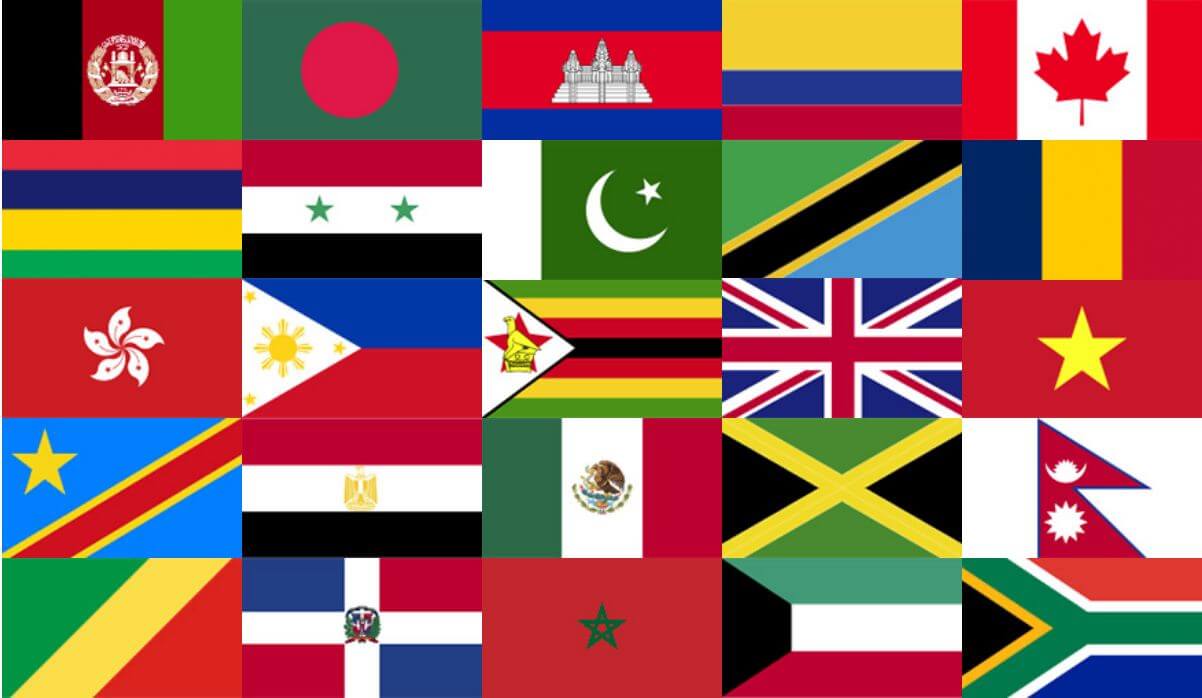 The World at RIT
Our international students and scholars come from more than 100 countries! Discover where they are from and how many students are from your home country.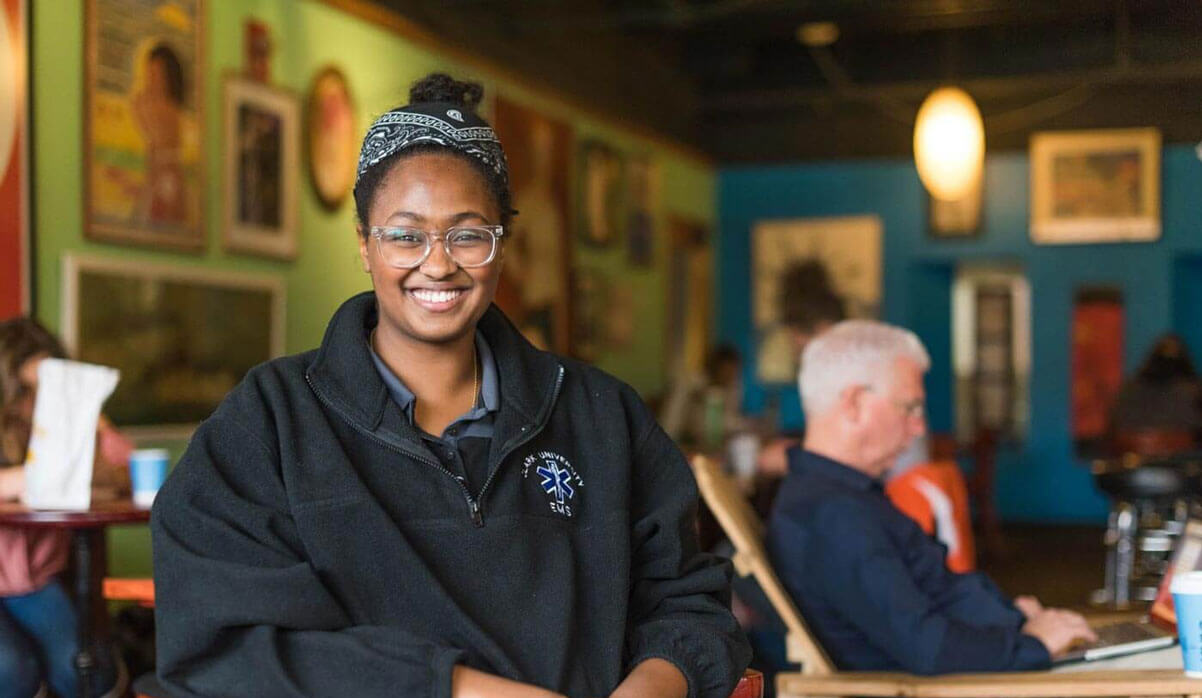 Resilience
Our international students have grit. While they may have experienced difficult times, they use them as opportunities to learn and grow.