Change in vaccination and exemption requirements for RIT students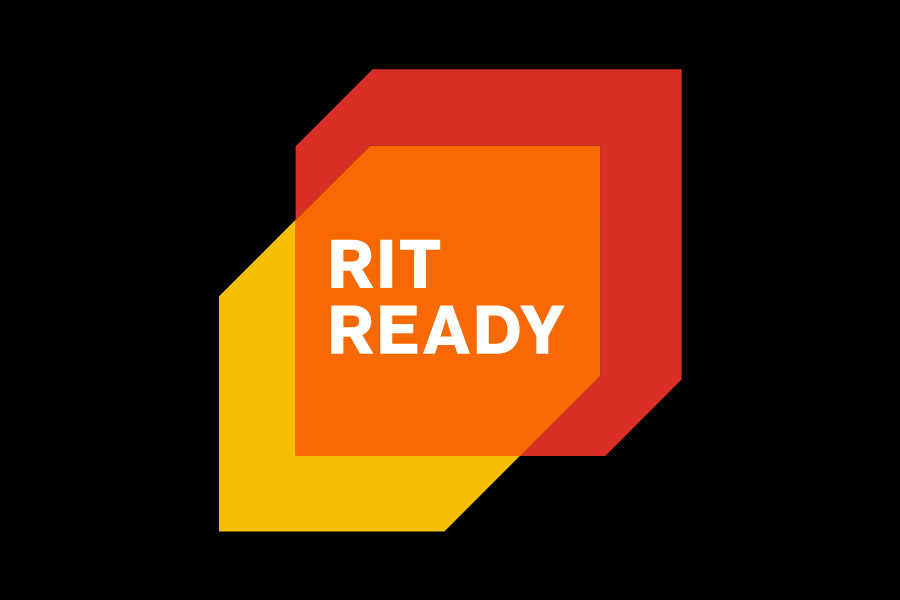 UPDATE Nov. 9: Employee COVID-19 Vaccination Deadline Extended
Dear RIT students,
COVID-19 vaccination and exemption requirements are changing for students due to new information and policy modifications. The university is revising its religious and medical exemption process and will no longer accept philosophical exemptions.
All students enrolled at RIT (Henrietta campus) are required to submit evidence of being fully vaccinated by January 9, 2022, if you have not already provided such documentation. 
Any student with a current exemption on file with the Student Health Center will need to re-submit an exemption request for review. The changes are, in part, in response to the U.S. Food and Drug Administration's (FDA) full approval of a COVID vaccine and a new Executive Order from President Biden requiring all employees of contractors doing business with the federal government to be vaccinated (student employees included).
Philosophical exemptions to the COVID-19 vaccine will expire at the end of the fall semester and will not be considered in the future. In addition, all religious and medical exemptions must be re-submitted for review. Details regarding the process for submission of requests for an exemption are outlined on the Student Affairs website. The deadline for re-submission of requests for an exemption is December 1, 2021.
*For student employees: If you currently are working for RIT in any capacity, you must resubmit your request for a religious or medical exemption by November 1 or become fully vaccinated by December 8. 
RIT remains committed to ensuring a safe environment throughout the duration of the global pandemic. We pledged to adjust our practices as new COVID-19 information and circumstances dictated. As the global pandemic endures, immunization is critical to control the spread of the virus and provide the best chance to broaden in-person instruction, on-campus activities, and enhance student living.
The following guidance applies:
All student employees will need to receive their final dose of a vaccine regimen on or before Wednesday, November 24, 2021 in order to be fully vaccinated by December 8.
All other students enrolled for the Spring 2022 academic year will need to receive their final dose of a vaccine regimen on or before December 26, 2021 in order to be fully vaccinated by January 9, 2022.
Vaccines authorized for use in the U.S. or that have WHO approval will be accepted.
Visit the Student Health Center's website for more information on submitting a request for medical and religious exemptions.
Students enrolled in fully remote online degree programs, on co-op, and individuals participating in online-only continuing education programs will also be required to submit proof of being fully vaccinated.
Students who are struggling with the logistics of scheduling a COVID-19 vaccination should check New York State-operated vaccination locations or the Finger Lakes COVID-19 Vaccine HUB.
We will continue to update the community as plans develop. More information, including frequently asked questions, about the changes can be found on the RIT Ready website.
Pandemic Planning Group
A sign language interpreted translation of this message is available.