Employee COVID-19 Vaccination Deadline Extended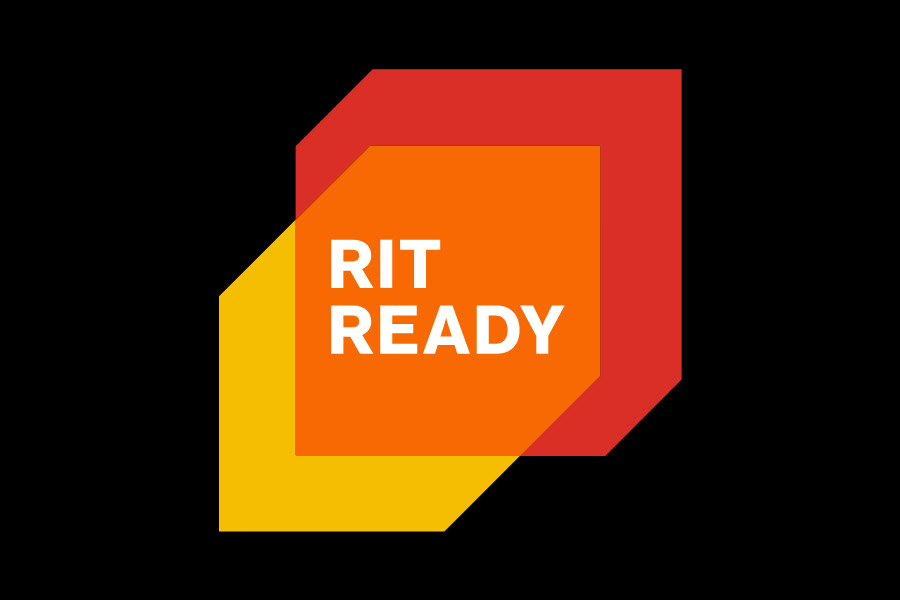 New guidance was issued last week that permits federal contractors to extend the deadline for employees to be fully vaccinated against COVID-19. As a result of this guidance, RIT has extended its deadline to January 4, 2022. This means the last day employees can receive either the single-dose vaccine (Johnson & Johnson) or their second dose of a two-dose regimen (Pfizer or Moderna) is Tuesday, December 21, 2021.
All employees are required to have or obtain a COVID-19 vaccination as a term and condition of employment at RIT, unless an exemption has been applied for and approved. Although the deadline is January 4, 2022, that is too late to allow proper planning for the spring semester in the event an employee chooses not to be vaccinated. Therefore, all current employees must provide their proof of vaccination no later than Wednesday, December 22, 2021. All new employees, unless exempted, must provide proof of vaccination prior to the start of their employment.
Over 1,000 RIT faculty and staff who reported being fully vaccinated still have not provided proof.
Important Reminder: All faculty and staff members are required to provide proof of vaccination even if they previously submitted their vaccination status. The entries are routed to supervisors who are in turn responsible for reviewing the documentation provided for compliance prior to approving the entry. Please submit your proof of vaccination as soon as possible.
For more information about RIT's employee COVID-19 vaccination mandate, please refer to the RIT Ready website.
David Munson, President
Jo Ellen Pinkham, Associate Vice President and Chief Human Resource Officer
A sign language interpreted translation of this message is available.