Wellness
Wellness is a key component of student life at RIT.
Our multifaceted approach to student wellness encompasses all aspects of your personal well-being, including physical and emotional health. We are here to support you during your time at RIT, and prepare you for continued success and growth through our innovative and inclusive programs, services, and education.
Wellness Updates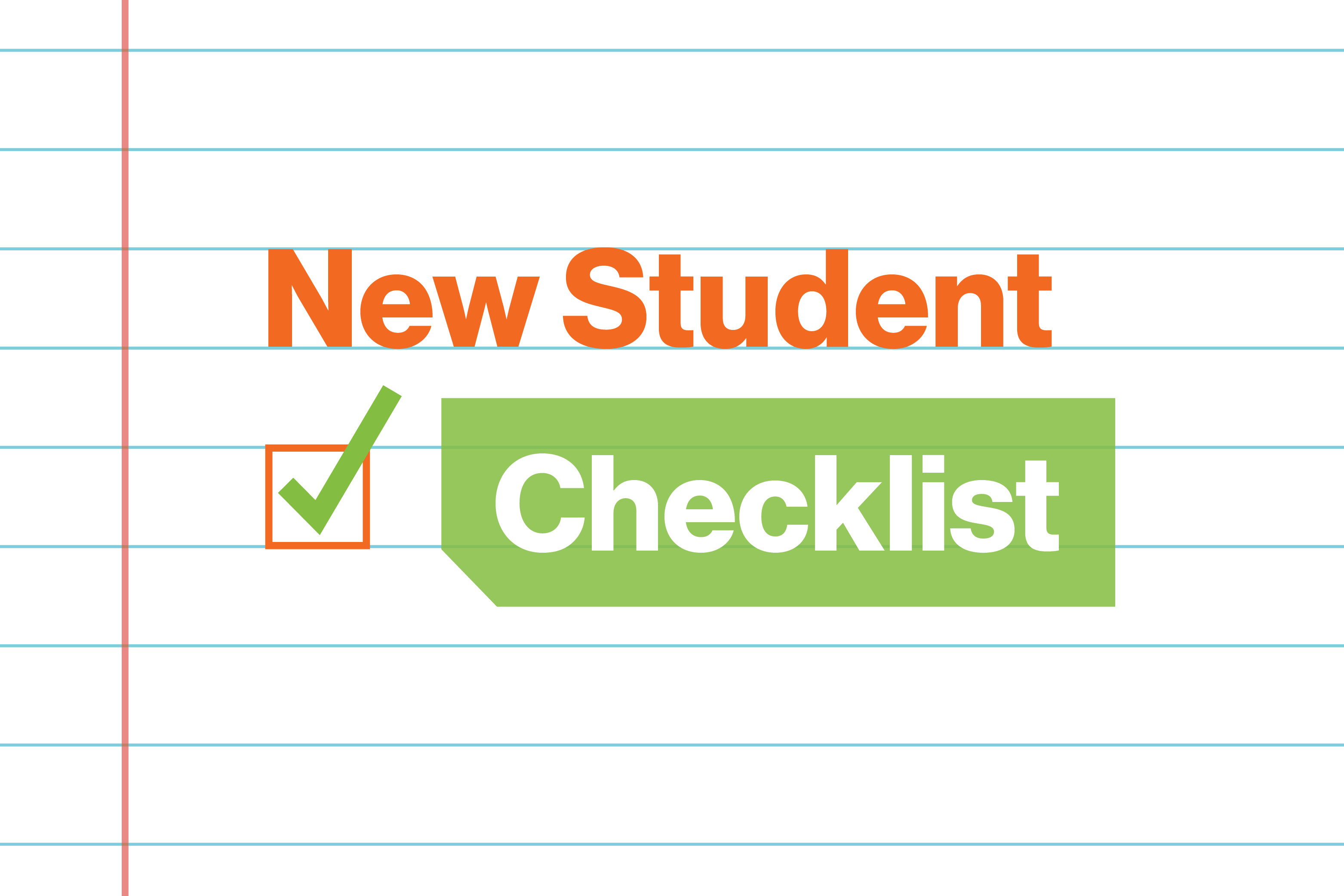 New Student Checklist
The New Student Checklist will help you navigate all of the required action items you must complete this summer. This checklist includes various health and wellness items, such as completing the required health documents, developing your personal wellness plan, and more.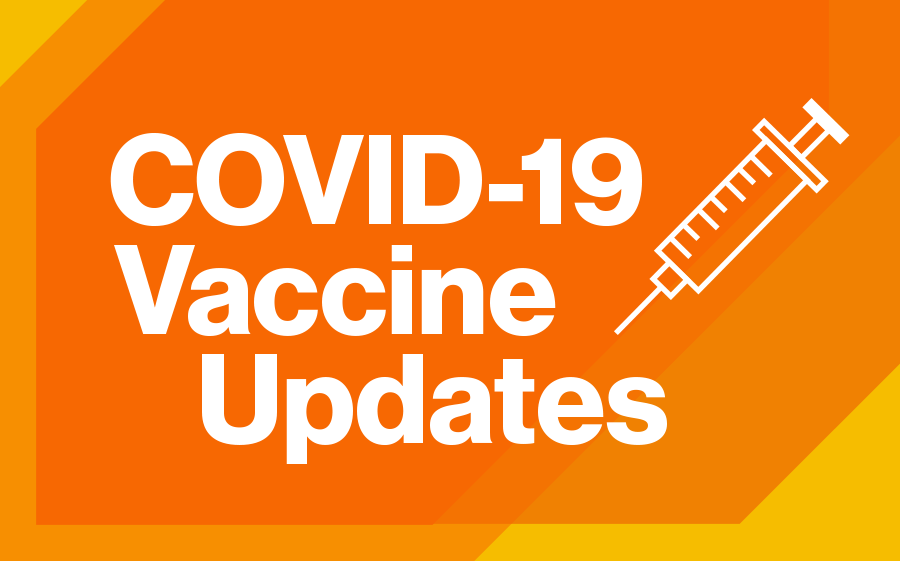 COVID-19 Vaccine Information
RIT students must show proof of full COVID-19 vaccination prior to coming to the Henrietta campus for Fall 2021. It is expected that all students will make every effort to complete a COVID-19 vaccine series and provide proof of full vaccination by August 1, 2021.
Activities and Recreation
Emergency Support Resources
RIT is committed to a safe and secure learning and working environment.
If you think that you or another person is in immediate risk or in danger:
Call Public Safety
if you are on campus
585-475-3333
Call 911
if you are off-campus
Use the Crisis Text Line
Text HOME to 741741
Available 24/7