Wellness
Wellness is a key component of student life at RIT.
Our multifaceted approach to student wellness encompasses all aspects of your personal well-being, including physical and emotional health. We are here to support you during your time at RIT, and prepare you for continued success and growth through our innovative and inclusive programs, services, and education.
Wellness Updates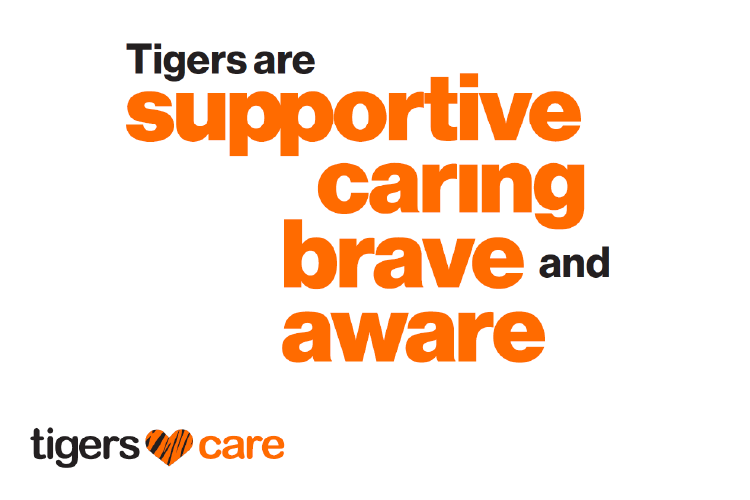 Tigers Care
Tigers Care is a campus-wide effort to enhance, promote, and sustain a culture of care and support at RIT. It's who we are, how we act, and how we treat one another.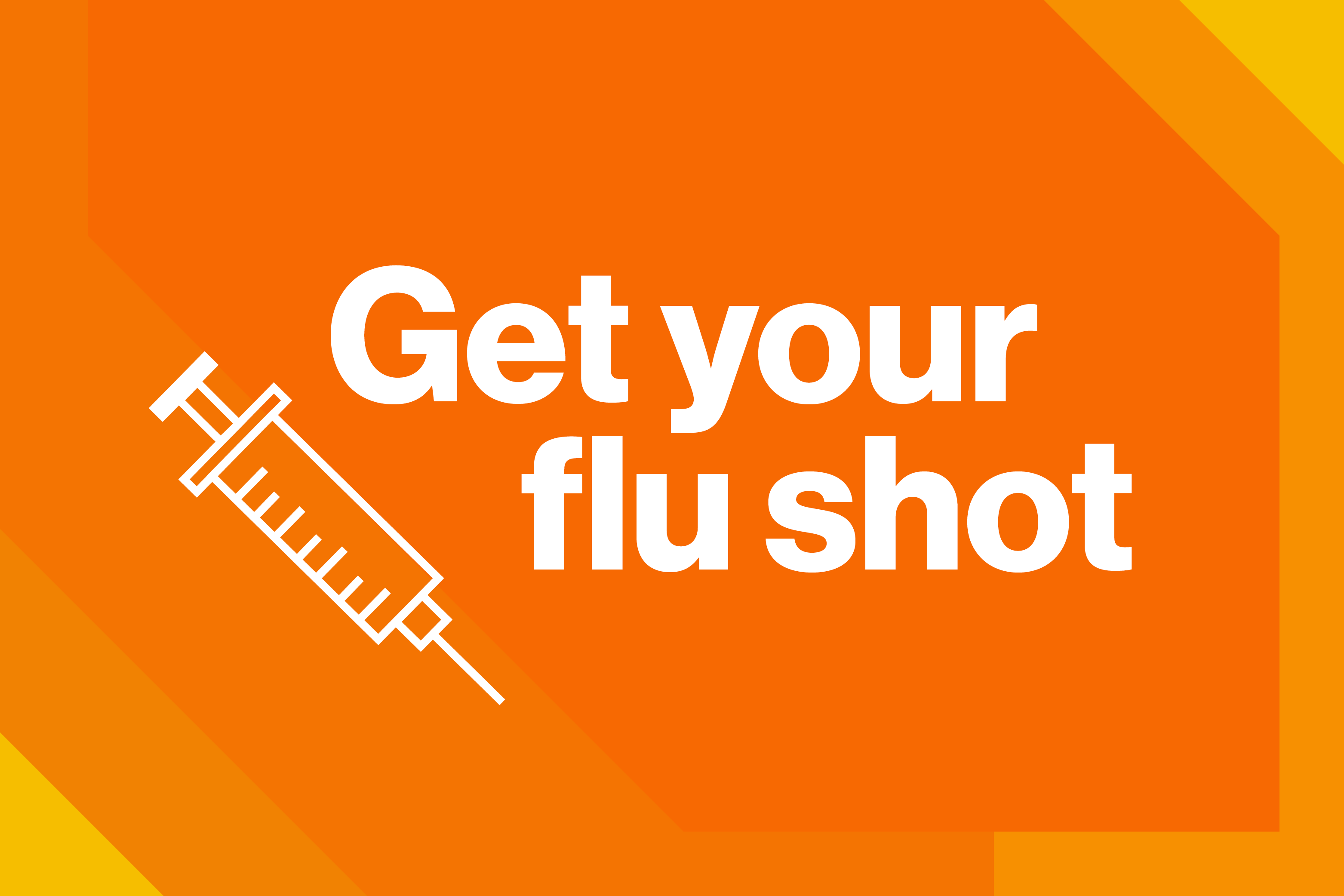 Flu Vaccine Clinics
RIT is partnering with Wegmans for three on-campus flu vaccine clinics for RIT students on Sept. 30, Oct. 6, and Nov. 3. If your insurance is not accepted by Wegmans, you can get the vaccine at the Student Health Center for $20.
Activities and Recreation
Emergency Support Resources
RIT is committed to a safe and secure learning and working environment.
If you think that you or another person is in immediate risk or in danger:
Call Public Safety
if you are on campus
585-475-3333
Call 911
if you are off-campus
Use the Crisis Text Line
Text HOME to 741741
Available 24/7