Wellness
Wellness is a key component of student life at RIT.
Our multifaceted approach to student wellness encompasses all aspects of your personal well-being, including physical and emotional health. We are here to support you during your time at RIT, and prepare you for continued success and growth through our innovative and inclusive programs, services, and education.
Wellness Updates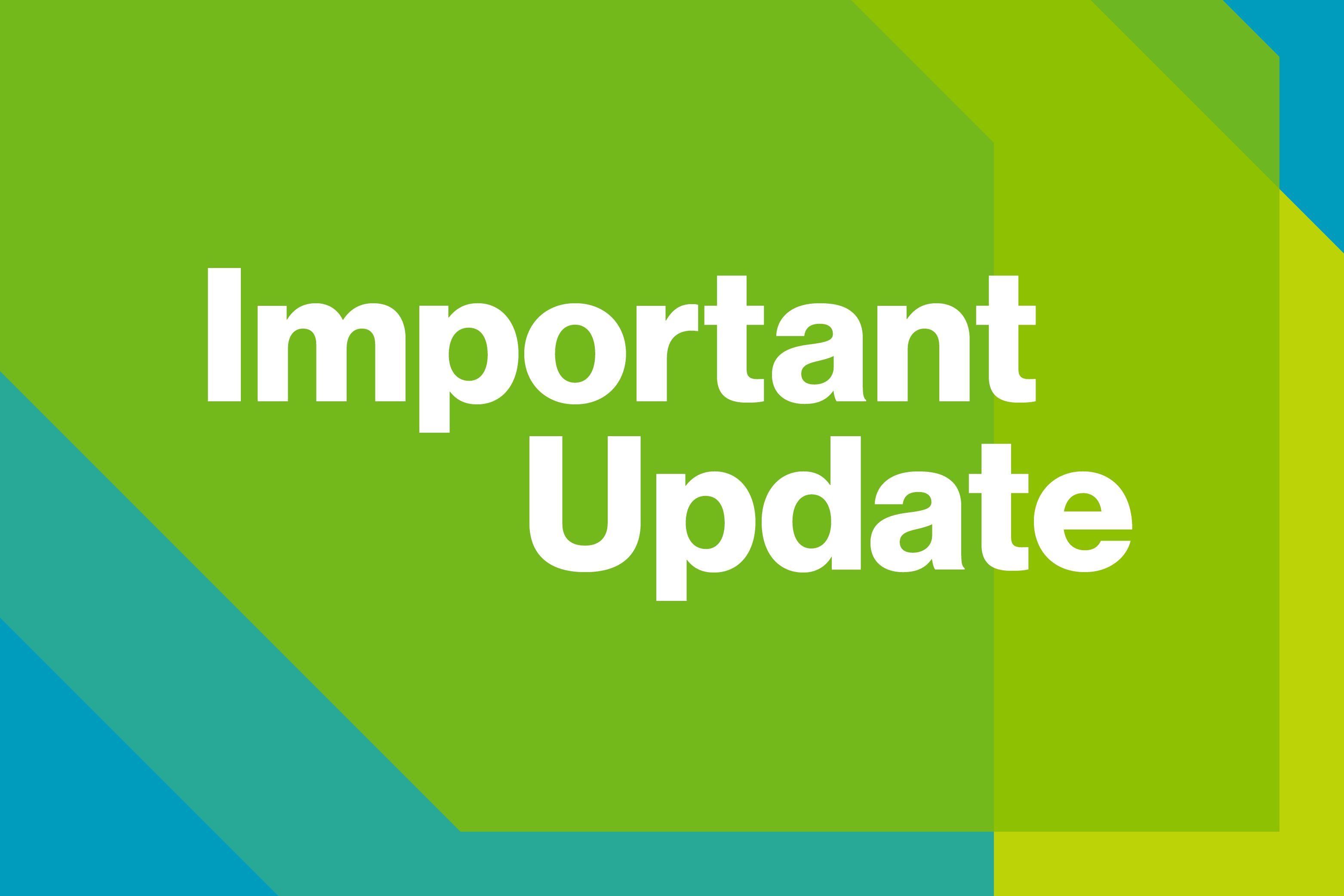 Monkeypox: What to Know
New York State has declared a public health emergency related to the monkeypox outbreak. This is an evolving situation that RIT and the Student Health Center are monitoring closely to best serve and protect our campus community.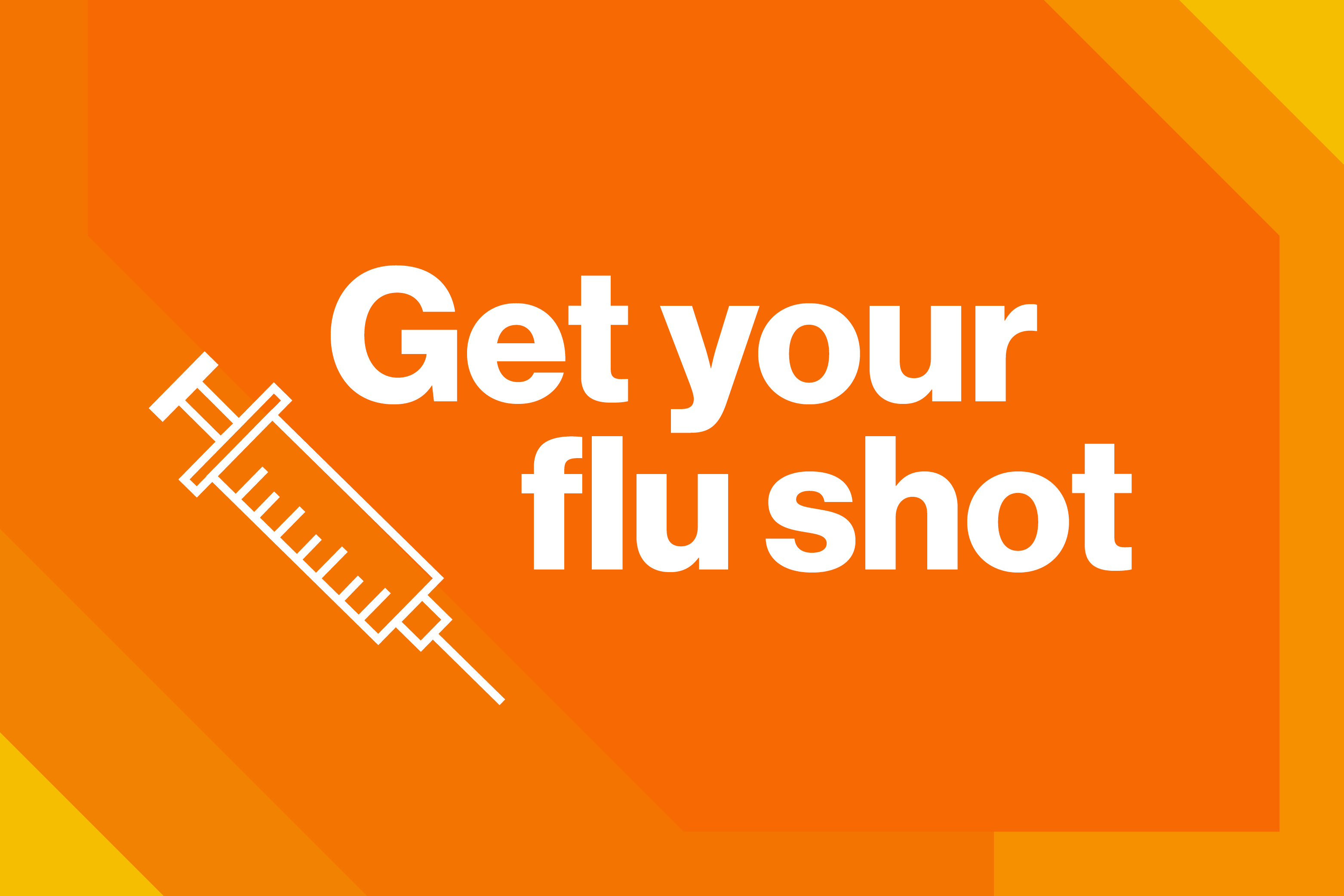 Student Flu Vaccine Clinics
RIT is partnering with Wegmans for three on-campus flu vaccine clinics for RIT students on Sept. 29, Oct. 7, and Nov. 9. If your insurance is not accepted by Wegmans, you can get the vaccine at the Student Health Center for $20.
Activities and Recreation
TigerChat App
Masks can make it hard for everyone to communicate.
Now you can use TigerChat to converse with another person or group using automatic speech recognition (ASR) technology and typing. RIT Wellness service providers are equipped and ready to use the TigerChat App to help eliminate communication barriers with the RIT Community.
Emergency Support Resources
RIT is committed to a safe and secure learning and working environment.
If you think that you or another person is in immediate risk or in danger:
Call Public Safety
if you are on campus
585-475-3333
Call 911
if you are off-campus
Use the Crisis Text Line
Text HOME to 741741
Available 24/7